Published 08-01-23
Submitted by GreenMoney Journal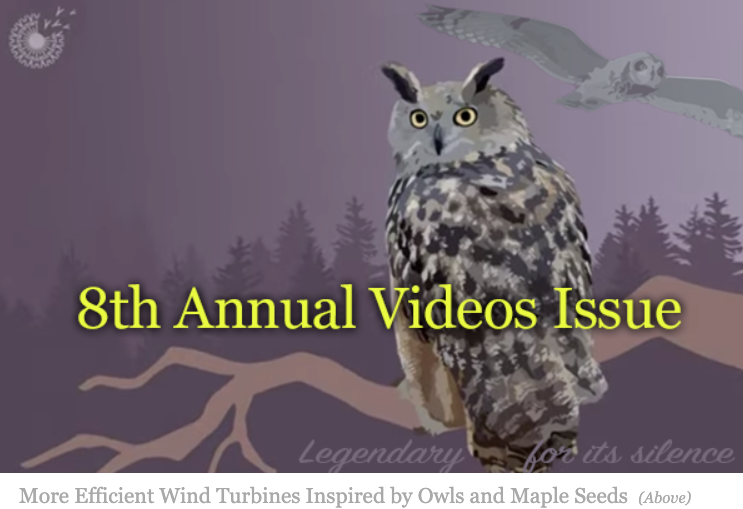 Welcome to GreenMoney's 8th annual All-Videos Issue. Our team has curated a collection of thought-provoking films and discussions featuring a variety of innovators from the interconnected worlds of Impact Investing, Corporate Responsibility and Environmental Sustainability. Our Videos issue happens to be one of my favorites that we publish each year. I hope it engages you in many ways, as it does us. In these days and times it's vital to have your eyes and ears open to perceive and discern the current realities of our world. 
Our curated collection of a dozen videos and films include: [•] Navigating the Negotiations: An Update on the Global Plastics Treaty [•] Designing the Next 50 Years of Transportation [•] Library Stories: Books on the Backroads of NM and America [•] How Walmart is Catalyzing Packaging Innovations [•] Ascend: Forced to flee the Taliban, Afghan women find a home in climbing [•] Setting the Stage: The Future of Sustainable Business [•] For the Bees from the DCEFF [•] Stewart Udall and the Politics of Beauty [•] More Efficient Wind Turbines Inspired by Owls and Maple Seeds [•] Organic Valley farmer Charlene Stoller: Seed to Table [•] Wrought from Biofilm Productions, and [•] The Plastic Bag Store
Find them all, showing for free at - https://greenmoney.com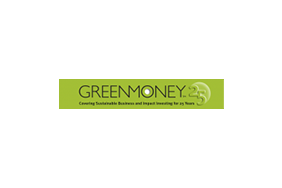 GreenMoney Journal
GreenMoney Journal
About GreenMoney Journal 
GreenMoney Journal is an award-winning eJournal and website that focuses on sustainable investing and business. GreenMoney Journal was founded by Cliff Feigenbaum in 1992 and today he serves as Publisher and Managing Editor of this very trusted brand. Cliff is also the co-author of "Investing With Your Values" (Bloomberg Press, NYC). In 2017 Mr. Feigenbaum he was chosen as the co-winner of the "SRI Service Award" by his peers at The SRI Conference. In 2021, He won the "Media Innovator Award" from Corporate Vision and most recently in early 2022, Mr. Feigenbaum was named one of the Top 100 DEI Leaders for 2021 by Mogul.
More from GreenMoney Journal