Published 07-26-23
Submitted by Keysight Technologies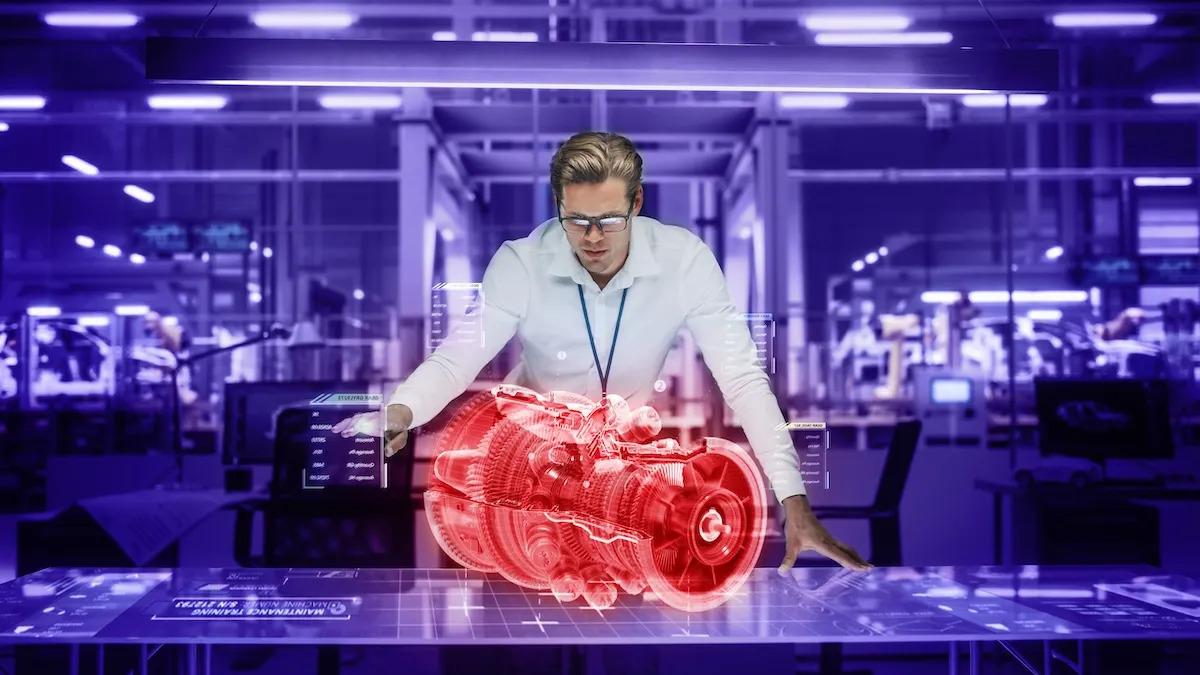 Are digital twins going to change the world? That depends on who you ask.
The road to innovation is paved in endless hype cycles and breathless, bombastic prophecies about the "next big thing". But for every tool that changes the world, there's countless others that fall by the wayside or fail to make their expected impact.
But is it really that simple? After all, Segway scooters might not have changed your life, but suburban mall cops and security guards might sing a different tune.
So, perhaps a less reductive way to look at digital twins — and technology as a whole — is through a more personal lens. Think about it this way: what kind of an impact will digital twins have on your life?
Well, if you're an engineer, there's a good chance you'll be using digital twins in the next five years. That is, if you aren't already.
What is a digital twin?
Defining a digital twin isn't as easy as it seems. You can talk to twenty different people and get twenty different answers. That's why one of Keysight's foremost experts on digital twins — Dr. Ian Rippke, District Manager for Software Solutions Engineering — went out to set the record straight by guest-starring on the Source De[Code] podcast.
From his perspective, digital twins are more of an evolution than revolution. But nonetheless, they're poised to do big things in the world of product development.
"You could look back and say, 'we've been doing digital twins for decades,' Rippke says. "In fact, [simulation] is the only way we build anything in the electronics world today — but it's not what people think of as a digital twin. [Simulation is] a step towards an end product. It's the best approximation we can get prior to building something and getting the real answers."
Where simulations use software to analyze variables and predict outcomes, digital twins represent the next level of fidelity. Using data collected from sensors, measurements, or tests, these virtual models connect to real-world components, products, or systems — making them far more accurate for assessment. Instead of relying on a computer program's best guess, digital twins enable engineers to analyze environments that perpetually reflect the real-world conditions, constraints, and controls of their physical counterparts.
"The difference that I see is that [a digital twin] has built-in correlation," says Rippke. "You can't have something be a [digital] twin if it doesn't predict or reflect reality."
Now, that may not sound like that big of a deal. But in the world of product development, it's a game changer.
Digital twins are rewriting the rules of R&D
In an increasingly dynamic world, you're only as good as your latest product release. But timetables are shortening, projects are getting more complex, and the competition is lying in wait. There's always too much to do and never enough time to get it done.
While no product development team is spared from these stressors, research and development (R&D) often bears the brunt of it. Design and test cycles are a notorious flashpoint for budget-busting rework and retest. After all, if a product doesn't function as intended, engineering has to choose between cutting its losses or tweaking things until they get it right.
It's a no-win situation. Either the business releases a substandard product with limited scope and functionality, or they run up project costs and risk schedule delays.
But digital twins might just offer a way to get it right the first time. Instead of endless "prototype, test, iterate" cycles, engineers can do large portions of that work virtually — analyzing variables and scenarios to accurately predict how a design will perform under test. Thanks to advancements in technology, the idea of consistently achieving first-pass success is no longer fantasy. It's an expectation — and a competitive edge.
"We can do so much exploration digitally…in that virtual domain," Rippke says. "Now, [engineers] aren't constrained by what they can test — they're just constrained by what they can imagine."
Learn more about digital twins on the Source De[Code] podcast
Digital twins are poised to take engineering to new heights. But as good as theory is, it only takes you so far. It's the lens that helps you see what's possible — and it's easy to see big things on the horizon.
But what does that look like exactly? What kind of an impact will digital twins have on emerging technologies like 6G, industry 4.0, and autonomous vehicles?
To answer that, you need an expert's perspective — and more than one podcast episode. That's why Keysight invited a couple additional luminaries onto the Source De[Code] podcast to shed some more light on digital twins and their potential impact across a range of applications. Tune into the three-part series for in-depth, one-on-one interviews with Dr. Rippke; Dr. Rajive Bagrodia, Keysight's Chief Technologist for Digital Twins; and Silvio-Scorin Tuca, an RF & µW Application Expert at Keysight.
After all, it takes belief to build buzz. So, if you're still on the fence about the potential of digital twins in engineering, why don't you give it a listen and decide for yourself?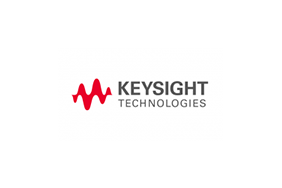 Keysight Technologies
Keysight Technologies
At Keysight (NYSE: KEYS), we inspire and empower innovators to bring world-changing technologies to life. As an S&P 500 company, we're delivering market-leading design, emulation, and test solutions to help engineers develop and deploy faster, with less risk, throughout the entire product lifecycle. We're a global innovation partner enabling customers in communications, industrial automation, aerospace and defense, automotive, semiconductor, and general electronics markets to accelerate innovation to connect and secure the world. Learn more at Keysight Newsroom and www.keysight.com.
More from Keysight Technologies