Published 07-26-23
Submitted by Covia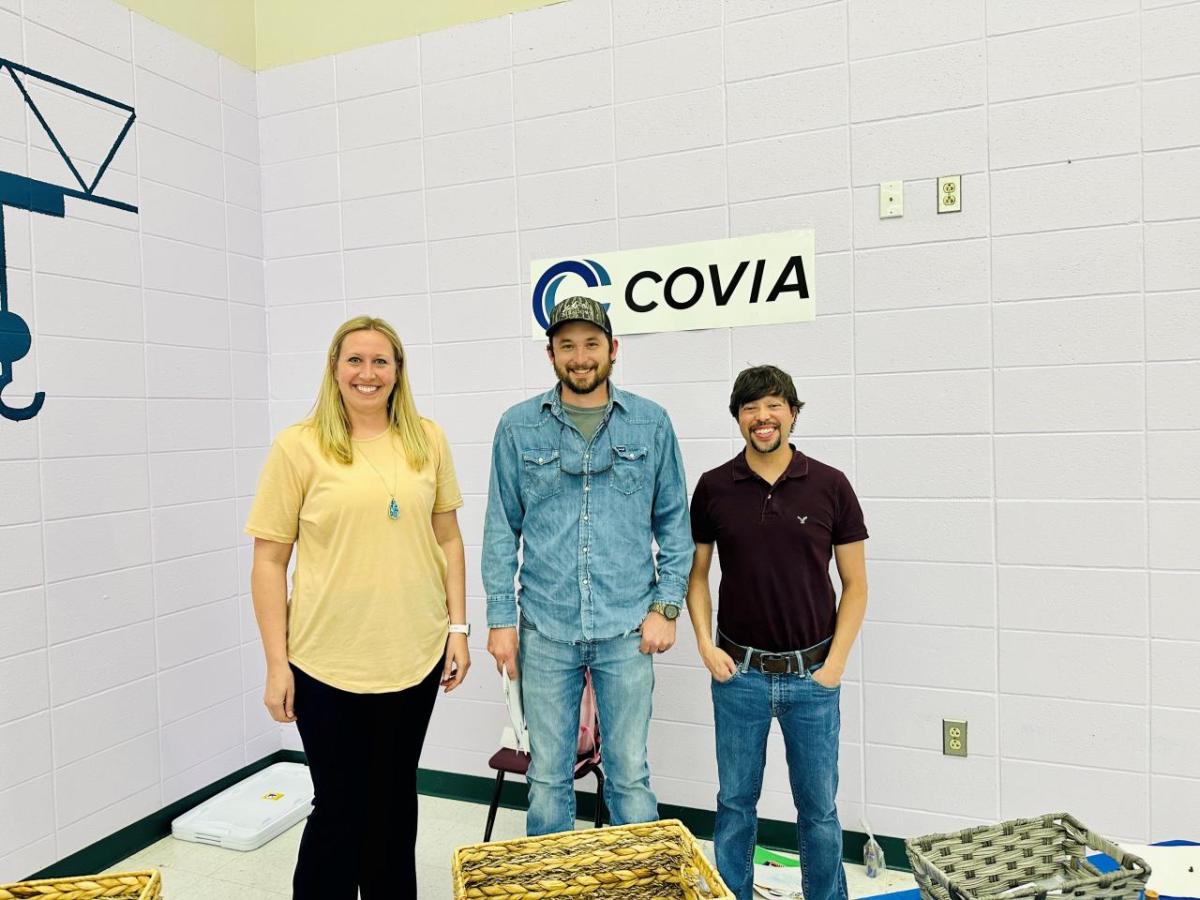 Covia Team Members are our most important asset and that's why we're committed to supporting them in every aspect of their lives. We recently announced the launch of the Covia Cares Emergency Relief Fund, administered by Emergency Assistance Foundation (EAF). The Fund was created to help Covia Team Members who need immediate financial assistance following an unforeseen disaster or personal hardship. We hope that our Team Members never need to use the Fund but we are pleased to have a new way to support them in times of need.
The Covia Cares Employee Relief Fund acts as the foundation of our commitment to our Covia Team Members by providing confidential support to help with nearly any personal situation.
"The Covia Cares Employee Relief Fund is a robust program. Whether it's a natural disaster or a personal crisis that an employee may be experiencing, there are many resources and financial support that Covia now has available to help when our Team Members need it most." said Brian Richardson, Executive Vice President, Chief Administrative Officer.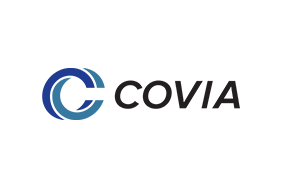 Covia
Covia
At Covia, we are committed to being more than just a leading provider of high-performance mineral and material solutions – we believe that our company can make a positive difference in the world. This belief is what drives our environmental, social and governance (ESG) strategy, which is influenced by both our journey as an organization and the events in the world around us.
Our commitment to operating as a responsible corporate citizen has been embedded into every aspect of our business for decades and serves as the foundation for Covia's ESG initiatives. From our operations to our Team Members and the communities in which we live and work, we continue to define WHAT WE'RE MADE OF as more than the materials we produce, but the impact we can make in every interaction.
In 2021, we enhanced our approach toward accelerating ESG performance by developing our formal GOALS THAT INSPIRE: ESG 2030. These 10 goals, broken into our three core areas - Environmental Stewardship, Positive Social Impact and Responsible Governance & Ethics - were developed by Covia Team members across the company and are designed to drive tangible and measurable progress in areas where we can make the most impact.
We have the commitment and strategy in place to drive meaningful progress and we are pledging to make a positive differences for our people, our planet and our communities.
More from Covia