Published 07-24-23
Submitted by Ericsson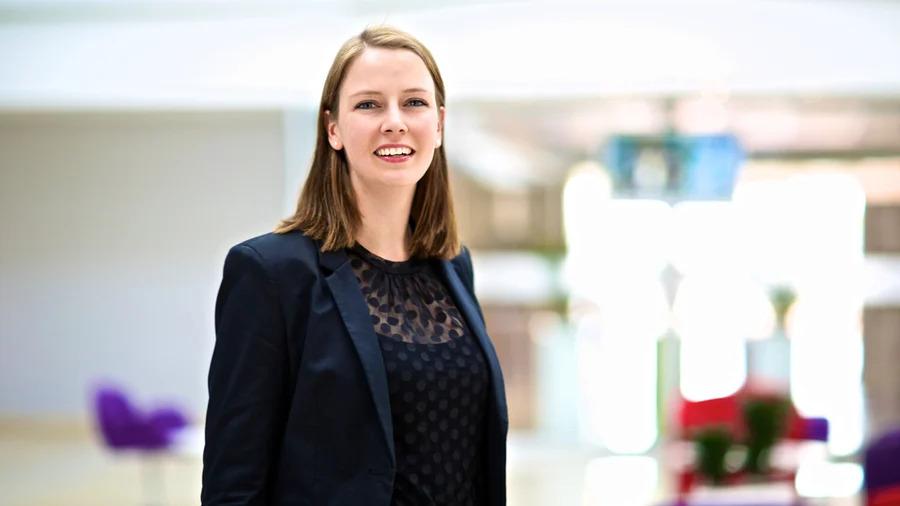 Originally published by Ericsson
Welcome to the latest edition of our Diversity & Inclusion News Round-Up. Today we are talking about UK's 4-day workweek trial results, hair discrimination, Generation Z being stressed in the workplace, and how Europe could solve its tech talent shortage.
Well being
A few weeks ago, the world's largest 4-day workweek trial came to an end – and the results are promising for both employees and employers. The pilot showed an increase in employee well-being, retention, productivity and even revenue, and also had a positive impact on gender parity at home. Read more here.
Generation
According to various surveys, Generation Z is currently the most stressed generation in the workplace. But what are the reasons for this, and what do employers need to consider? Interesting insights.
Women in tech
How can Europe solve its talent shortage in tech? Interesting analysis from McKinsey, looking at the talent gap and how this could be solved by recruiting and retaining more women (women currently hold only 22 % of all tech roles in Europe).
Hair discrimination
According to the CROWN 2023 Workplace Research Study, Black women's hair is 2.5x more likely to be perceived as unprofessional. Dove and LinkedIn have now teamed up for a campaign to raise awareness about hair discrimination.

Ericsson
Ericsson
Ericsson is one of the leading providers of Information and Communication Technology (ICT) to service providers. We enable the full value of connectivity by creating game-changing technology and services that are easy to use, adopt, and scale, making our customers successful in a fully connected world.
Our comprehensive portfolio ranges across Networks, Digital Services, Managed Services and Emerging Business; powered by 5G and IoT platforms.
More from Ericsson