Published 07-21-23
Submitted by Avantor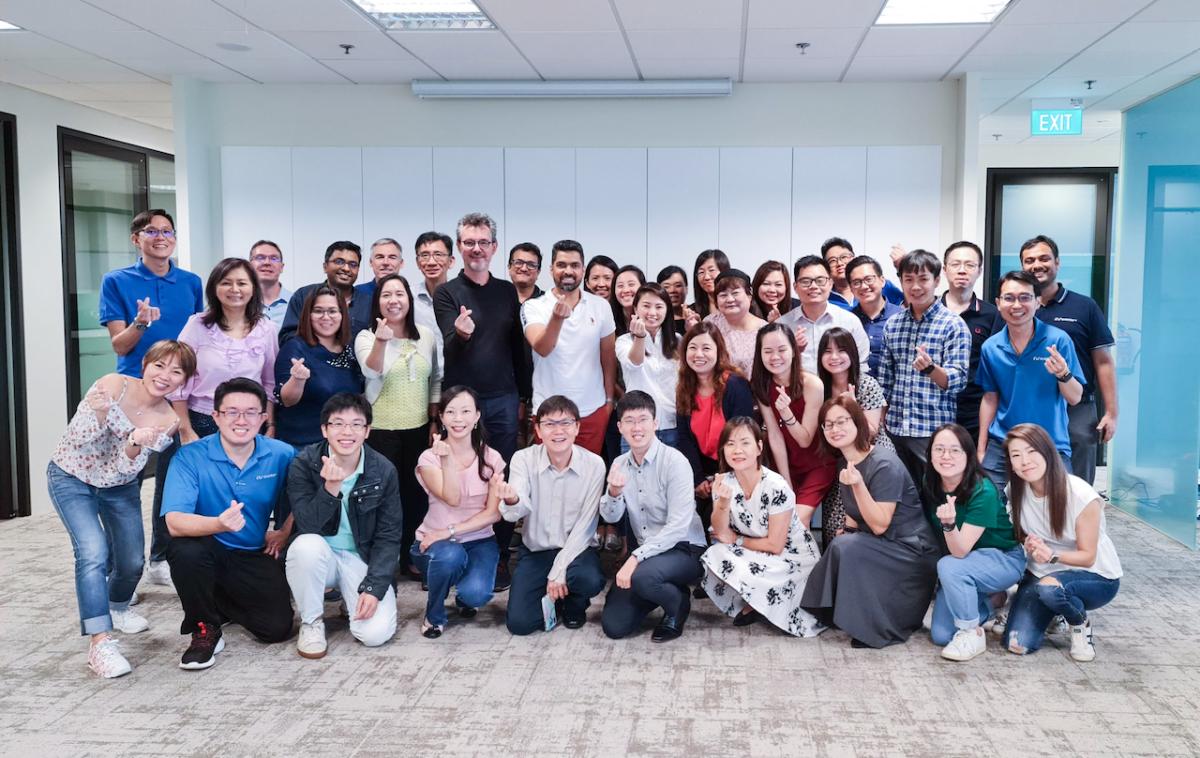 Originally published on Avantor Sustainability
Creating a culture of innovation and inclusivity
More than 14,500 global Avantor associates relentlessly advance life-changing science by solving today's complex challenges.
Our ICARE values of innovation, customer centricity, accountability, respect and excellence are the foundation for how we show up each day to set science in motion to create a better world and incorporate our dedication of inclusive behaviors to create an experience our associates can be proud of. At Avantor, goodness comes from how we innovate, collaborate, connect, and inspire each other to be our best and help build a sustainable future for all.
Our commitment to our people is present in every aspect of the associate experience at Avantor – from hiring and development to creating work environments where people feel safe and appreciated for their unique self. This is how the people of Avantor make a difference today and ignite meaningful impact for the future.
Reaching Our Future Associates
To foster our ICARE culture and enable associates to achieve their aspirations through opportunity and development, Avantor focuses on attracting associates who have a shared passion for discovery and furthering our mission and Science for Goodness. To engage and attract top talent, our Global Talent Acquisition Team is continually evolving our global talent acquisition and development programs. Avantor's commitment to inclusivity begins with the candidate sourcing process. In the past year, we:
Launched our new Talent Marketing Framework focused entirely on the candidate experience providing the right information, at the right time and in the right places – at scale to our associates worldwide 

Created new outreach resources to engage candidates earlier in their job search 

Updated our "Careers" pages on Avantor's website resulting in increased number of applicants responding to job posts 

Onboarded new recruitment partners, localized our recruiting approach and continued use of a robust job posting analysis tool to both identify biased language and offer appropriate replacement suggestions. Ensuring inclusive language in job posts continues to attract more diverse as well as new candidate pools, including candidates in marginalized populations
As result of these efforts:
We placed more than 4,600 new hires across all geographies where Avantor operates, including the Americas, Europe and AMEA

Nearly one-third of new hires came from direct Avantor associate referrals - including family, friends and former colleagues

The second highest hire rate came from internal Avantor candidates moving into new roles

We increased female applicants for Director-level and above job posts by 173% year over year

We hosted four job fairs for applicants with military experience and sourced 40 candidates

An optimized job post platform helped increase diverse candidates by 67%
To learn more, download the Avantor 2023 Science for Goodness Sustainability Report here.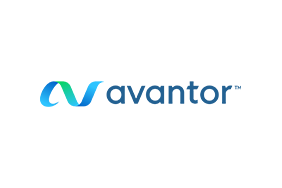 Avantor
Avantor
Avantor®, a Fortune 500 company, is a leading global provider of mission-critical products and services to customers in the biopharma, healthcare, education & government, and advanced technologies & applied materials industries. Our portfolio is used in virtually every stage of the most important research, development and production activities in the industries we serve. Our global footprint enables us to serve more than 300,000 customer locations and gives us extensive access to research laboratories and scientists in more than 180 countries. We set science in motion to create a better world. For more information, please visit www.avantorsciences.com.
More from Avantor