Published 07-21-23
Submitted by Ericsson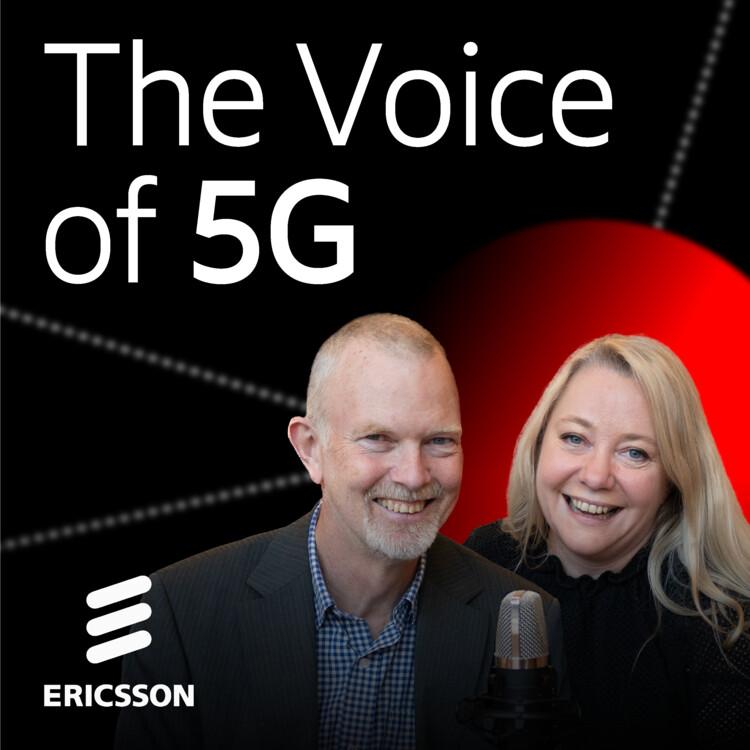 Originally published by Ericsson.
Welcome to the penultimate episode of the Voice of 5G podcast! This week, we are joined by our North American colleagues and network experts, Sashieka Seneviratne and Paul Challoner. We focus on three hot topics for the area - Open RAN, sustainability and monetization. We discuss various use cases in the sporting world, including the power of network slicing when watching diving championships, as well as touching upon non-terrestrial and terrestrial networks, rApps, FWA and more.
Contact us on 5gpodcast@ericsson.com 
Music: May the Chords Be With You by Computer Music All-stars 
Listen and follow on your podcast app here
Listen to the podcast here.

Ericsson
Ericsson
Ericsson is one of the leading providers of Information and Communication Technology (ICT) to service providers. We enable the full value of connectivity by creating game-changing technology and services that are easy to use, adopt, and scale, making our customers successful in a fully connected world.
Our comprehensive portfolio ranges across Networks, Digital Services, Managed Services and Emerging Business; powered by 5G and IoT platforms.
More from Ericsson