Published 07-21-23
Submitted by FedEx Corporation
Nothing but blue skies ahead for Vanilla, a 29-year-old chimpanzee who spent her earlier years in a biomedical research laboratory in New York with no access to sunlight or time outside. With help from FedEx, Vanilla was transported with six other chimpanzees, known as the Sunrise Seven, from the Wildlife Waystation in California to Save The Chimps in Florida. Before arriving in Florida, Vanilla and the rest of the Sunrise Seven, many of whom were rescued from biomedical research facilities or the entertainment industry, lived in terrible conditions. Save The Chimps is providing Vanilla a true sanctuary where she can roam in a natural setting with other chimpanzees for the rest of her life.
As a part of her acclimation to a new environment and friends, Vanilla was first quarantined and then introduced to different groups of chimpanzees to see who she blended best with. Vanilla has joined the Air Force group — a troop of chimps that are the offspring of primates used by NASA and the U.S. Air Force. Her days are filled with roaming, leisurely naps, and lots of sunshine with her newfound friends.
"Vanilla has a long future; she can live here for another 30 or 40 years," Dan Mathews, Save The Chimps, said. "She seems glad to have her own world, to finally have the closest thing to a natural habitat. She is embracing it."
To see Vanilla's long-awaited introduction to her outdoor island home at Save The Chimps Florida sanctuary, please click here.
FedEx transported this precious cargo as a part of the company's FedEx Cares "Delivering for Good" initiative, in which FedEx lends its global network and unparalleled logistics expertise to organizations with mission-critical needs and helps communities before, during and after crises. Learn more about FedEx Cares Delivering for Good initiative here.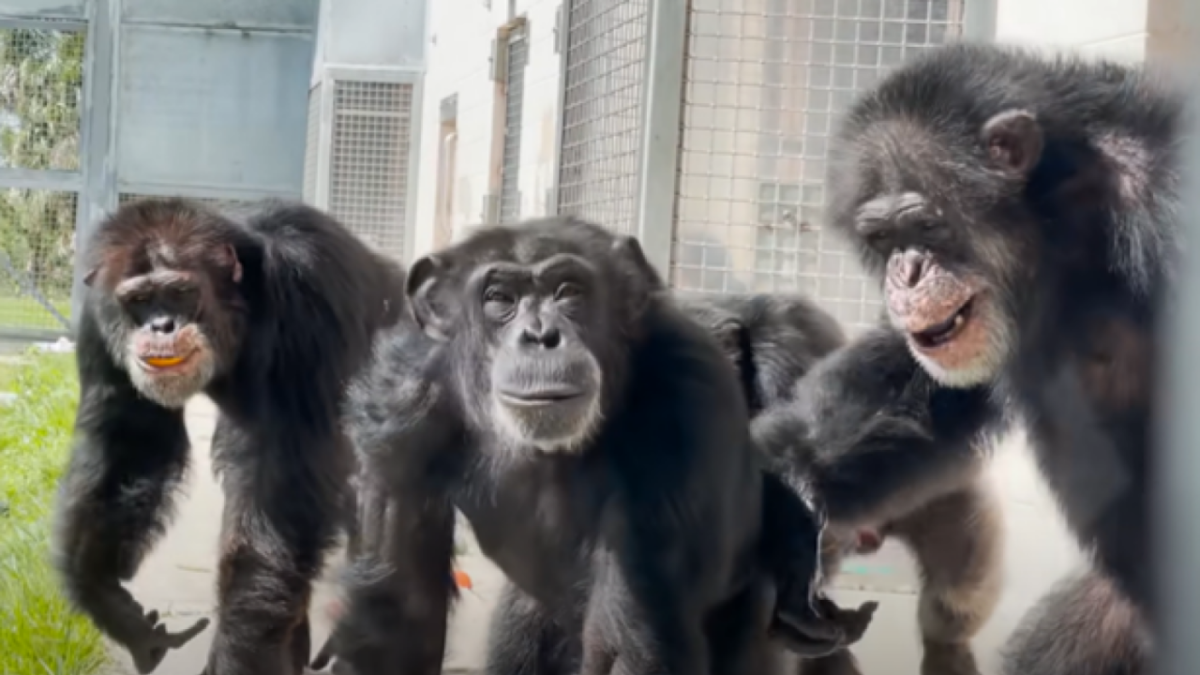 ***Photo/video credit Save the Chimps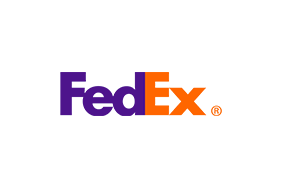 FedEx Corporation
FedEx Corporation
FedEx Corp. (NYSE: FDX) provides customers and businesses worldwide with a broad portfolio of transportation, e-commerce and business services. With annual revenue of nearly $90 billion, the company offers integrated business solutions through operating companies competing collectively, operating collaboratively and innovating digitally as one FedEx. Consistently ranked among the world's most admired and trusted employers, FedEx inspires its more than 500,000 employees to remain focused on safety, the highest ethical and professional standards and the needs of their customers and communities. FedEx is committed to connecting people and possibilities around the world responsibly and resourcefully, with a goal to achieve carbon-neutral operations by 2040. To learn more, please visit fedex.com/about.
More from FedEx Corporation