Published 07-21-23
Submitted by Taproot Foundation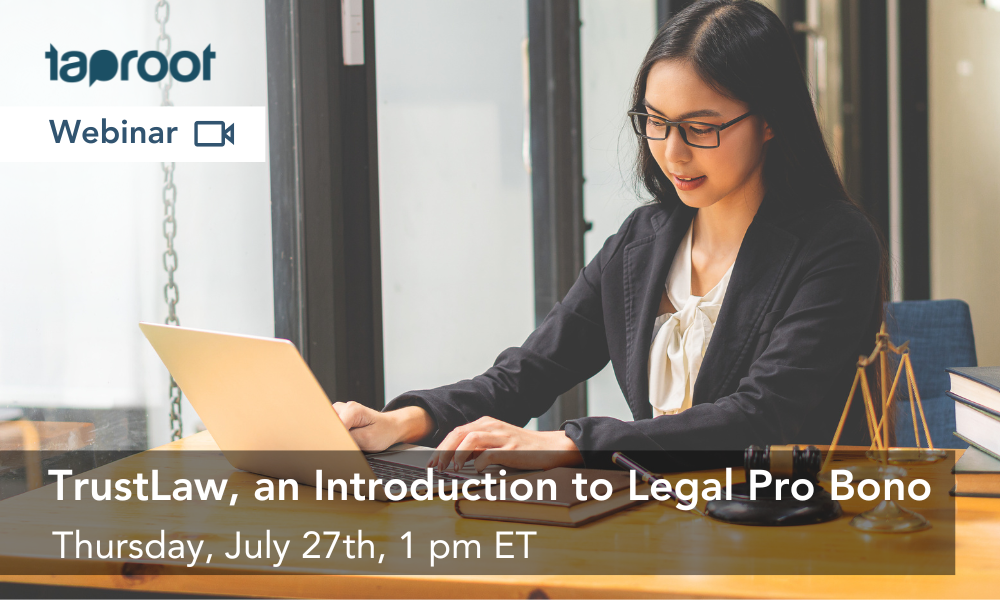 Thursday, July 27 at 1 PM ET / 12 PM CT / 11 MT / 10 PT
July 21, 2023 /CSRwire/ -Taproot Foundation teams up with TrustLaw, the global pro bono legal service of the Thomson Reuters Foundation, for a webinar on how nonprofits and social enterprises can access their network of law firms for free legal assistance.   
During this webinar on Thursday, July 27, experts from TrustLaw will cover:  
An introduction to the range of legal resources offered through the TrustLaw service  
Common legal issues affecting nonprofits and social enterprises that you can seek assistance with through the TrustLaw service 
Tips and tools for accessing legal help as a member of the TrustLaw nonprofit community  
Register now and learn about the legal issues and protections that can save your organization time, resources, and headache in the future, as well as a greater awareness of the legal issues that TrustLaw can help your organization with.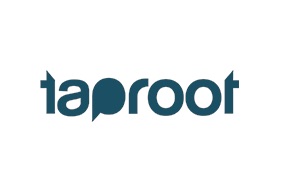 Taproot Foundation
Taproot Foundation
Taproot helps mission-driven organizations amplify their impact by mobilizing skilled volunteers to advance resource equity. Since 2001, our community has served over 19,000 social change organizations and provided almost 2 million hours of service worth over $300 million. By ensuring nonprofits have access to skilled resources at no cost, we facilitate HR, finance, marketing, and strategy projects that can help them achieve their mission. Volunteers get to support causes they care about in meaningful ways. And the corporations we help to develop skilled volunteering programs boost employee engagement and support their local communities and causes their teams care about.
More from Taproot Foundation