Published 07-20-23
Submitted by Boston Scientific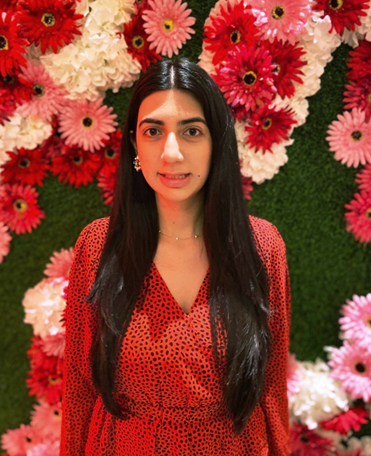 When you work for Boston Scientific—an organization dedicated to transforming lives through innovative medical solutions—your job inherently involves helping others.
And yet many people at the company make the time to serve their communities off the clock as well. In 2022 alone, Boston Scientific employees volunteered more than 31,000 hours.
Each year, Boston Scientific honors employees who are particularly engaged in this local work through its Global Volunteer Awards. We sat down with this year's inspiring winners, who were selected from a pool of 40+ nominations across 18 countries, to hear about their recent projects, what ignited their passion for philanthropy and how Boston Scientific supports them in their efforts beyond its walls.
Continuing a legacy of service
Some of Mehak Sachdev's favorite childhood memories are of visits with her grandfather. She only saw him every few years—Sachdev grew up in Southern California and her grandparents lived in India—but noted his dedication to Seva, a Hindi term that means service, nonetheless.
"My grandfather spent his life helping people who were experiencing religious persecution," says Sachdev. "He was always one of my biggest inspirations."
In high school, Sachdev worked with Be The Match, an organization that registers volunteers for a global blood and bone marrow registry. In college, she volunteered with the Interfaith Youth Core, which aims to unite people of all faiths. When she landed at Boston Scientific in 2017, she worried the start of her professional career would mean the end of her community engagement. But Sachdev was pleasantly surprised by the company's commitment to supporting employees' volunteer work, and soon became the captain of the Young Professionals Network at Boston Scientific.
Two years ago, one of her mentors revealed that both of his parents had been diagnosed with Alzheimer's disease. Sachdev knew she had to do something to help. So for the last two years, she has been working with the Alzheimer's Association in Valencia, California, engaging more than 500 employees and helping to establish Boston Scientific as a local community leader and socially conscious employer.
"My personal passion aligns so well with Boston Scientific's core value of caring," she says. "There's this mutual understanding that our actions—no matter how small—have the power to transform lives."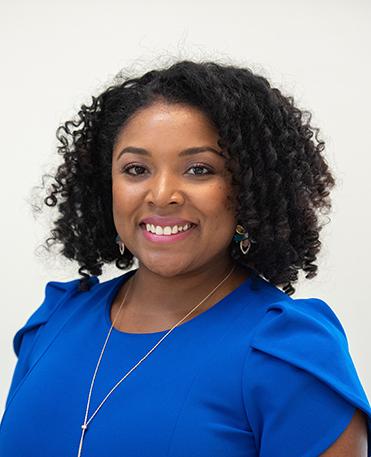 Creating community at home and abroad
Precious Morton comes from a long line of givers: Her great grandmother, grandmother and mother all fostered children in their homes. "I learned that to make someone else feel seen and valued is the most rewarding thing," she says.
When she moved to Yok'Neam, Israel, in 2021, as part of her current role as senior quality manager, she sought out volunteer opportunities immediately. Within weeks, Morton had identified Alef, an organization that helps African refugees and asylum seekers, and got to work initiating activities there, first participating herself, then bringing in her new Boston Scientific colleagues.
Together, they cleaned, painted and renovated Alef's local community center and sponsored fundraising efforts for the organization. "Nothing binds you with your co-workers like building Ikea furniture together," she says with a chuckle.
When Morton learned she'd received one of this year's Global Volunteer Awards, she brushed the honor off at first. "Volunteering is something I do behind the scenes—my recognition comes from helping others," she says. Yet when the congratulatory emails began rolling in from co-workers who'd nominated her, she flashed back to the many soul-filling moments she's had working with Alef—and to her mom, who inspired this work in the first place.
"Investing in my local community is a personal value of mine, even while abroad," says Morton. "It was important to me to make sure the Yok'Neam teams experienced the Boston Scientific core values of caring and global collaboration. Though unexpected, this award means everything for being recognized for something already rewarding."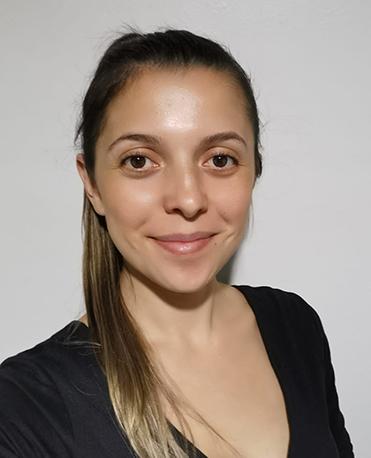 Protecting the beaches of her youth
Quality engineer Daniela Jinesta Rojas first connected with nature as a little girl, when she'd visit her grandfather in Los Nubes in Coronado, close to the Braulio Carrillo rain forest. As she got older, she grew to love hiking and scuba diving.
Yet spending so much time in the great outdoors came with one major downside: Jinesta noticed garbage in the most beautiful places, which prompted her to become an ardent advocate for the environment.
These days, Jinesta spends more than 200 hours a year helping to conserve corals and clean local beaches and rivers. She also creates opportunities for other Boston Scientific employees at the Heredia, Costa Rica, site to do their part to protect the environment, too.
"When you work with your colleagues to fill three massive trucks with garbage you've picked up on a local beach, it's proof that if each one of us makes a small contribution, we can make a big impact," she says.
A few years ago, Jinesta read about the Japanese word ikigai, which translates to a sense of purpose. She says it helped crystallize why gives back in the ways she does.
"We cannot just take and not give anything back—we'll be out of resources," she says. "Sometimes it might seem like you're not doing enough. But it's all the little efforts put together—and all the people you engage and ideas you set into motion—that make the difference."
Learn more about how Boston Scientific empowers its employees to feel valued, and create value, every day.
View original content here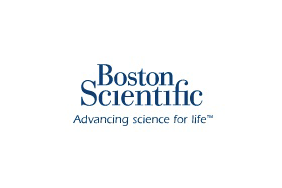 Boston Scientific
Boston Scientific
Boston Scientific transforms lives through innovative medical solutions that improve the health of patients around the world.  As a global medical technology leader for 40 years, we advance science for life by providing a broad range of high performance solutions that address unmet patient needs and reduce the cost of healthcare. For more information, visit www.bostonscientific.com and connect on Twitter and Facebook.
More from Boston Scientific