Published 07-20-23
Submitted by Paramount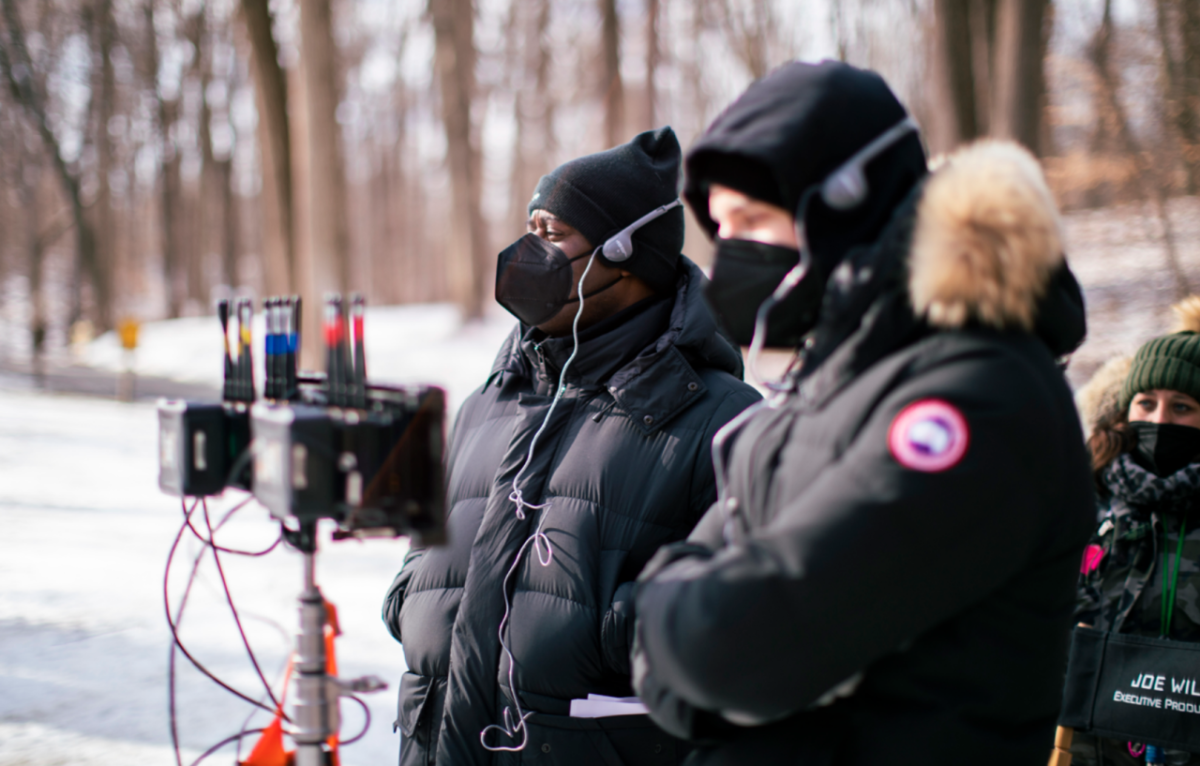 Originally published in Paramount's 2021-2022 Environmental, Social, and Governance Report
The physical and mental wellbeing of our employees and contractors is a top priority for Paramount, and one that we can never ignore. During 2021, like many companies, our focus remained on navigating the ongoing pandemic while planning for the company's future.
Mental Health & Well-Being 
We have experienced unprecedented strain on our collective mental health over the past few years. For many, these stresses have been compounded by the extended transition to remote work models and a blurring between work and life boundaries.
At Paramount, we recognize we have an opportunity to address these challenges and provide targeted support to our employees. We offer confidential mental health resources to support our employees and their families year-round. CCA@YourService – a free service offering 24/7 mental health resources by phone and short-term counseling – serves as our Employee Assistance Program around the globe. We also offer accessible mental health care and meditation apps like Ginger, Thrive Global, and Headspace to facilitate employee self-care. In 2021, Paramount enrolled in Ginger's pilot program, Ginger for Teens, to help covered adolescents in select U.S. states access emotional support coaches. These resources are provided to employees globally, including to part-time workers and contractors.
In 2021, we offered several wellness-related webinars for employees and their families, including a Q&A session with a leading expert on burnout, as well as a webinar available on our Thrive Global offerings.
In October of 2021, we also rolled out a new weight-management program called FULLFILL for eligible Paramount employees and their dependents.
Returning to the Office and Our Ongoing COVID-19 Response 
After more than two years of mostly remote work, returning to the pre-COVID days of in-office workdays requires an adjustment. At Paramount, we organized a cross-functional Return-To-Office (RTO) Task Force to build a phased plan as we arrive at a "new normal" of hybrid work.
In 2021, the RTO Task Force, led by a member of our Finance team, spans many departments across the company. The team worked closely with our Chief Technology Officer to create a return-to-work blueprint that focuses on intentional collaboration and flexibility. Under the plan, approximately 76% of our U.S. workforce will use a hybrid model, 8% will be fully remote, and 16% will be required to work in-office. We assigned these options based on role, rather than on individual employees, and have regular check-ins with employees as they settle into their "new normal." We have also focused on training managers and employees to better equip them to navigate this transition.
In addition, we began a Commuter Community program in New York City and Los Angeles to connect employees along similar commuter routes as they return to the office, with commuter and public safety being top of mind.
To ensure safe protocols within the office, we instituted a vaccine requirement for our workforce and encouraged, but did not require, a vaccine booster. Our masking policy, as of the time of publication of this report, is to encourage anyone who wants to wear a mask in office environments to wear one. We have also established new health offerings for certain locations, like an on-site nurse station in our New York office. We began a phased return to the office in March of 2022, with hybrid work schedules beginning in April.
Ensuring Worker Safety and Health
The safety of employees, production staff, and other professionals who power our daily work is a key area of the "social" component of our ESG approach.
At our production sites, offices, and other work sites, our people face a variety of physical risks as they are rigging lighting, moving equipment, and performing other tasks that bring our sets to life and support our operations. To address these risks, we develop hazard-reduction, avoidance, and mitigation plans, and formulate policies as needed, overseen by our Environmental Health and Safety (EHS) teams.
Production team members are required to attend daily safety meetings that serve as an overview of potential on-set safety hazards that day. In 2021, all production staff were required to complete mandatory COVID-19 safety protocol training. We also require job- and event-specific safety training for employees where relevant.
We strive to track and report safety, health, and security incident data across the company. Our internal risk management team receives incident reports that identify trends and assess root causes, and EHS implements process changes and training as relevant.
On-site healthcare is also available at some office and production sites, as well as medics and medical support at many production sites. For example, following our phased return-to-office in early 2022, we introduced an on-site registered nurse service at our 1515 Broadway office in New York, along with the return of our Wellness Studio, offering exercise and training options.
Security and Emergency Response
Our Global Security Command Center (GSCC) oversees security and emergency response efforts for Paramount Global. It performs 24/7 risk scans to identify potential safety or business threats and maintains a real-time dashboard of the location of Paramount Global team members, corporate travelers, and assets, including in offices and on productions around the world. The team maps this information against global security risks like crime, terrorism, police activity, protests, strikes, traffic, severe weather, and other emergencies. For example, or team has been closely monitoring the 2022 war in Ukraine, where daily updates are provided of the on the-ground situation, including locations of our employees located there and in Russia. This continuous risk assessment includes scanning social media and other sources for potential threats to employees, talent, and events. We then develop real-time response and mitigation plans, and communicate risks as needed.
To prepare for emergency situations, we perform business-unit level assessments of key processes and equipment needed to keep business running in the event of catastrophic events. We undertake regular crisis scenario planning and drills for potential emergencies to help ensure our plans will be effective and properly implemented. We also develop systems for communicating with employees in emergency situations and help manage those crises for those potentially impacted.
Learn more in in Paramount's 2021-2022 Environmental, Social, and Governance Report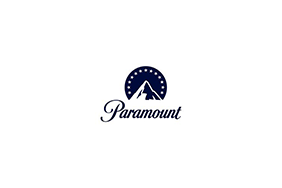 Paramount
Paramount
About Paramount Global
Paramount Global (NASDAQ: PARA, PARAA) is a leading global media and entertainment company that creates premium content and experiences for audiences worldwide. Driven by iconic studios, networks and streaming services, its portfolio of consumer brands includes CBS, Showtime Networks, Paramount Pictures, Nickelodeon, MTV, Comedy Central, BET, Paramount+, Pluto TV and Simon & Schuster, among others. The company delivers the largest share of the U.S. television audience and boasts one of the industry's most important and extensive libraries of TV and film titles. In addition to offering innovative streaming services and digital video products, Paramount Global provides powerful capabilities in production, distribution and advertising solutions.
More from Paramount