Published 07-20-23
Submitted by Alkermes
Each June, Pride celebrations around the world recognize the history, contributions and importance of the LGBTQ+ community while creating space to advocate for a future defined by complete equality and inclusion.
Our Pride@Work Employee Resource Group (ERG) provides a dedicated space for supporting Alkermes LGBTQ+ community members and allies. Started in 2020 and now 200+ employees strong, Pride@Work works to create a safe and welcoming environment where all our employees can be their true selves. The group helps to set goals, establish and execute strategic initiatives, measure our progress and promote a culture of understanding and inclusion throughout our business. They also help the organization respond to important external social and cultural issues and events, like Pride Month.
In recognition of this month-long celebration, Pride@Work sponsored activities across our sites in the U.S. and Ireland:
Our Waltham team marched in the Boston Pride for the People Parade and hosted a happy hour open to all employees wanting to celebrate.
In Ireland, we held a gender diversity webinar focused on ways to support LGBTQ+ youth and combat unconscious bias, microaggressions, stereotypes and the shame compass.
Employees from Wilmington gathered to march in Cincinnati's 50th annual Pride Parade.
We hosted a company-wide webinar with Pride in our Workplace, which focused on the experiences of the LGBTQ+ community and provided practical advice for how to be an ally.
Pride@Work members also raised the LGBTQ+ pride flag at each of our sites.
We look forward to more events through the remainder of the year, led by all our ERGs. Pride@Work is one part of our broader Diversity, Inclusion and Belonging (DIB) initiative, which spans our entire organization as we strive to further embed diversity throughout our operations. For more information about our ERGs and our commitment to DIB, please visit the page below.
Visit our Diversity, Inclusion & Belonging page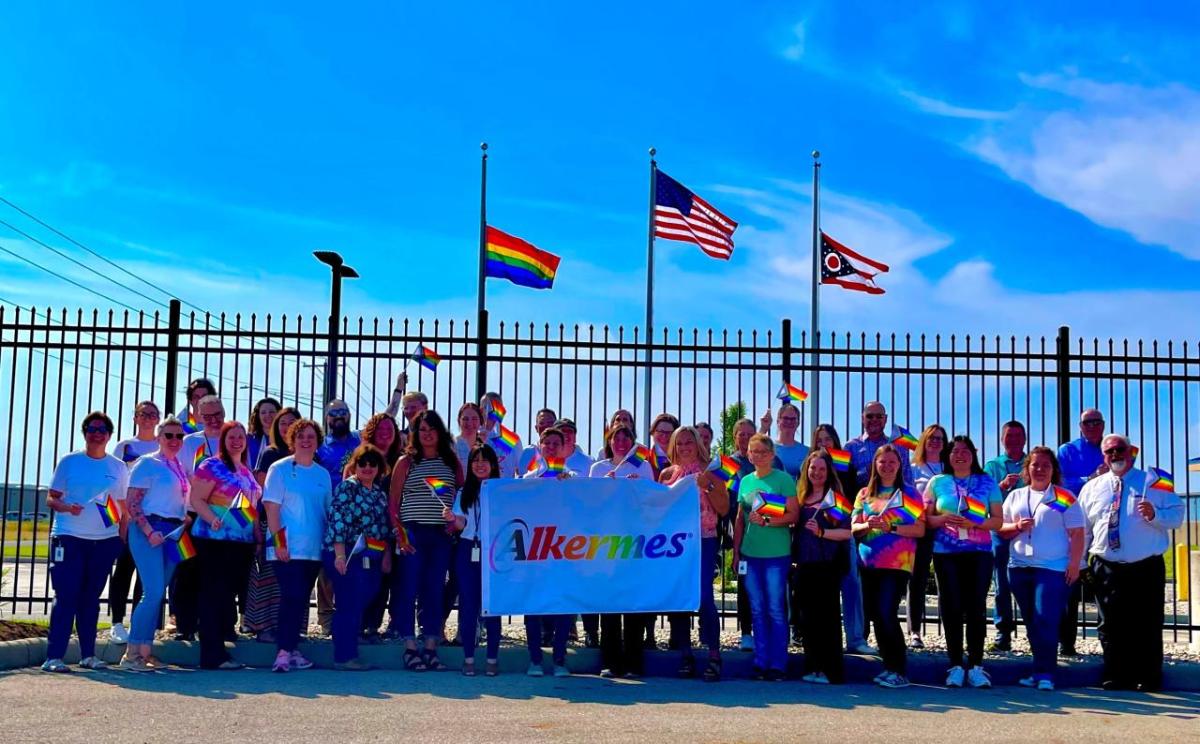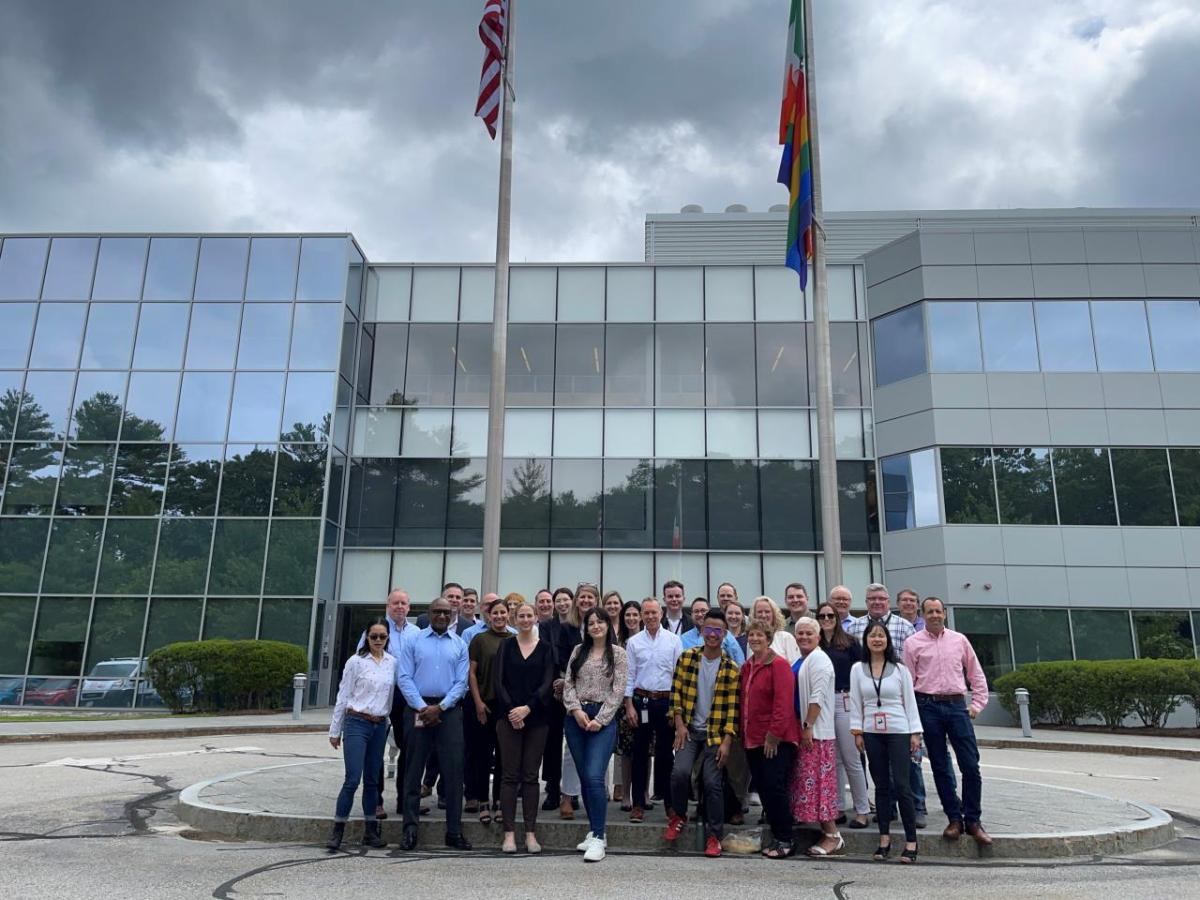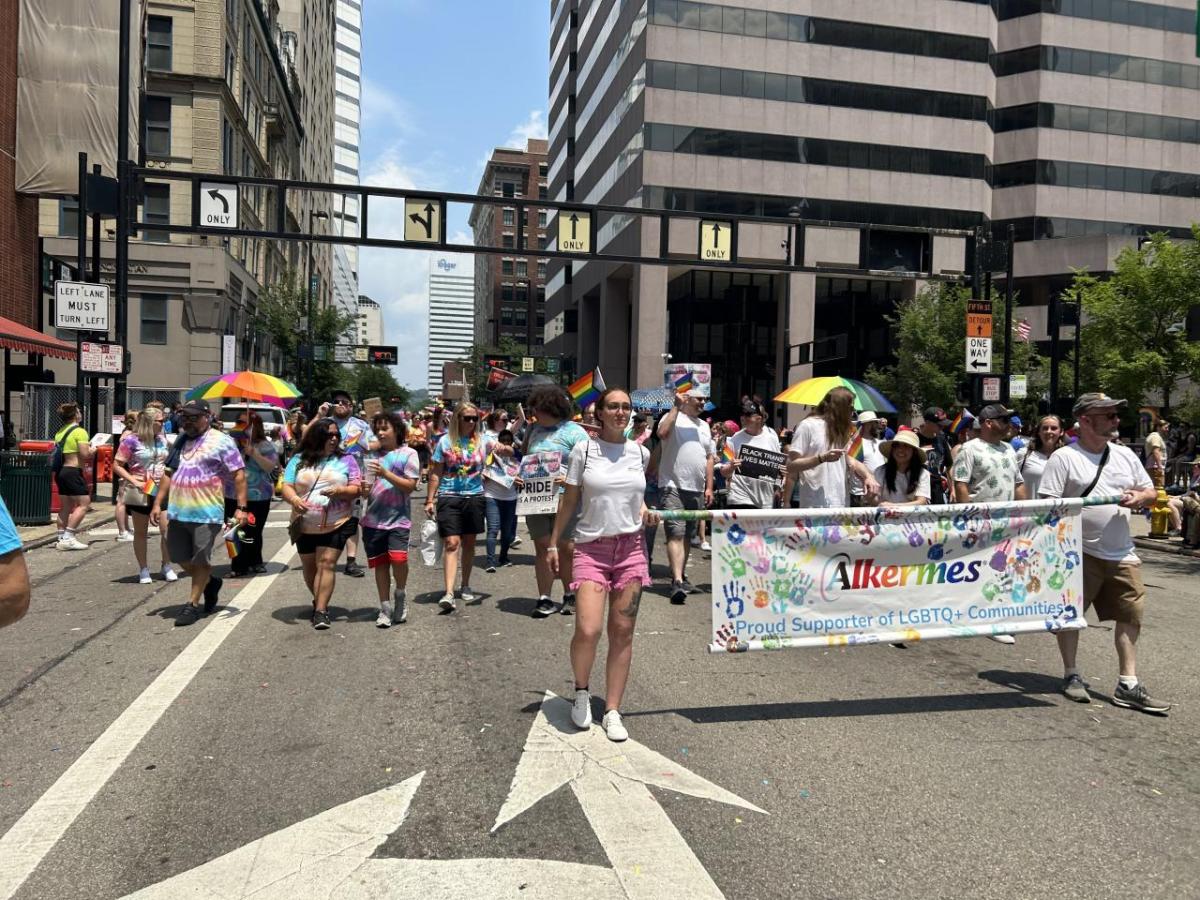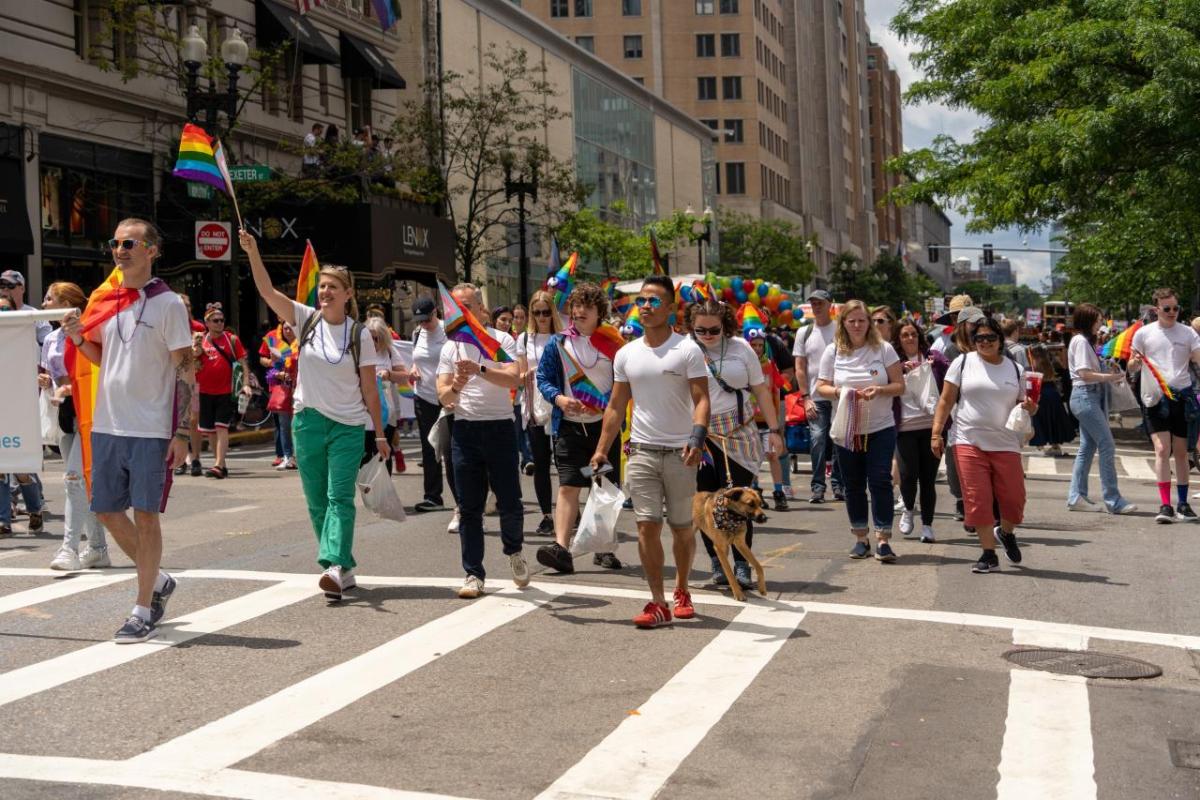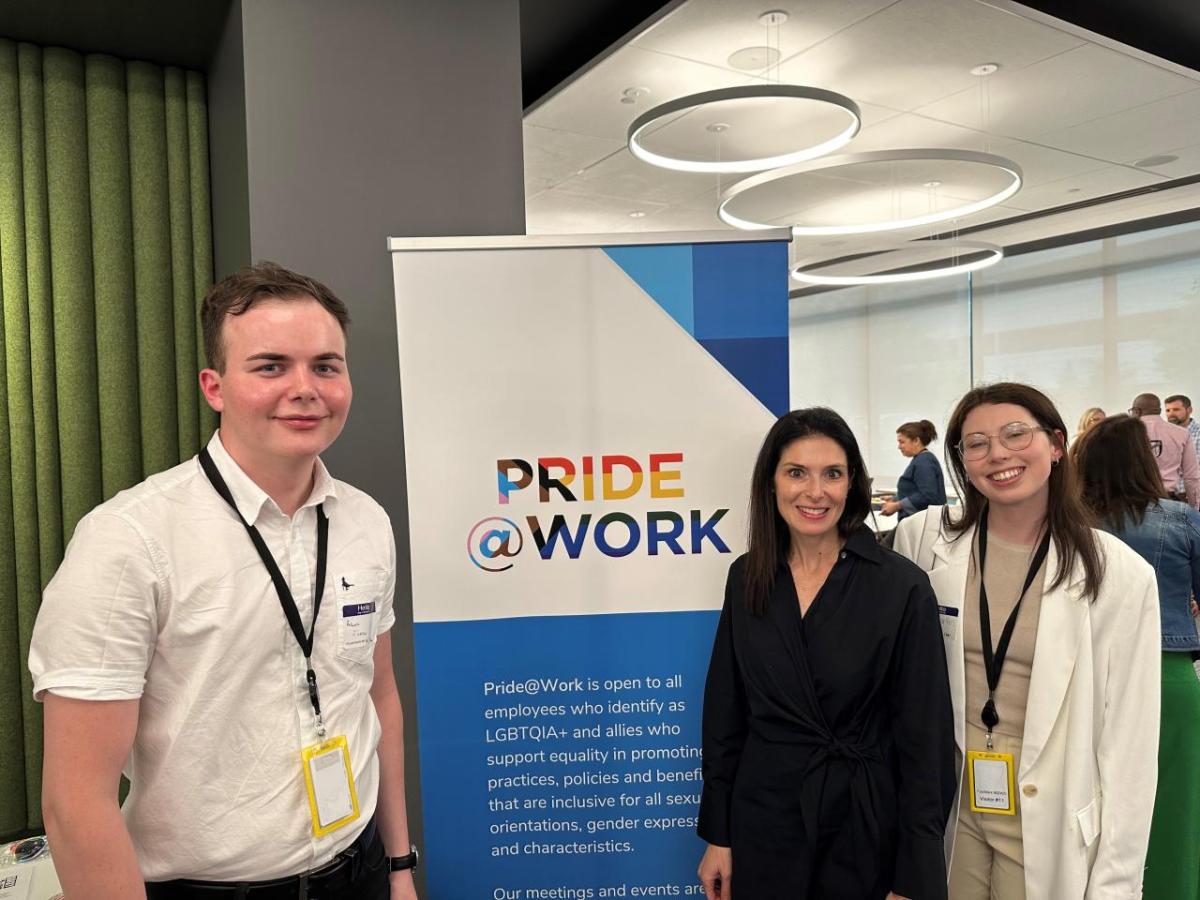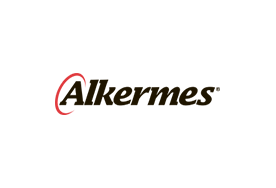 Alkermes
Alkermes
Alkermes plc is a fully-integrated, global biopharmaceutical company developing innovative medicines in the fields of neuroscience and oncology. The company has a portfolio of proprietary commercial products focused on alcohol dependence, opioid dependence, schizophrenia and bipolar I disorder, and a pipeline of product candidates in development for neurological disorders and cancer. Headquartered in Dublin, Ireland, Alkermes plc has an R&D center in Waltham, Massachusetts; a research and manufacturing facility in Athlone, Ireland; and a manufacturing facility in Wilmington, Ohio. For more information, please visit Alkermes' website at www.alkermes.com.
More from Alkermes