Published 07-20-23
Submitted by Owens Corning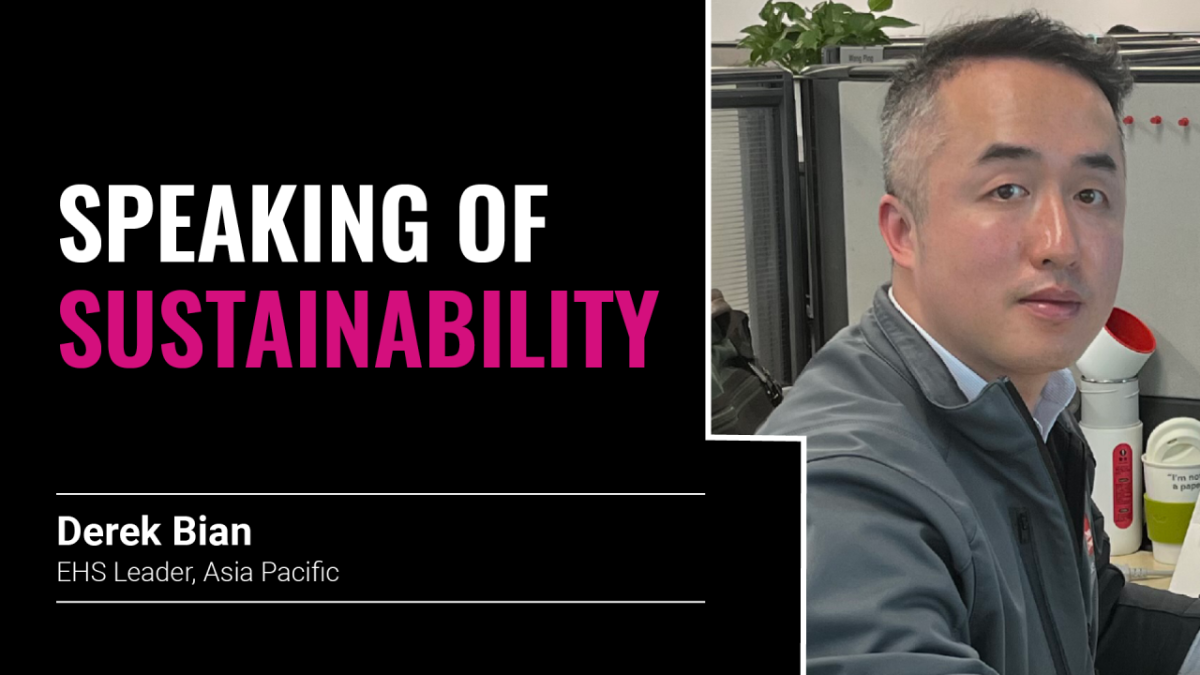 Originally published in Owens Corning's 2022 Sustainability Report
Although he has only been with Owens Corning for about one year, Derek Bian has already taken a very active role in our fight against climate change. Derek has been involved in the installation of solar panels at two facilities in China, Yuhang and Changzhou, as well as spearheading waste glass recycling projects in Yuhang and Kimchon, South Korea. In addition, Derek helps ensure that all our Asia Pacific track their energy consumption and follow local environmental regulations.
"It is very important for Owens Corning to set up sustainability goals and continue driving our approach in the long term."
On Owens Corning's unique approach to climate change
Owens Corning has a long history in our industry, and we are leading the way not only in business, but also in the development of new technologies, innovations, and more. We are now applying our efforts to sustainability and climate change — and we are now leaders in this area as well. As we improve our processes to optimize the effectiveness of our energy consumption and use more renewable energy, we can also lead the way in sustainability and combating climate change. Owens Corning can identify and drive sustainability projects based on our processes. Once a project is completed and verified as effective, it can be deployed on all similar processes across our enterprise. It can become a fixed part of the process, which makes our approach even more sustainable and comprehensive.
On what makes the fight against climate change a personal passion 
In addition to the attention that climate change has received in the media, I have noticed it more and more in my personal life. For example, when I was a child, it seemed that summers were not as they are now, and I could get cool simply by using an electric fan. Now, though, I feel like I need to keep the air conditioner on most of the time throughout the summer. When I became a father, I became even more concerned that in the future, my child will have to use the air conditioner even more throughout the year, which will only use more energy and bring about further climate change. This is how I became interested in climate change, and I believe it should matter to everyone.
On what individuals and companies can do to combat climate change
There are many things that people can do in their everyday life to reduce their environmental footprint and help fight climate change. My family and I sort our garbage for recycling, which helps manufacturers reduce their reliance on virgin raw materials. In addition, we try to be aware of our water usage and turn off our domestic appliances when they are not in use. At the same time, Owens Corning is setting a good example for how companies can do their part. Our processes require a high consumption of water and energy. Every improvement Owens Corning makes, even if they are small steps, can have a significant impact on our footprint.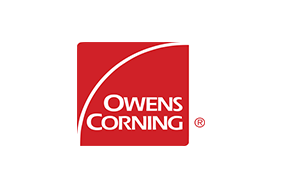 Owens Corning
Owens Corning
Owens Corning is a global building and construction materials leader committed to building a sustainable future through material innovation. Our three integrated businesses – Composites, Insulation, and Roofing – provide durable, sustainable, energy-efficient solutions that leverage our unique material science, manufacturing, and market knowledge to help our customers win and grow. We are global in scope, human in scale with approximately 19,000 employees in 31 countries dedicated to generating value for our customers and shareholders and making a difference in the communities where we work and live. Founded in 1938 and based in Toledo, Ohio, USA, Owens Corning posted 2022 sales of $9.8 billion. For more information, visit www.owenscorning.com.
More from Owens Corning