Published 07-18-23
Submitted by GoDaddy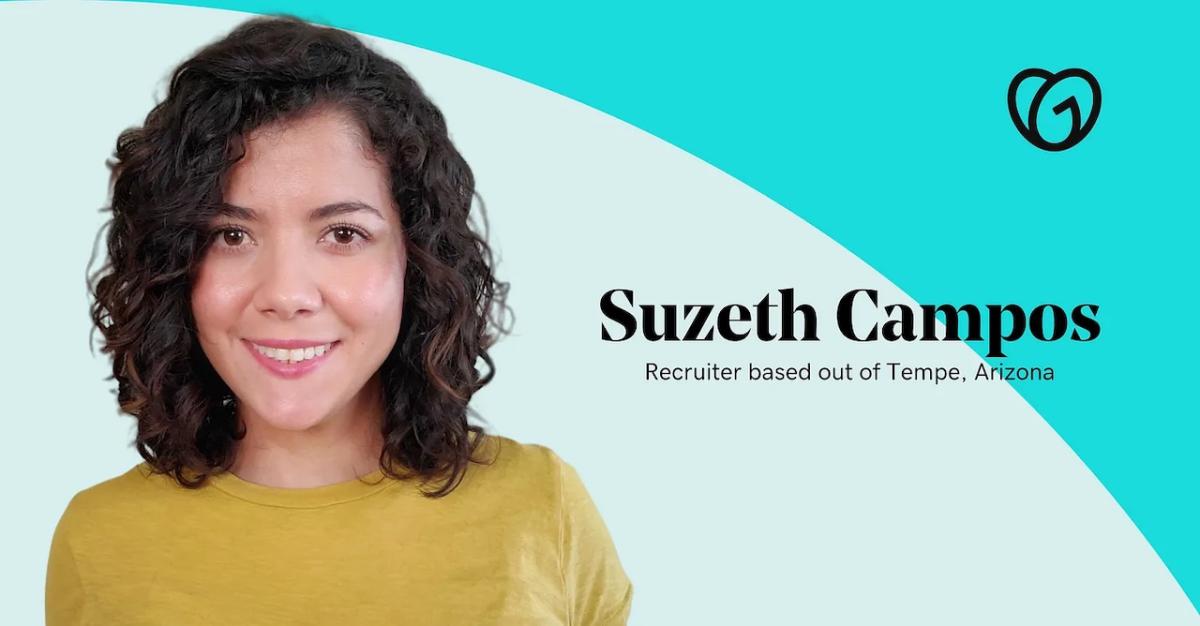 Originally published on GoDaddy Life
Tell us a little bit about yourself and your career journey at GoDaddy.
I am a nature lover, dog mom, and Emerging Talent Recruiter. I'm originally from Mexico City, attended college at University of North Texas (Go Eagles!) and graduated with a double major in Communications and Public Affairs. After graduating, I moved to Arizona where I eventually became a part of the GoDaddy family in 2016. Initially, I joined the Spanish Customer Care department as a Bilingual Agent. During my time as a Customer Care Agent, I learned all about our GoDaddy product offerings and had the privilege of interacting with many of our customers from all over the world, helping them with their exciting entrepreneurial ventures. After a year as a Customer Care Agent, I had the opportunity to join the Talent Acquisition team for a three-month "stretch assignment." During this time, I worked as a Recruiting Coordinator. These three months turned into six months, then nine months, and eventually, I received an offer to permanently join the team full-time! Working as a Recruiting Coordinator helped me develop a strong understanding of the recruitment process and the impact it has on both organizations and individuals. During this time, GoDaddy was experiencing a period of "hyper-growth." This meant there were many exciting opportunities to take on new challenges — from scheduling complex interview panels for all levels of the company, to cross-training in different areas of recruitment, helping improve processes, testing new CRM and ATS systems, and even training and onboarding new members of our team. All of these learnings built my skill set, which eventually led to me transferring to a role as a Recruiter on our Emerging Talent team. I get to work with a great team that creates opportunities for both internal and external candidates to further their careers. Being able to connect talented individuals with opportunities that align with their skills and aspirations has been extremely rewarding. One of the best parts of my team is that I have an incredibly supportive manager who has allowed me to explore other areas of interest to further my skills. I'm a creative at heart, so being able to utilize those skills to cultivate meaningful experiences for our talent programs has been incredibly fulfilling!
You are actively involved, within the organization. Do you mind sharing more about your involvement and how that has shaped you?
Aside from the job duties of my role, I am also an active member in our Employee Resource Groups. Particularly GDLIT (LatinX in Tech). Being part of this group has allowed me to network with other employees outside of my immediate team, and given me a sense of belonging. GDLIT is a safe space where I can share my heritage and give back to my community through different volunteering events. Some of my favorite events to attend are career exploration fairs. We're able to talk to younger generations and share our journeys with them, as well as open their minds to different career paths.
GoDaddy empowers their employees to be part of its many Employee Resource groups that serve different demographics and/or affinities. They all have a wide range of events and activities throughout the year. Together, ERGs are one of the many reasons why GoDaddy is such a great place to work.
What has GoDaddy done to support you?
Another reason why GoDaddy is an extraordinary workplace is that employees are encouraged to have work-life balance. This benefit allows me to Live Passionately and spend time doing the things that fuel my spirit. I'm an avid nature explorer and adventurer, so when I'm not working, I'm spending time with my husband and three dogs, either out on a hike, camping, or cooling off in a lake. We also like to hit the slopes in the winter for some snowboarding fun. As a dog lover and dog mom, one of my passions is helping dogs in need find their furever homes, particularly for my favorite breed: the Giant Schnauzer. I have been volunteering and fostering for a local rescue organization for the last two years, and I recently was invited to become a board member to help run the operations of the organization, which I'm really excited about.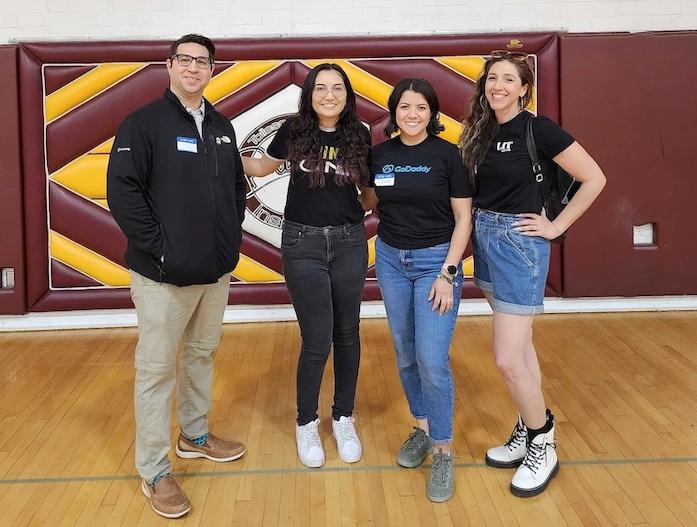 Are you enjoying this series and want to know more about life at GoDaddy? Check out our GoDaddy Life social pages! Follow us to meet our team, learn more about our culture (Teams, ERGs, Locations), careers, and so much more. You're more than just your day job, so come propel your career with us.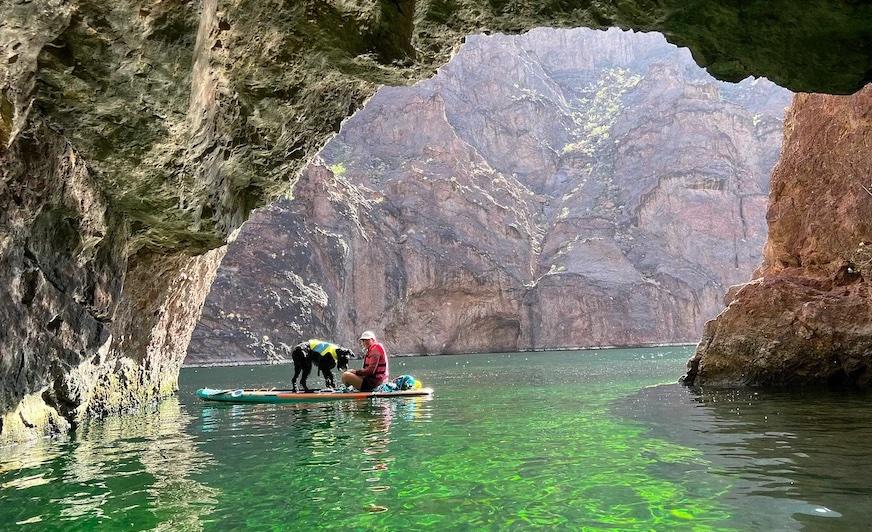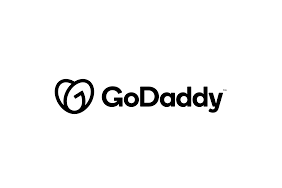 GoDaddy
GoDaddy
GoDaddy is empowering everyday entrepreneurs around the world by providing all of the help and tools to succeed online. GoDaddy is the place people come to name their idea, build a professional website, attract customers, sell their products and services, and manage their work. Our mission is to give our customers the tools, insights and the people to transform their ideas and personal initiative into success. To learn more about the company, visit www.GoDaddy.com.
GoDaddy focuses on making opportunity more inclusive for all in the communities where we work, live and play across the globe. We rally behind inclusive entrepreneurship and other critical local needs that empower people to succeed through philanthropic and in-kind donations, volunteerism, strategic partnerships and advocacy.
Empower by GoDaddy is GoDaddy's global community and philanthropic program equipping entrepreneurs in underserved communities with training, tools and peer networks to accelerate their journeys. GoDaddy rallies behind entrepreneurs in underserved communities by building their confidence and skills to strengthen their small business' digital presence.  Entrepreneurs engage in customized learning experiences, work 1-1 with GoDaddy volunteer coaches and local mentors, and gain access to wrap-around services, in-kind products and networks boosting their small businesses success.
More from GoDaddy