Published 07-18-23
Submitted by Tapestry, Inc.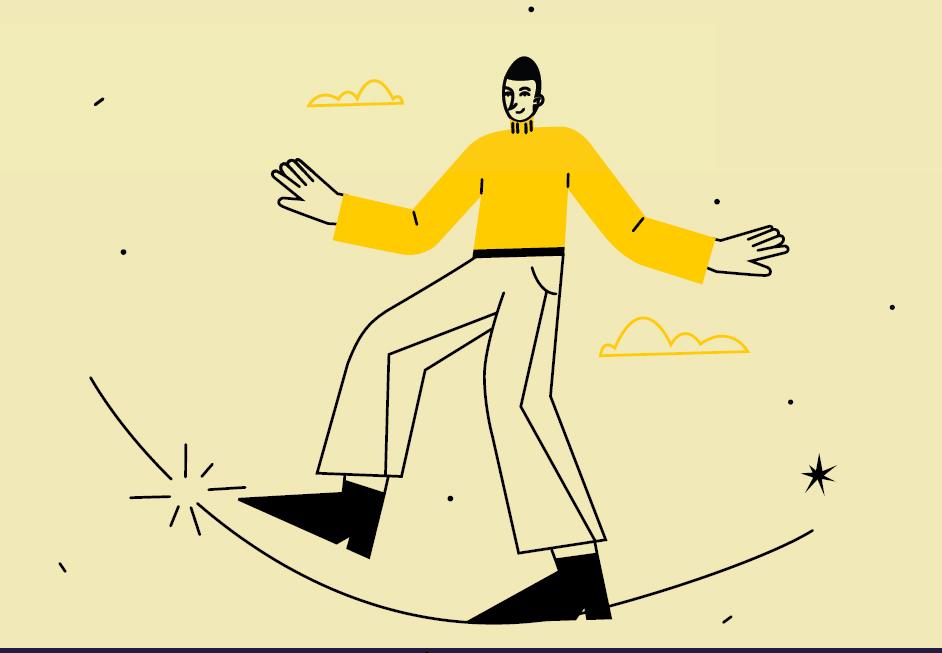 Tapestry is on a journey to create a better made future for all. We know how important community and assistance are when faced with hardship or disaster. To further support our people when they need it most, we've established the Associate Relief Fund.
As a program of the Tapestry Foundation, the global Fund provides immediate and critical financial assistance to full-time and part-time associates across Tapestry and our brands - Coach, kate spade, Stuart Weitzman - facing financial hardship resulting from qualifying natural and humanitarian disasters, like a hurricane or geopolitical conflict, and certain qualifying personal hardships.
"At Tapestry, we believe in the power of standing taller together – particularly in times of crisis. Our teams are the backbone of our company, and the Associate Relief Fund will allow us to be an even greater source of support for those facing severe hardships," said Joanne Crevoiserat, CEO of Tapestry.
Assisting our people during times of need goes beyond the newly established Relief Fund. Tapestry's existing Employee Assistance Programs (EAP) offer counseling, free consultations with financial, tax, and legal professionals, and assistance with finding doctors and other professionals or resources, and many of the services are free or available at a discount. Through our benefits partners, associates have access to backup child, adult, and elder care at no cost when usual care is unavailable. There's also a free subscription to the Headspace app for mindfulness, sleep, fitness, and focus programs.
As a people-centered organization, Tapestry continually evaluates what we offer associates. From benefits to career development opportunities and mobility to well-being resources and support, our people are at the center of our business as we stretch what's possible for our people, communities, and planet.
Want to learn more about what its like working at Tapestry? Check out our careers page for more information: https://careers.tapestry.com/.

Tapestry, Inc.
Tapestry, Inc.
Tapestry, Inc. is a New York -based house of modern luxury lifestyle brands. The Company's portfolio includes Coach, Kate Spade and Stuart Weitzman . Our Company and our brands are founded upon a creative and consumer-led view of luxury that stands for inclusivity and approachability. Each of our brands are unique and independent, while sharing a commitment to innovation and authenticity defined by distinctive products and differentiated customer experiences across channels and geographies. To learn more about Tapestry, please visit www.tapestry.com. The Company's common stock is traded on the New York Stock Exchange under the symbol TPR.
More from Tapestry, Inc.