Published 07-18-23
Submitted by Otis Worldwide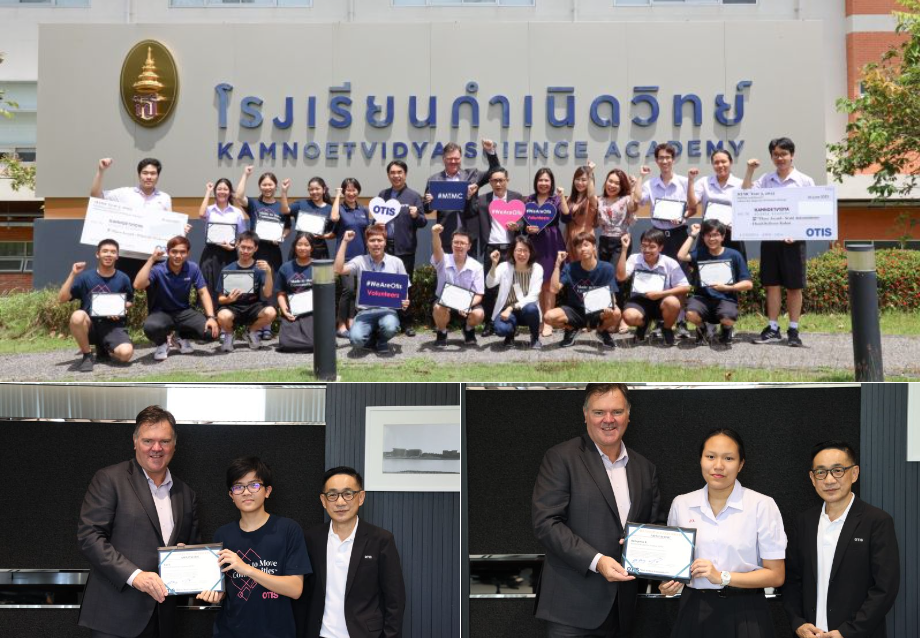 Congratulations to the student teams from the Kamnoetvidya Science Academy Thailand, who secured first and second place in the Asia Pacific region for our global Made to Move Communities student challenge. 
Collaborating with ten Otis volunteer mentors, these students developed two innovative STEM-based solutions, including an AI flood forecasting website and a semi-autonomous flood delivery robot. Their innovations focused on creating mobility solutions aimed at mitigating the impacts of climate change. 
"Thanks to the guidance and mentorship provided by Otis' mentors, our students have developed valuable analytical, problem-solving, and presentation skills," shared Associate Professor Dr. Boonchoat Paosawatyanyong, Principal of KVIS. "We take immense pride in our students' accomplishments, which demonstrate the crucial role the next generation of innovators plays in shaping our communities for the better and advancing our world for the future."
The third annual Made to Move CommunitiesTM Student Challenge from Otis Worldwide Corporation (NYSE: OTIS), paired volunteer mentors from the vertical mobility leader with 230 students across 15 countries and territories.
With the guidance of their Otis mentors, students developed innovative solutions based on science, technology, engineering and math (STEM) that they believe can mitigate some of the obstacles to real-world mobility issues.
The program is also driving progress toward three of Otis' ESG targets: impacting 15,000 students globally through STEM and vocational training, directing 50% of giving to STEM programs and dedicating 500,000 colleague volunteer hours by 2030. 
Read more about the company's performance in the 2022 ESG Report.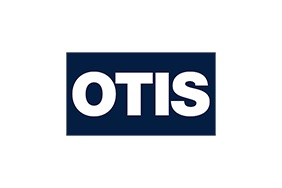 Otis Worldwide
Otis Worldwide
Otis is the world's leading elevator and escalator manufacturing, installation and service company. We move 2 billion people a day and maintain approximately 2.2 million customer units worldwide, the industry's largest Service portfolio. Headquartered in Connecticut, USA, Otis is 69,000 people strong, including 41,000 field professionals, all committed to meeting the diverse needs of our customers and passengers in more than 200 countries and territories worldwide. For more information, visit www.otis.com and follow us on LinkedIn, Instagram, Facebook and Twitter @OtisElevatorCo.
More from Otis Worldwide