Published 07-17-23
Submitted by O-I Glass, Inc.
O-I Glass is in continuous pursuit of its vision to be the most innovative, sustainable, and chosen supplier of brand-building packaging solutions. While glass packaging is arguably one of the most sustainable packaging materials for food and beverages, the journey to sustainability for O-I is grounded in resilience, innovation, and the drive to transform the glass packaging industry.
To realize its vision, O-I Glass has set ambitious yet attainable goals, including a 25% reduction in greenhouse gas (GHG) impacts by 2030. The Company is recognized as the first glass packaging company to obtain an approved Science-Based Targets initiative GHG emissions reduction goal (established based on a 2-degree pathway), on its journey to a lower-carbon future.
Reducing GHG emissions is a crucial element of O-I's sustainability journey, given that glass melting heavily relies on natural gas and electricity, resulting in significant emissions. In fact, over 80% of Scopes 1 and 2 GHG emissions for the company originate from fuel consumption and electricity usage in the glass-making process. To address this, O-I is embracing low carbon solutions such as cleaner alternative fuels, utilizing waste heat, and increasing the use of cullet (recycled glass) instead of energy-intensive raw materials.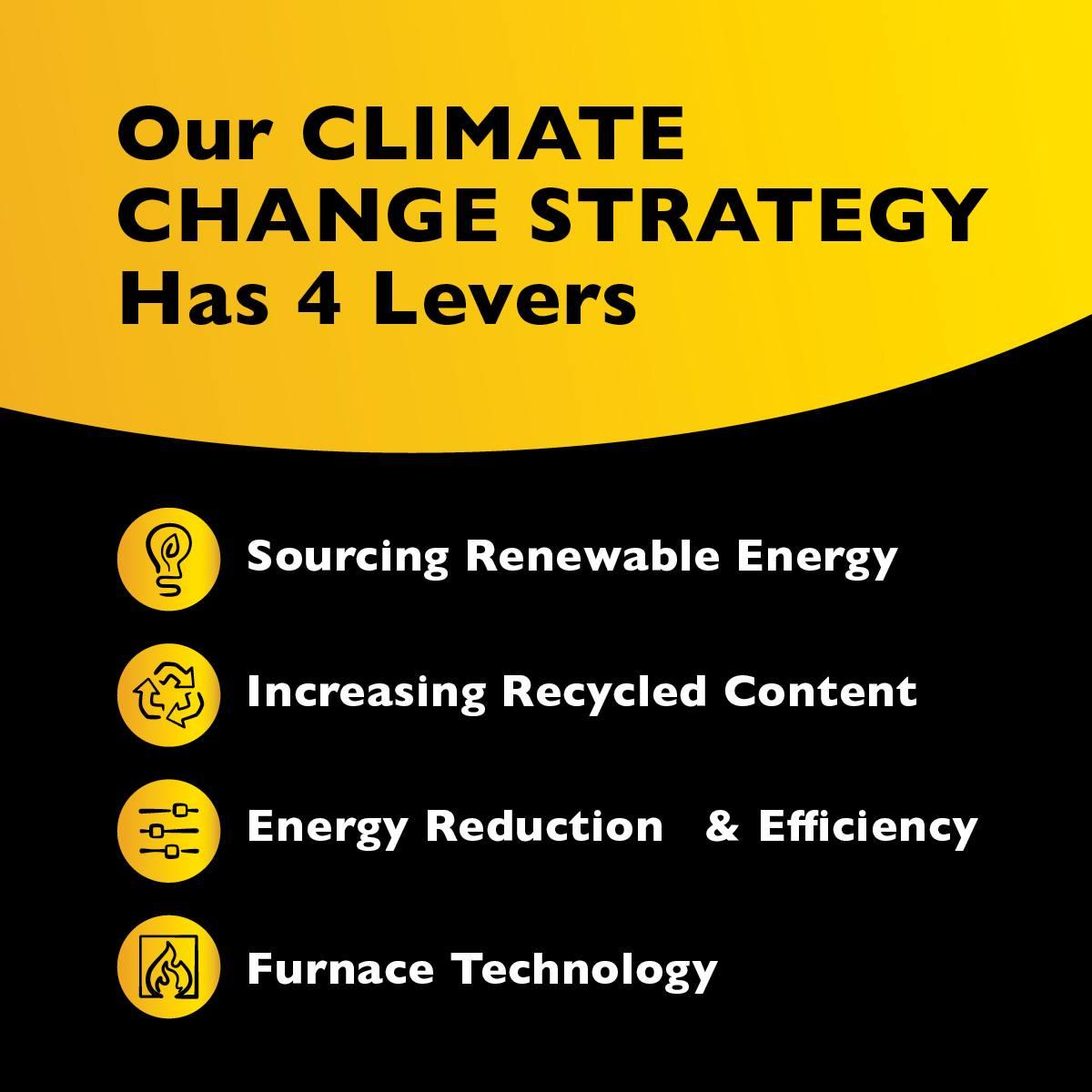 The company is also expanding the use of renewable electricity sources to power its operations. And, O-I is updating its energy management system to guide its energy and emission reduction initiatives. In Europe, the company has 16 plants already certified under ISO 50001 for energy efficiency.
In its most recent sustainability report, the company notes increased use of renewable electricity year over year with a global renewable electricity volume of 30 percent – a 16 percent increase from 2020. Thanks to these combined efforts, O-I has achieved an impressive 18% reduction in emissions compared to its 2017 baseline—about a 5% decline from 2021. 
To learn more about O-I's holistic approach to sustainability and its progress against its goals, visit o-i.com.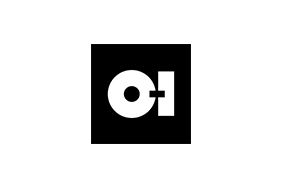 O-I Glass, Inc.
O-I Glass, Inc.
At O-I Glass, Inc. (NYSE: OI), we love glass and we're proud to be one of the leading producers of glass bottles and jars around the globe. Glass is not only beautiful, it's also pure and completely recyclable, making it the most sustainable rigid packaging material. Headquartered in Perrysburg, Ohio (USA), O-I is the preferred partner for many of the world's leading food and beverage brands. We innovate in line with customers' needs to create iconic packaging that builds brands around the world. Led by our diverse team of more than 25,000 people across 72 plants in 20 countries, O-I achieved revenues of $6.1 billion in 2020. 
More from O-I Glass, Inc.