Published 07-17-23
Submitted by KeyBank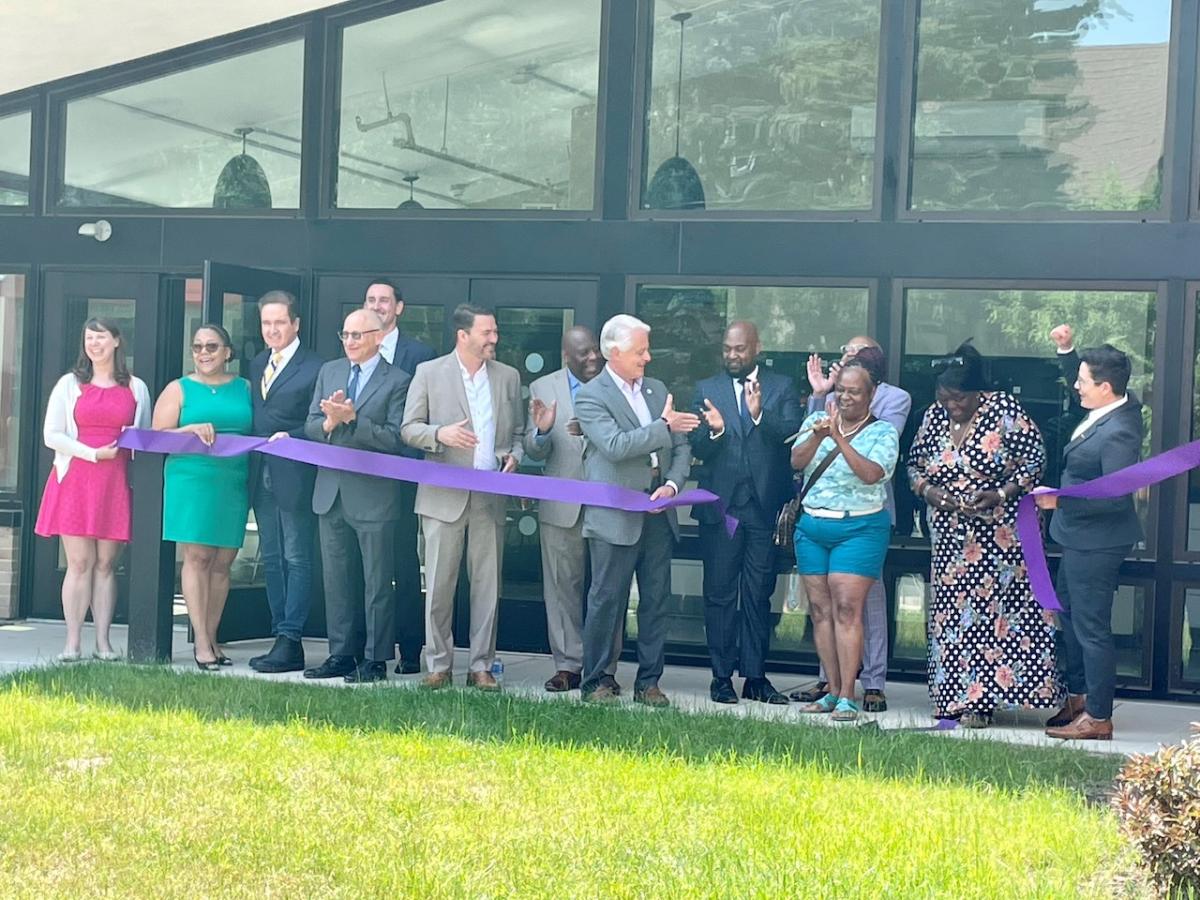 A ribbon cutting on Tuesday June 11, 2023 signaled the completion of construction of True Bethel Commons in Niagara Falls, NY. KeyBank Community Development and Lending provided financing for the $15 million adaptive reuse of the vacant former historic Sacred Heart school, rectory and convent buildings on South Avenue.
"True Bethel Commons is already having transformative impact on the neighborhood surrounding the former Sacred Heart school, rectory and convent buildings on South Avenue, bringing safe and affordable housing to this area," said Michael McMahon, KeyBank Buffalo Market President and Regional Commercial Bank Executive. "We are very proud to have played a role in helping True Bethel Commons become reality and thank all of the partners in the project - Belmont Housing, True Community Development Corp., New York State and the City of Niagara Falls - for their vision and commitment to our community."
"True Bethel Commons is representative of what we want to invest in, because it is community-based," said Kate de la Garza, senior relationship manager with KeyBank Community Development Lending. "It came from an on-the-ground vision of True Bethel Baptist Church in partnership with Belmont. So you know that it's reflective of the neighborhood that it is in."
The building's 39 apartments are available to households earning at or below 50 percent of the Area Median Income. Eight apartments are fully accessible and adapted for people with certain physical needs. The project has 24 Project-Based Section 8 Housing Choice Vouchers from the city of Niagara Falls.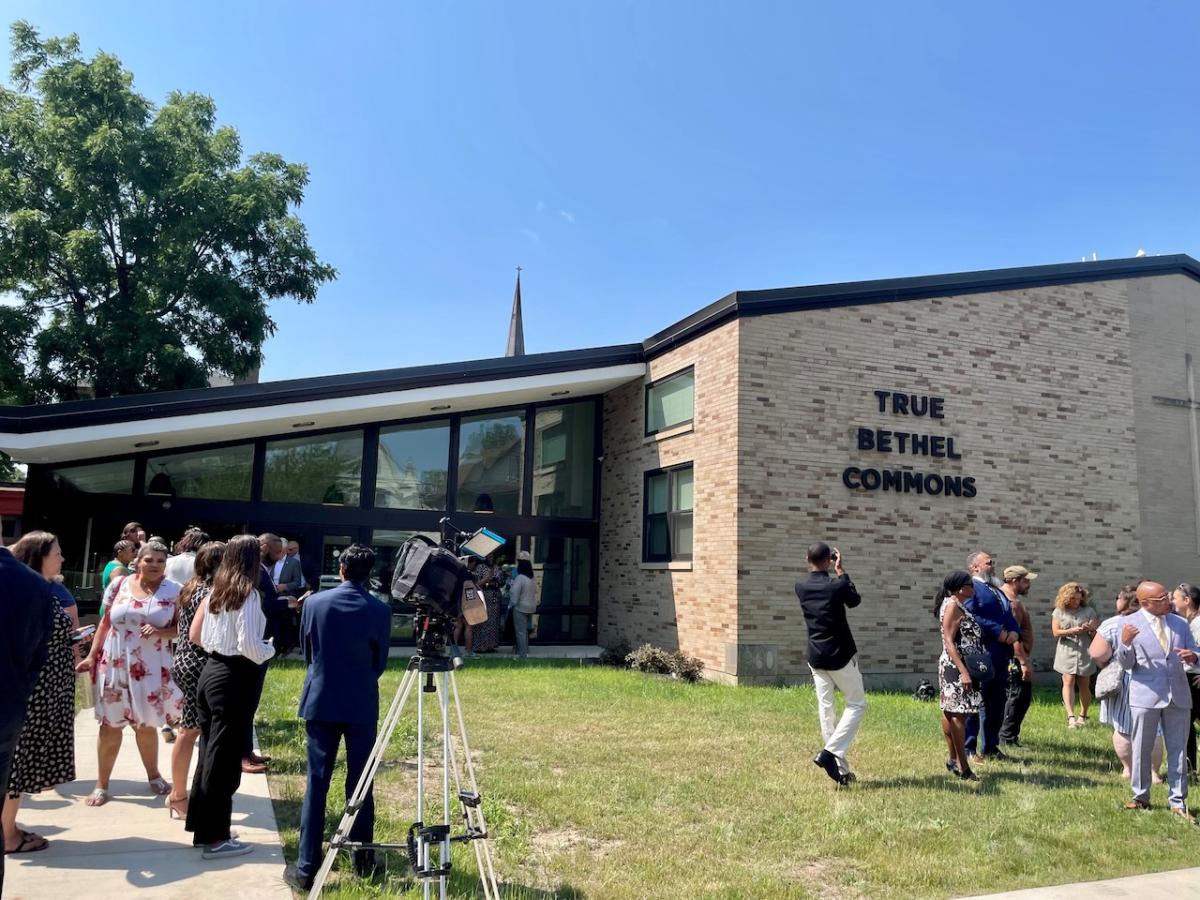 True Bethel Commons is close to health care facilities, municipal services, schools, retail establishments, grocery stores, pharmacies, a library, and public parks. Its urban location provides direct access to multiple public transportation routes that provide residents direct access to the City of Niagara Falls' commercial corridors and an array of other services outside of the immediate neighborhood.
The complex in Niagara Falls, which dates to 1889 and was expanded over the years, is listed on the State and Federal Register of Historic Places. As such, the reuse design was required to preserve the character of the buildings, including maintaining the wide school corridors and transom windows, as well as the extensive woodwork and stained-glass windows in the rectory and convent house, and retaining a large portion of the gymnasium.
The project meets Enterprise Green Communities requirements and building amenities include a community room with a kitchen area, playground, bulk storage for bikes and other larger objects, computer room, and laundry. Tenants are responsible for electricity, heat, and gas costs. All apartments include energy efficient ranges and ovens, refrigerators and lighting.
Belmont Housing Resources for WNY, Inc. is the developer in partnership with True Community Development Corporation. Ranked as a Top 4 affordable housing lender for 2022 by Affordable Housing Finance, KeyBank is committed to bringing much needed housing projects to life, and homes to those in need.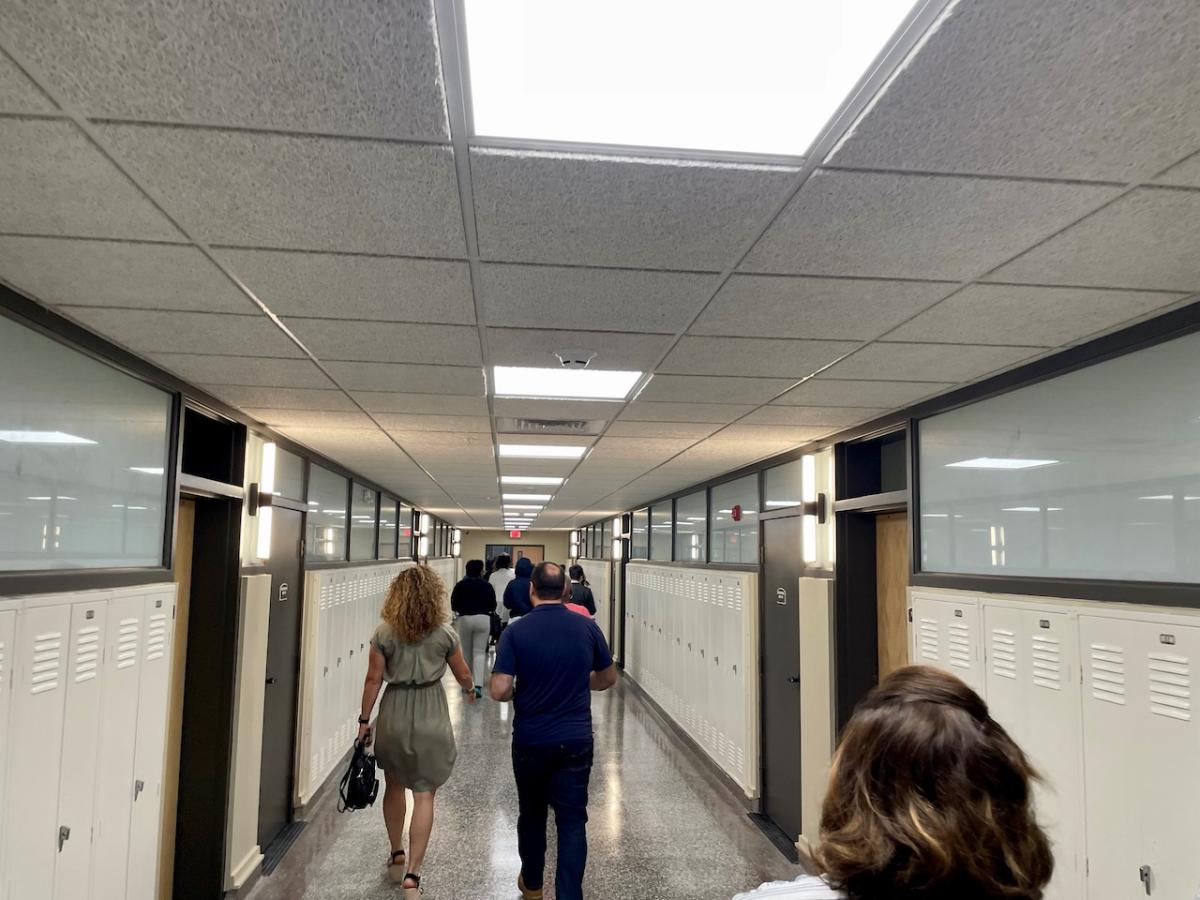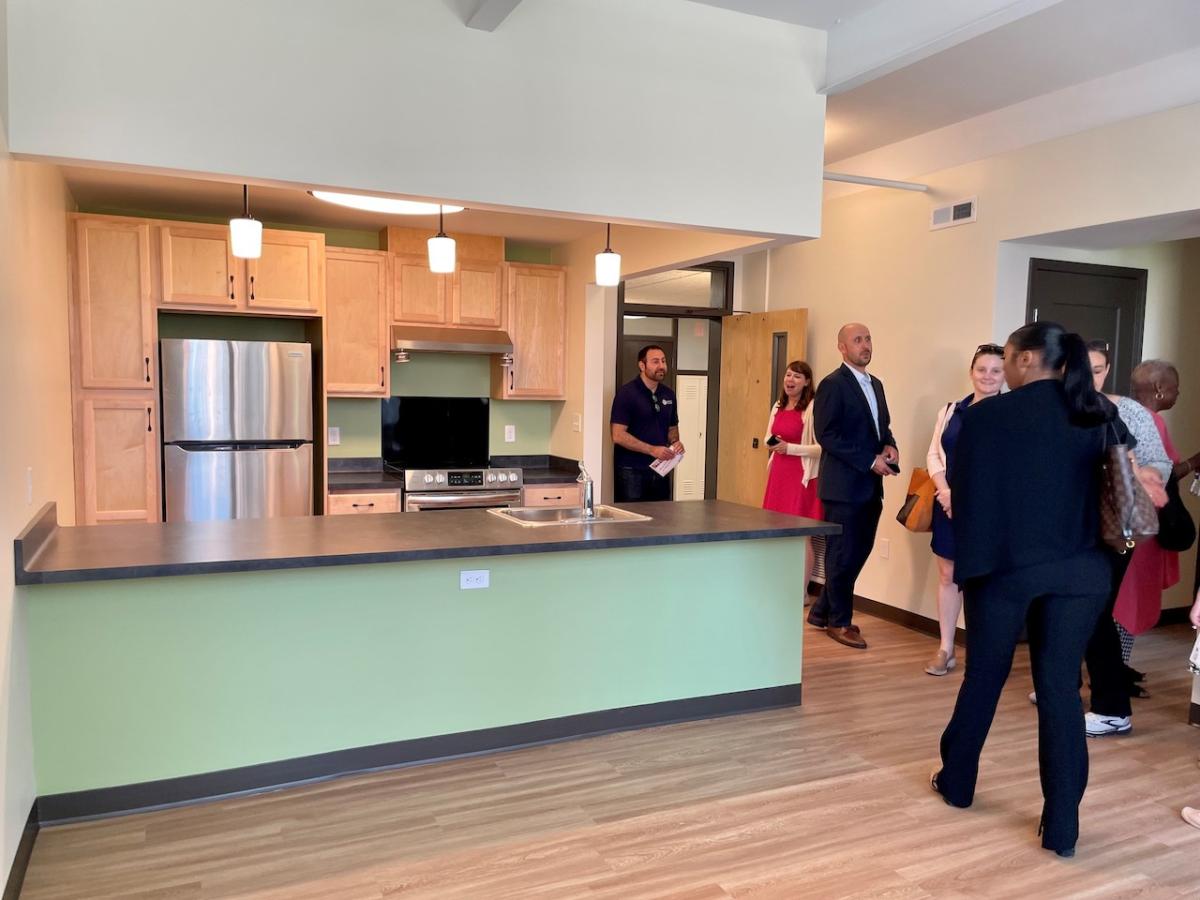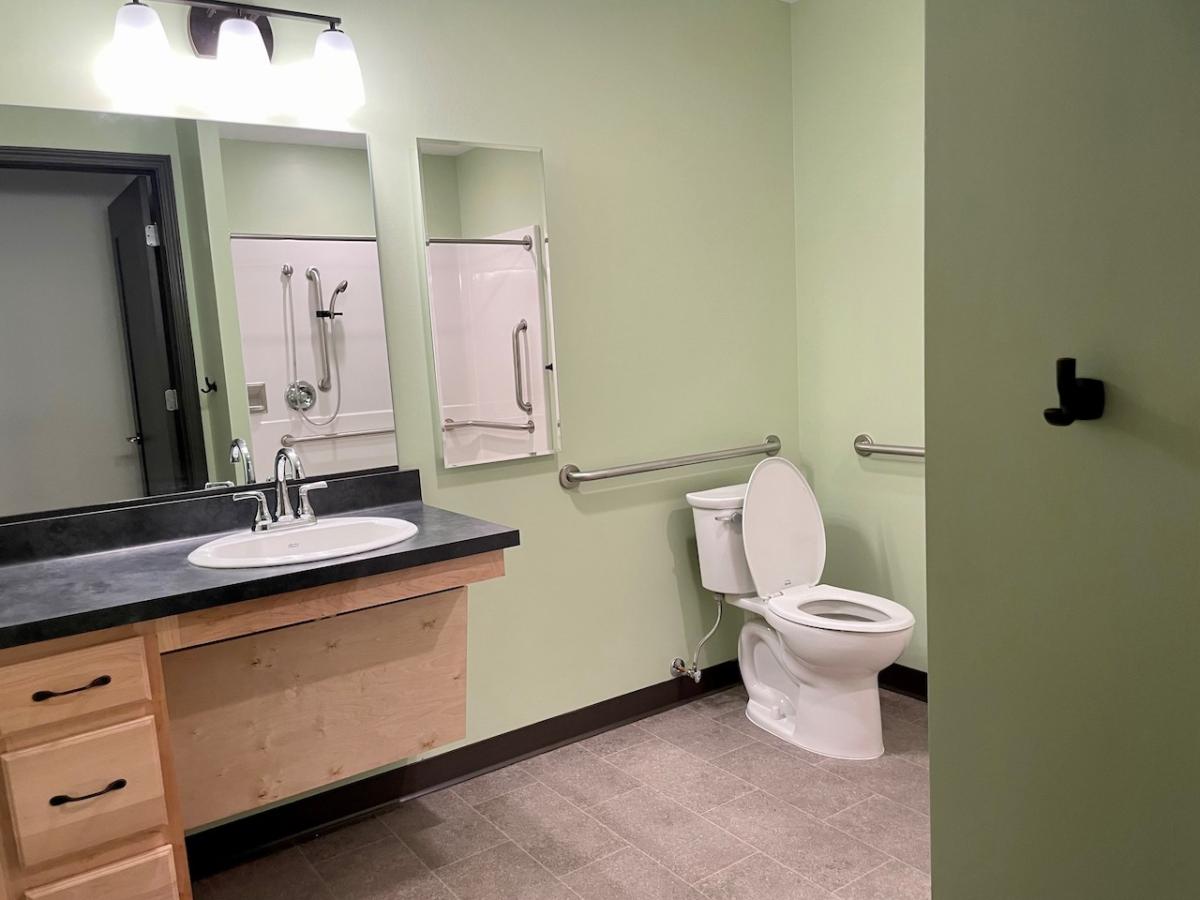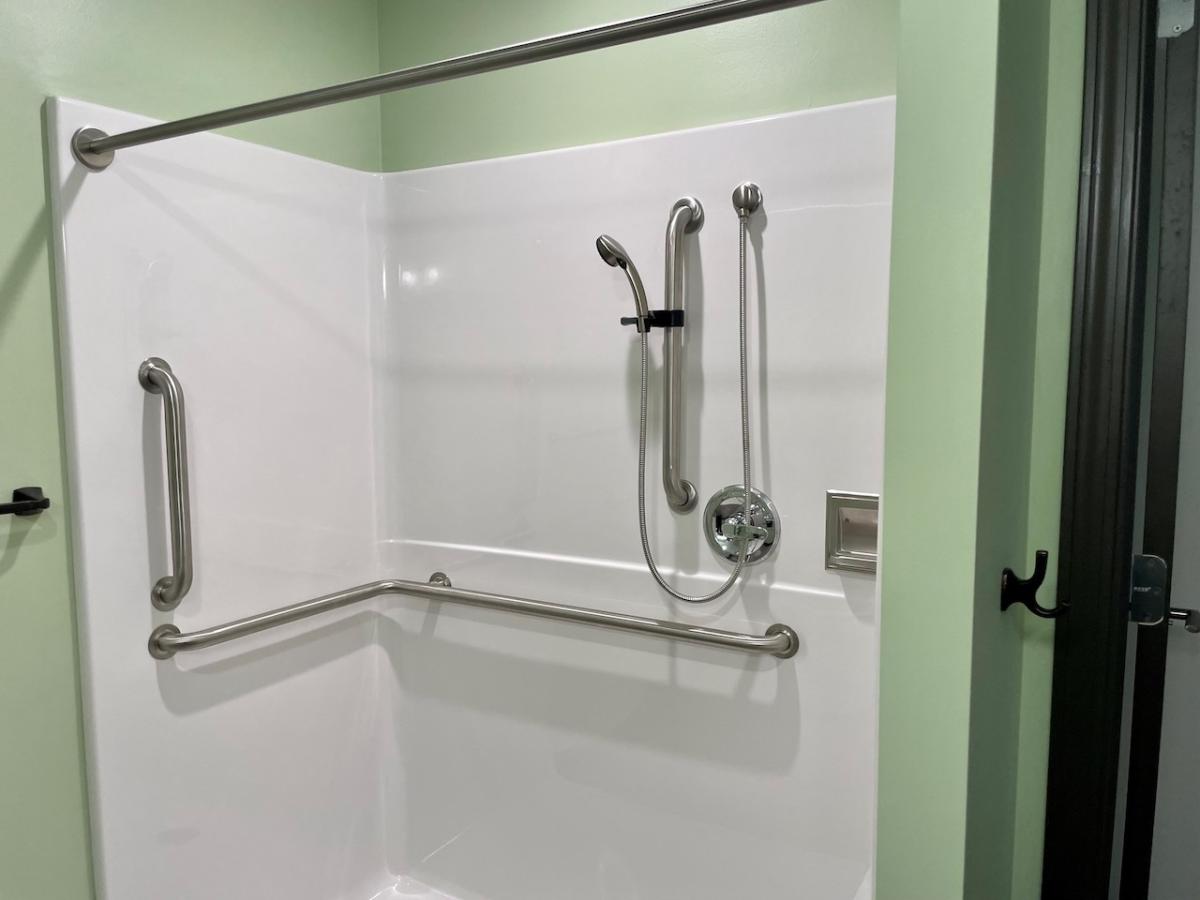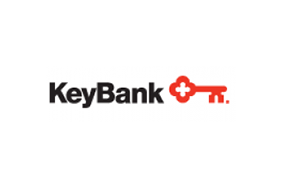 KeyBank
KeyBank
KeyCorp's roots trace back 190 years to Albany, New York. Headquartered in Cleveland, Ohio, Key is one of the nation's largest bank-based financial services companies, with assets of approximately $176.2 billion at March 31, 2021. Key provides deposit, lending, cash management, and investment services to individuals and businesses in 15 states under the name KeyBank National Association through a network of approximately 1,100 branches and more than 1,400 ATMs. Key also provides a broad range of sophisticated corporate and investment banking products, such as merger and acquisition advice, public and private debt and equity, syndications and derivatives to middle market companies in selected industries throughout the United States under the KeyBanc Capital Markets trade name. For more information, visit https://www.key.com/. KeyBank is Member FDIC. 
More from KeyBank