Published 07-18-23
Submitted by UN Global Compact Network UK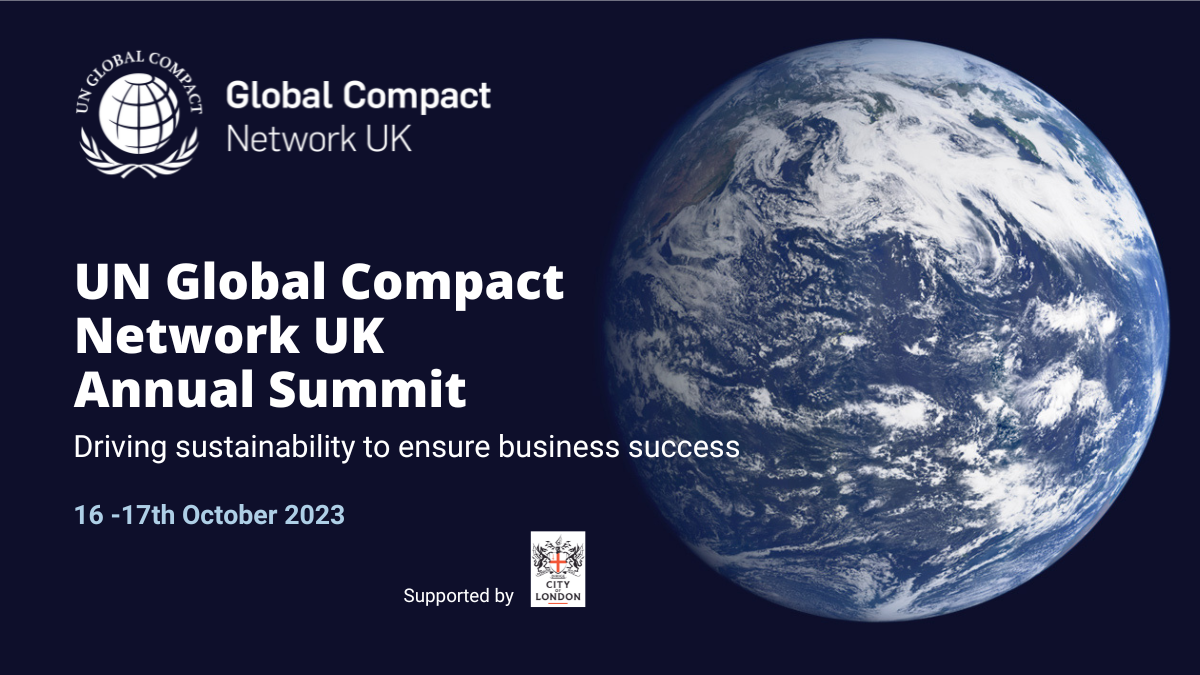 Supply chain volatility, incoming regulations, reporting requirements, and increasing stakeholder expectations have placed significant pressure on companies to set and achieve ambitious corporate goals that tackle complex sustainability challenges, build business resilience, maintain short-term profits, and enable long-term growth. 

To facilitate solutions-based discussions on the most pressing ESG challenges facing companies today, the UN Global Compact Network UK Annual Summit returns on 16-17 October 2023! 

Day One will be hybrid, hosted in person at an iconic City of London location, and Day Two will be hosted online. 

Across both days, the Summit will convene corporate, government, and civil society leaders to discuss how we can drive sustainability to ensure business success. Attendees will learn about best practices on various issues, including decarbonisation, transformational governance, sustainable finance, new reporting requirements, supply chain resilience, and more. 

Join us as we bring together diverse perspectives and foster meaningful dialogue to catalyse positive change and inspire a more sustainable future to do business in. 

Don't miss out! Find more information and register here. 

Media Contact: 
Lily Venables 
Governance and SDGs Project Manager 

About the UN Global Compact Network UK 
The UN Global Compact Network UK is part of the world's largest responsible business initiative connecting UK companies and other organisations in a global movement dedicated to driving sustainable growth. Through an extensive programme of activity, we promote practical sustainability leadership, share knowledge across sectors, and actively shape the responsible business environment to create a world we want to live and do business in. 

The United Nations Global Compact's universally recognised Principles, rooted in UN treaties, provide a robust foundation from which we lead UK business action on the Sustainable Development Goals (SDGs). We use our power to convene business and other organisations to find practical solutions to global challenges.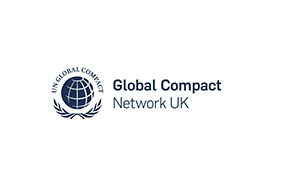 UN Global Compact Network UK