Published 07-14-23
Submitted by Bath & Body Works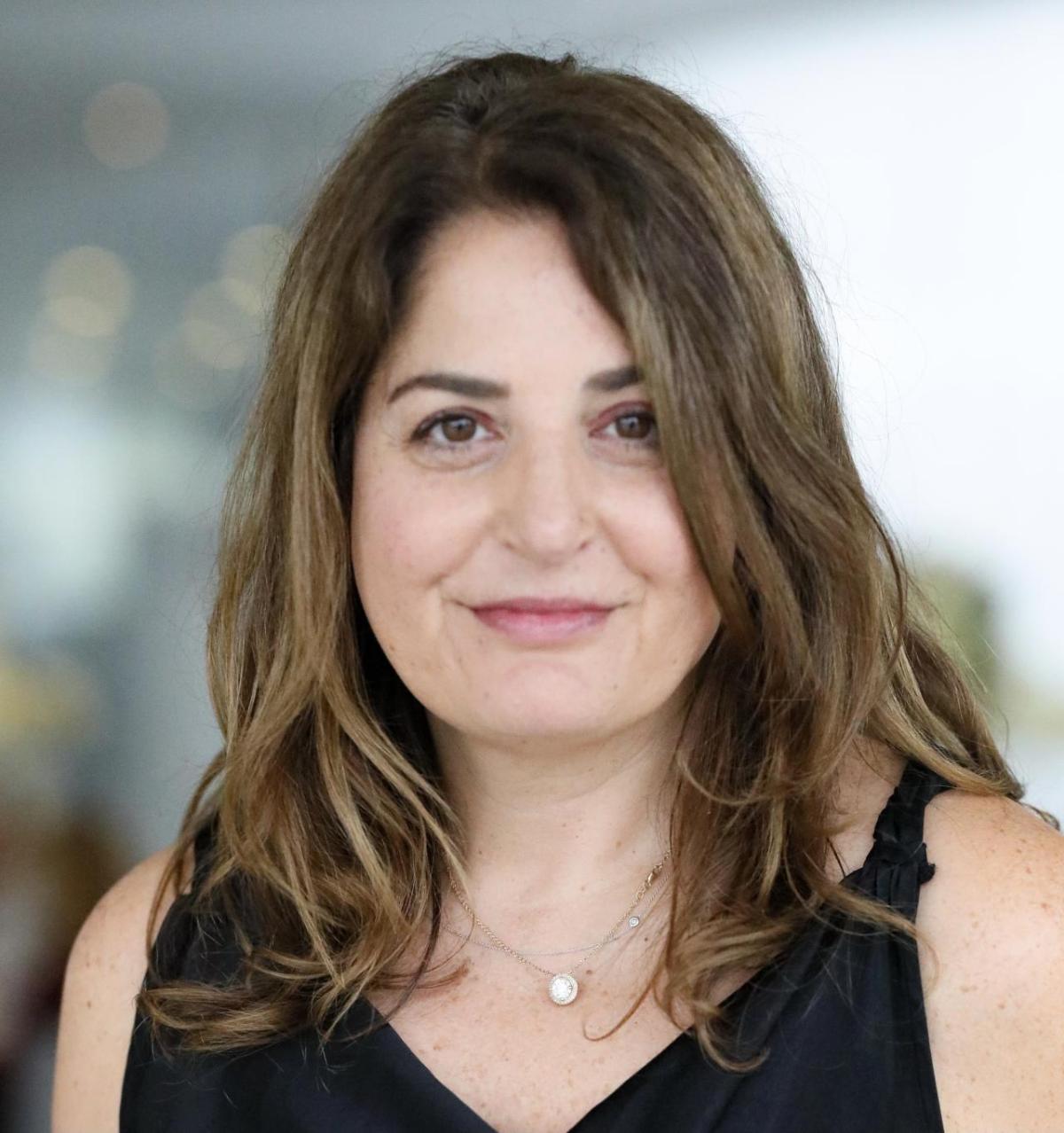 Bath & Body Works celebrates Nada Aried, Bath & Body Works' Executive Vice President and Chief Information Officer, for being named one of the Top 10 Retail CIOs for 2023 by Retail Tech Insights magazine.
"It's a true honor to be recognized as a top 10 retail CIO," says Aried as she reflects on her experience in retail, working with more than six specialty retailers over the years. "I have had so much support along the way including working with amazing colleagues and for amazing brands like Bath & Body Works."
Having had an early start working in retail from college, Aried advises women in the field to select an environment where they can collaborate, learn and demonstrate accomplishments. She encourages women to maintain a healthy work/life balance and find mentorship for their career journey.
As a leader at Bath & Body Works, Aried views her style as "collaborative, curious and one that focuses on the objectives."
"I tend to be more informal in my approach" says Aried. "I prefer my team to operate as a matrixed organization so that we collectively focus on the best outcomes from the business."
Aried reflects on periods of transformation, and highlights how it often leads to innovation. With the necessitated "work from anywhere" capabilities and the change in retail preferences such as buy online, pick up in store and increased digital experiences, Aried sees the tasks a CIO performs look much different than they did just a few years ago.
"CIOs need to stay ahead of the curve more than ever and I believe we are now more engaged in not just daily business but also contributing to support our future," says Aried. "Innovation in technology will be a catalyst as Bath & Body Works continues to create the best products and amazing experiences for our customers."
See Nada Aried featured in Retail Tech Insights' Top 10 Retail CIOs for 2023 here.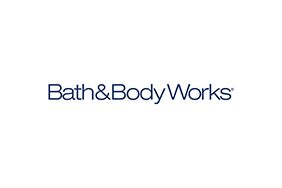 Bath & Body Works
Bath & Body Works
Home of America's Favorite Fragrances®, Bath & Body Works is a global leader in personal care and home fragrance, including the top-selling collections for fine fragrance mist, body lotion and body cream, 3-wick candles, home fragrance diffusers and liquid hand soap. Powered by agility and innovation, the company's predominantly U.S.-based supply chain enables the company to deliver quality, on-trend luxuries at affordable prices. Bath & Body Works serves and delights customers however and wherever they want to shop, from welcoming, in-store experiences at more than 1,800 company-operated Bath & Body Works locations in the U.S. and Canada and more than 425 international franchised locations to an online storefront at www.BathandBodyWorks.com.
More from Bath & Body Works