Published 07-14-23
Submitted by Quest Diagnostics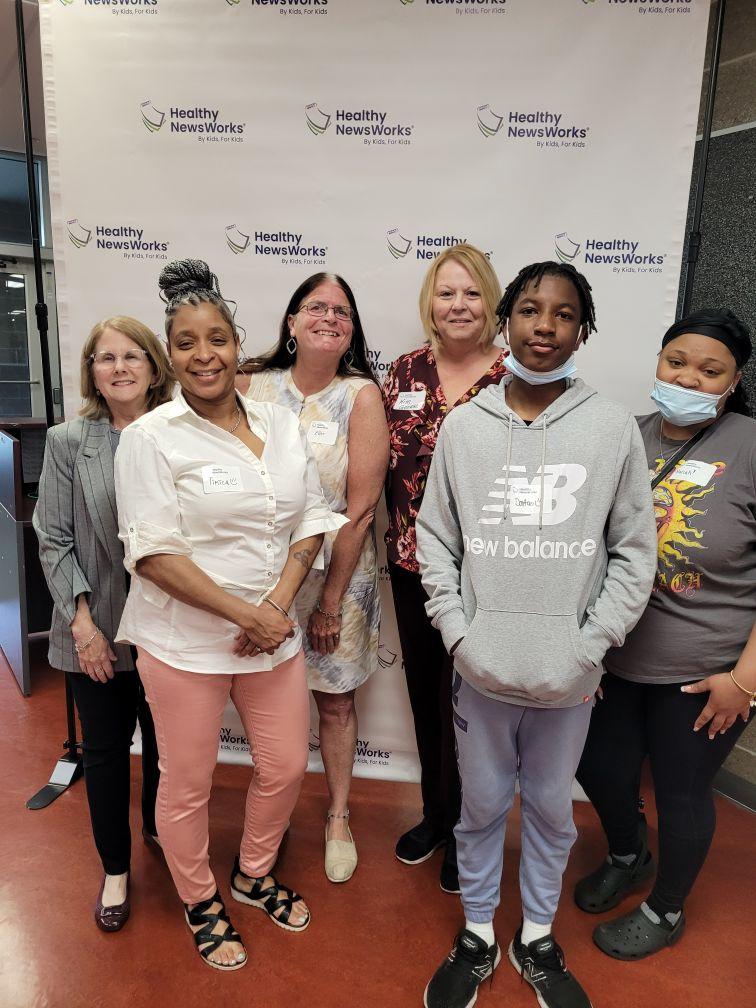 On May 23, several Quest Diagnostics employees volunteered at the Healthy NewsWorks Spring Celebration, featuring achievements of its student reporters from the greater Philadelphia area.
A Quest for Health Equity (Q4HE) grantee, Healthy NewsWorks has been empowering elementary and middle school students since 200 3to become researchers, writers, and confident communicators who advance health understanding and literacy through their factual publications and digital media. Its program teaches student health journalists how to ask questions, identify factual information, write accurately, think critically, and share what they've learned. Their work is published in health-focused newspapers, books, and digital media that are distributed in their schools and communities, and on a health-focused website for all to access.
The special spring program featured student-produced video shorts and live student interviews focused on the connection between health and the environment.
"Before I entered the auditorium for the featured program, I was speaking with one of the students from DePaul Catholic School, and he stated that we are going to be blown away when we see them present in the auditorium. This young man was right," said Kim George, Patient Services Manager. "What an amazing group of children. The future is in good hands."
"Seeing the final product that the student journalists worked on all year was my favorite part," added Ilene Rothblat, QMS Sr. Program Manager, who helped coordinate the event. "I have been involved with Healthy NewsWorks for many years through QuestCAN, and working with their student journalists as they learn about and then communicate health related information is energizing! They are so cool!"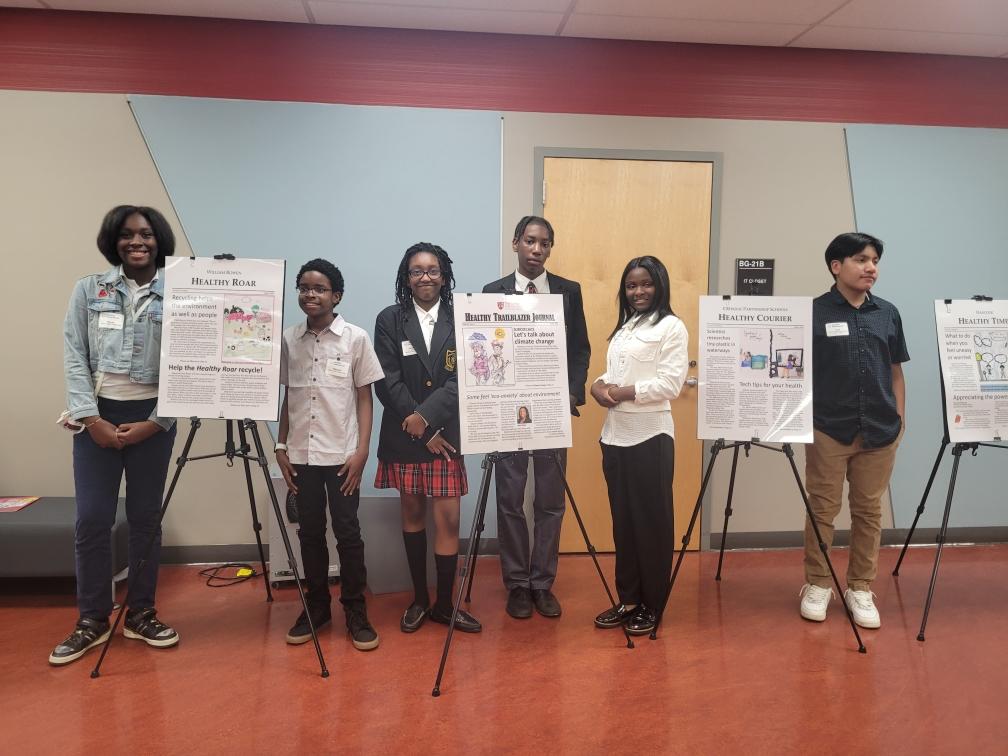 Healthy NewsWorks also published its 2023 Spring magazine – its inaugural issue – reporting on the theme "Caring for Our Earth and Ourselves." The magazine featured a foreword from Q4HE Senior Director Michael Floyd acknowledging Healthy NewsWorks for its work in addressing youth literacy and health in under-resourced communities, and an interview with Logistics Senior Manager Mike Marquette.
Mike talked to 16 young students at James Logan Elementary School in Philadelphia. The students were excited to learn about the East Region's electric car strategy and Quest's overall approach to environmental sustainability, even bringing an electric vehicle to the school.
"Interacting with the third graders during the presentation and seeing their eyes light up with excitement as they got to touch and explore the electric vehicle was absolutely amazing," said Mike. "Their enthusiasm and curiosity reminded me of the pure joy that comes from hands-on experiences, and it was a delightful reminder of the power of inspiring young minds to embrace green practices."
Check out the magazine here: Spring 2023 Magazine | Healthy NewsWorks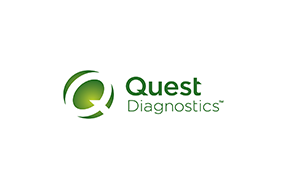 Quest Diagnostics
Quest Diagnostics
Quest Diagnostics empowers people to take action to improve health outcomes. Derived from the world's largest database of clinical lab results, our diagnostic insights reveal new avenues to identify and treat disease, inspire healthy behaviors and improve health care management. Quest annually serves one in three adult Americans and half the physicians and hospitals in the United States, and our nearly 50,000 employees understand that, in the right hands and with the right context, our diagnostic insights can inspire actions that transform lives. 
More from Quest Diagnostics