Published 07-14-23
Submitted by Georgia-Pacific
TOLLESON, Ariz., July 14, 2023 /CSRwire/ - Georgia-Pacific has produced its 1 billionth EarthKraft™ recyclable padded mailer. The milestone mailer rolled off the production line at our facility in Tolleson, Arizona, just three short years after the product was introduced. The mailer, and its success, is the culmination of listening to our partners and their consumers' desire to develop sustainable products that meet and exceed their needs and expectations.
In 2020, we received feedback from Amazon that their consumers were demanding a sustainable alternative to plastic mailers. According to the Environmental Protection Agency, plastic has a recyclability rate of only 8.7 percent. Knowing that plastic poly- and bubble-padded mailers are hard to recycle, consumers wanted mailers that wouldn't end up in a landfill.
"I'm excited that the EarthKraft™ mailer meets the needs of our customers and end consumers, and that 1 billion fully recyclable mailers have been produced," Adam Ganz, vice president – eCommerce Packaging. "Creating an innovative and sustainable product that makes it easier for consumers to recycle their e-commerce packaging, and growing to 1 billion this quickly, is a monumental achievement for our team."
EarthKraft™ mailers are made from 100 percent legally-and-responsibly-sourced wood fiber. The mailer holds the "widely recyclable" label by the How2Recycle® program and is SFI ® Certified1, which means we follow forestry best management practices to protect natural resources. Additionally, the mailers are designed to protect items against damage during transit, reducing the carbon impact that results from needing to replace and reship items.
Customer needs and innovation launched the EarthKraft™ mailer and within three years, 1 billion mailers have been produced - mailers that can be turned into new products rather than end up in a landfill because they're fully recyclable. Watch below the video celebrating this milestone.
1. SFI-00007 SFI marks are registered marks owned by the Sustainable Forestry Initiative Inc
View original content here.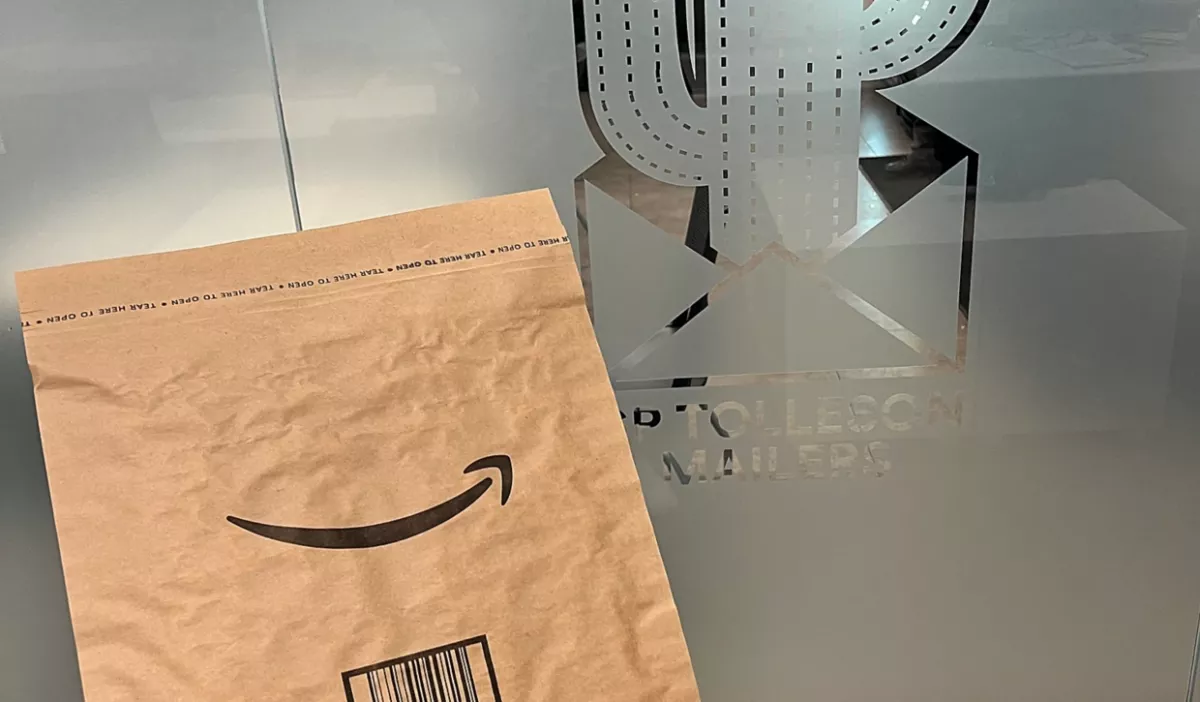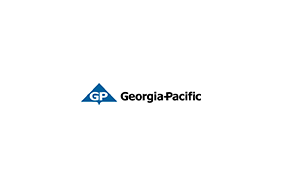 Georgia-Pacific
Georgia-Pacific
Based in Atlanta, Georgia-Pacific and its subsidiaries are among the world's leading manufacturers and marketers of bath tissue, paper towels and napkins, tableware, paper-based packaging, cellulose, specialty fibers, nonwoven fabrics, building products and related chemicals. Our familiar consumer brands include Quilted Northern®, Angel Soft®, Brawny®, Dixie®, enMotion®, Sparkle® and Vanity Fair®. Georgia-Pacific has long been a leading supplier of building products to lumber and building materials dealers and large do-it-yourself warehouse retailers. Its Georgia-Pacific Recycling subsidiary is among the world's largest traders of paper, metal and plastics. The company operates more than 150 facilities and employs more than 30,000 people directly and creates approximately 89,000 jobs indirectly. For more information, visit: gp.com/about-us . For news, visit: gp.com/news
More from Georgia-Pacific