Published 07-13-23
Submitted by Land Betterment Corporation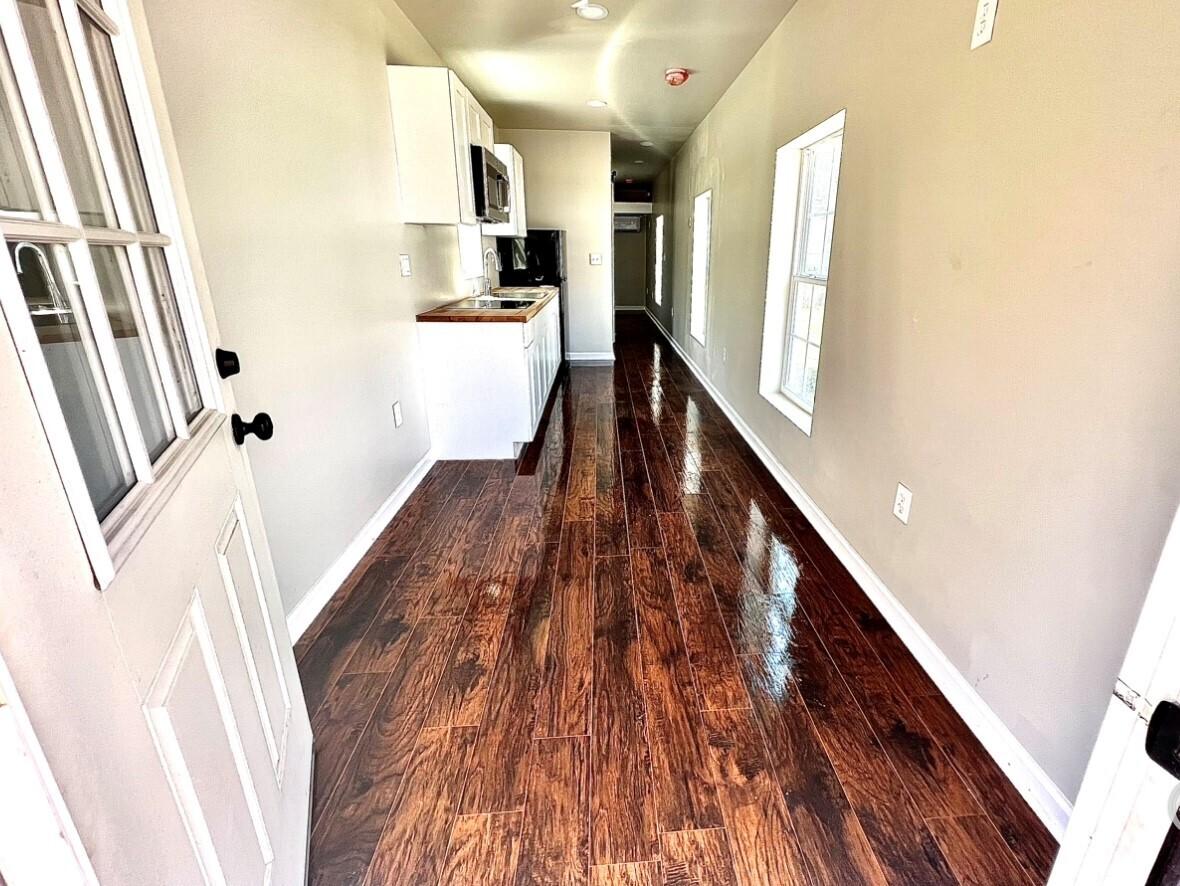 In December of 2021, the worst tornado outbreak in Kentucky historydecimated the Bluegrass State, flattening entire towns and leaving hundreds homeless. The shocking images out of Western Kentucky attracted global media coverage and an outpouring of support from around the world.
ekō Solutions, a division of Land Betterment based in Fishers, Indiana, which specializes in low-cost upcycled shipping container homes, immediately sent four units to Dawson Springs to house families displaced by the storms. Now, nearly two years later, as the news cycle moves on and as the tornadoes fade into memory for much of the public, ekō Solutions continues to help affected individuals and families in Western Kentucky with the tall task of rebuilding their communities and their lives.
Last month, ekō Solutions placed six units on site at Camp G.R.A.V.E.S., a nonprofit organization in Water Valley working to provide short-term housing solutions and a host of educational and employment resources to displaced families. The current plan is to house around 30 families on the site — 14 in tiny homes, 16 in camper sites and six in ekō Solutions container homes.
"After my apartment in Mayfield was destroyed, I didn't know what to do," said Jared Medlock, a Camp G.R.A.V.E.S., resident who recently moved into a new unit provided by ekō Solutions. "Now I feel like I have some kind of stability under my feet."
That sense of stability comes at a critical time for Medlock, who was diagnosed with brain cancer last year. He says searching for housing while battling cancer was an exhausting and harrowing experience.
"First FEMA arranged temporary housing for me in Murray, but that funding ended last month," said Medlock. "Then my case worker told me about Camp G.R.A.V.E.S., and I was accepted, now I'll be here for the next 18 months."
Medlock will be living in an ekō Solutions container home, which features an open floor plan, full kitchen and full bathroom. He says the home, which was built using the mainframe from an upcycled steel shipping container, will give him space to focus on his health while rebuilding his life.
"It's been nonstop stress, with my health issues and looking for housing, it's been a 24/7 job on its own," Medlock said. "But the container home is awesome, it's a really neat way to do it. When you walk in you just feel at ease. I'd love to buy one for myself one day."
Five other individuals and their families will occupy ekō Solutions homes on the site. They began moving into the units in June.
For more information on Camp G.R.A.V.E.S., and to learn about volunteer opportunities, visit www.campgraves.org
To learn more about ekō Solutions and their line of low-cost container home solutions, visit www.ekosolutions.com
Media Contacts:
Mark LaVerghetta 
Chief Governance Officer, Corporate Finance 
Land Betterment Corporation 
Phone: 317.537.0492 ext. 0 
Email: info@landbetterment.com
Stephanie Conzelman 
Stakeholder Engagement Director 
Land Betterment Corporation 
Phone: 207.205.0790 
Email: info@landbetterment.com
Zak Owens 
Fleur de Lis Communications 
Phone: 502.386.5704 
Email: zak@fdlcomms.com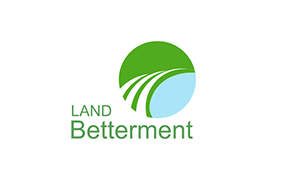 Land Betterment Corporation
Land Betterment Corporation
Land Betterment Corporation, an Indiana Benefit Corporation, is an environmental solutions company focused on fostering a positive impact through upcycling former coal mining sites to create sustainable community development and job creation. The Company utilizes a complete solution-based lifecycle program to restore and rehabilitate the environment and revitalize communities in need of change and opportunity. Land Betterment accomplishes this by identifying un-reclaimed, run-down and neglected coal mining sites, fixing the environment through reclamation and remediation, and then repurposing the land to support a sustainable business that serves the community. Land Betterment firmly believes that with real solutions it is possible for restoration of impacted areas to live side-by-side long term employment, while building sustainable and safe surroundings for communities and our planet. 
More from Land Betterment Corporation