Published 07-13-23
Submitted by Nasdaq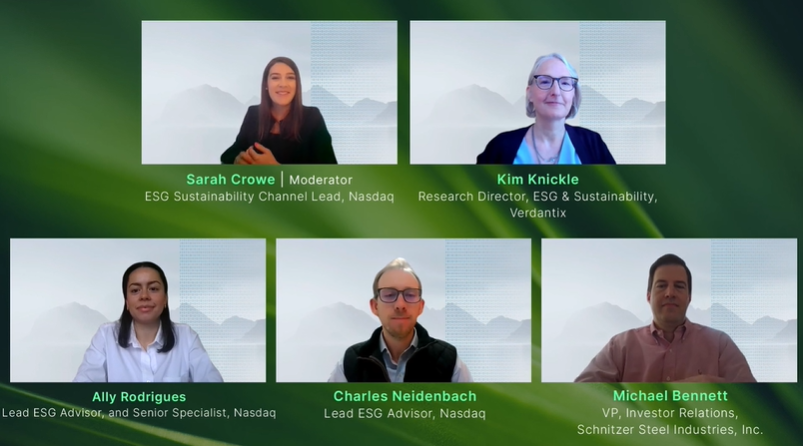 ESG and sustainability initiatives have been part of strategic business conversations for over a decade, but the last few years have seen a rapid increase in importance and attention. As sustainability weaves its way into the work across many different functions, most organizations still have relatively small dedicated teams. In response to growing external pressures, organizations will need to take deliberate steps towards establishing more mature ESG strategies and processes. 

So, how are decision-makers approaching ESG? Watch the webinar replay to gain insights on current ESG and climate trends, and for guidance on ways to overcome key challenges in the market. We discuss:
Top 3 key trends for corporates
Attracting investment in a challenging macro-economic environment
Navigating climate innovation climate risk management for corporates
And more
Moderator: 
Sarah Crowe, ESG Sustainability Channel Lead, Nasdaq 

Speakers: 
Ally Rodrigues, Lead ESG Advisor, Nasdaq 
Charles Neidenbach, Lead ESG Advisor, Nasdaq 
Kim Knickle, Research Director, ESG Sustainability, Verdantix 
Michael Bennett, VP, Investor Relations, Schnitzer Steel Industries, Inc
Submit the form to access the webinar replay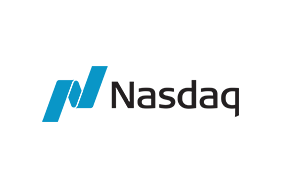 Nasdaq
Nasdaq
Nasdaq (Nasdaq: NDAQ) is a global technology company serving the capital markets and other industries. Our diverse offering of data, analytics, software and services enables clients to optimize and execute their business vision with confidence. To learn more about the company, technology solutions and career opportunities, visit us on LinkedIn, on Twitter @Nasdaq, or at www.nasdaq.com.
More from Nasdaq