Published 07-13-23
Submitted by Avantor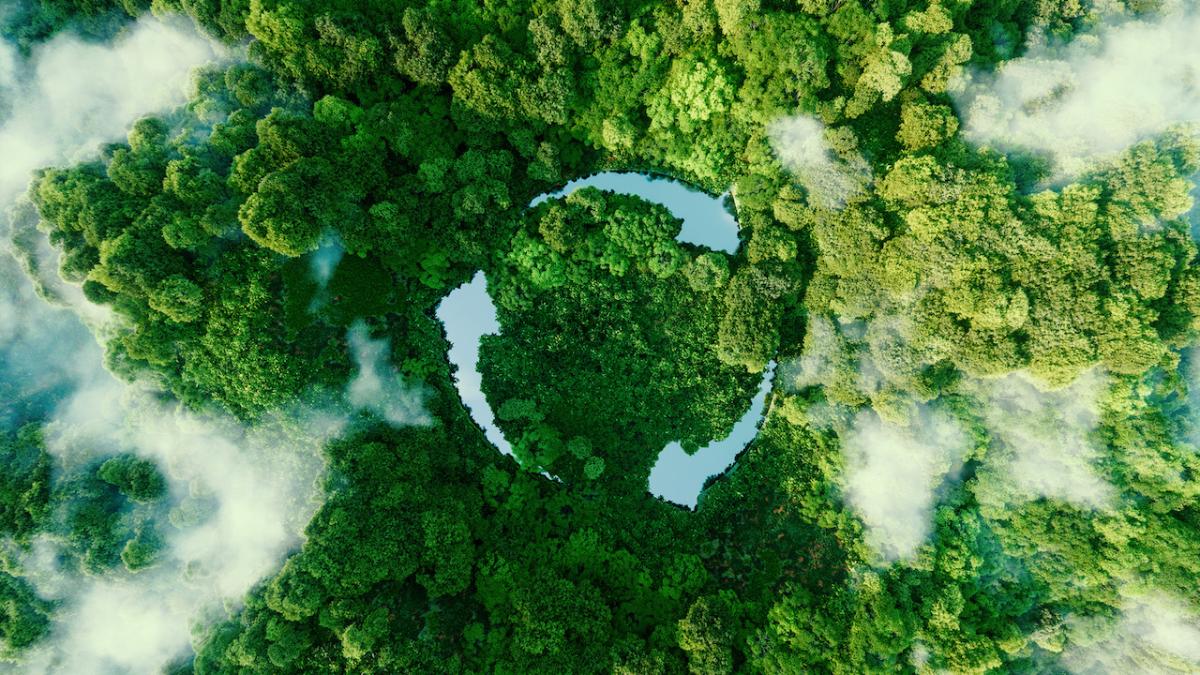 Read the full Axios interview with Avantor CEO Michael Stubblefield.
Michael Stubblefield, President and CEO of Avantor, was recently interviewed by Axios about Avantor's innovation business model and commitment to sustainability. 
"Being sustainable is part of our license to operate," Stubblefield told Axios. "Looking ahead, we know that creating a better world means not only the actions we take as a company, but it also requires collaboration across the entire value chain. Avantor works with customers on their most important research, scale-up and manufacturing workflows."
One way in which Avantor collaborates across the value chain is through its recently launched Responsible Supplier Program, designed to help reduce environmental impact and accelerate sustainable practices across the supply chain.
Avantor is also adopting technologies to help reduce waste. Stubblefield told Axios: "We've installed a new automated packaging system at our distribution facilities in New Jersey and Germany. This allows us to ship products with less packaging material — and greater speed — than ever before."
Read more about how Avantor's everyday actions positively impact the environment and society.
Check out Avantor's 2023 Sustainability Report.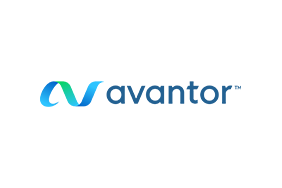 Avantor
Avantor
Avantor®, a Fortune 500 company, is a leading global provider of mission-critical products and services to customers in the biopharma, healthcare, education & government, and advanced technologies & applied materials industries. Our portfolio is used in virtually every stage of the most important research, development and production activities in the industries we serve. Our global footprint enables us to serve more than 300,000 customer locations and gives us extensive access to research laboratories and scientists in more than 180 countries. We set science in motion to create a better world. For more information, please visit www.avantorsciences.com.
More from Avantor