Published 07-12-23
Submitted by Covia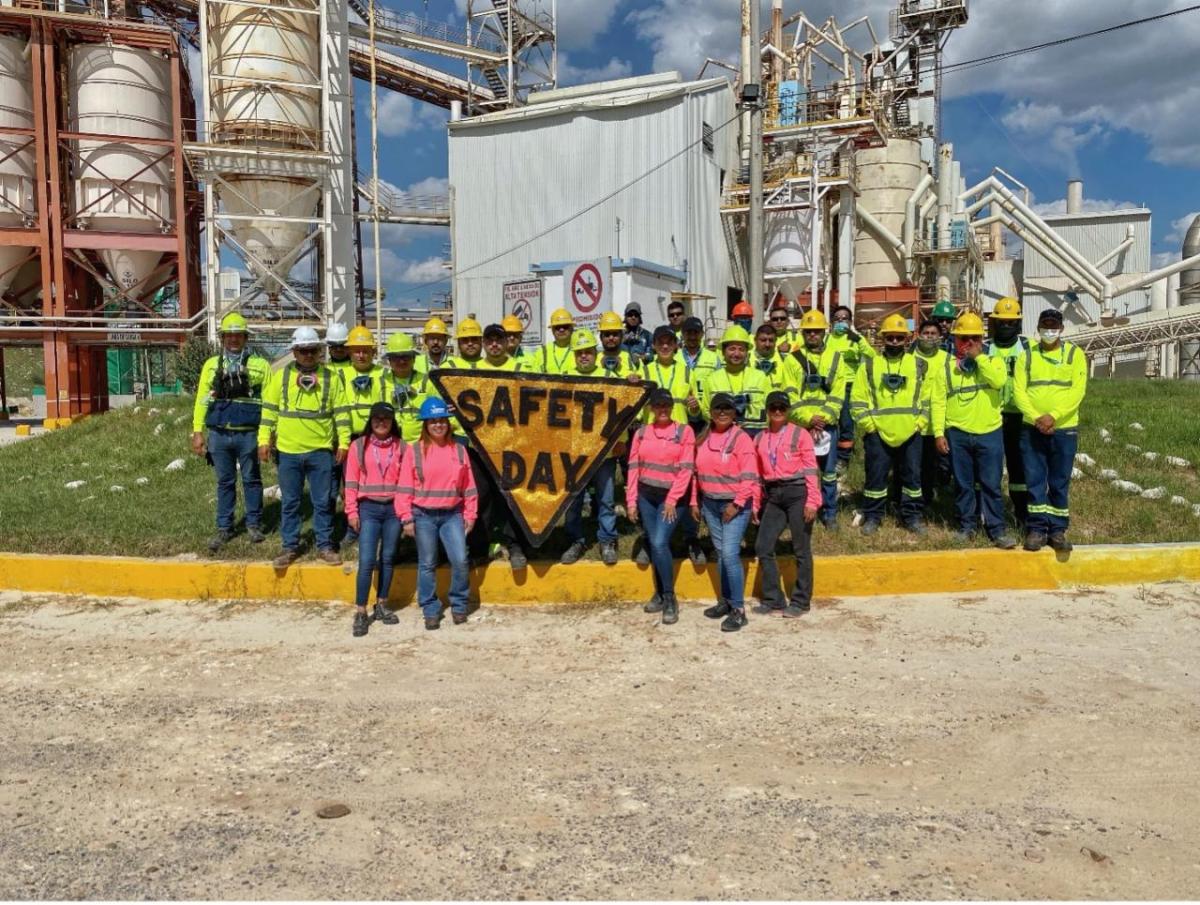 Each year, Covia sites participate in a company-wide Safety Day. Held annually in September, this program supports our aspirational goal of achieving zero harm and increases awareness and knowledge of safety practices among our employees. Each site chooses the activities that are most relevant to their operation with an additional focus on key risks known across the company.
In 2022, the theme was "Hazard Recognition," and we provided educational sessions and additional resources to empower our Team Members to reduce the risk of hazard-related injuries and illnesses. All Covia locations were required to participate, and we worked with our operations facilities to extend their Safety Day activities over multiple days to ensure maximum participation. According to VP of Safety & Health, Andy O'Brien "Safety Day provides an opportunity for all Covia operations to suspend operations and refocus Team Member attention on our key safety principles."
In conjunction with World Health Day on April 7th, our Monterrey, Nuevo León, location held an office-wide health fair, providing guidance and support on key health topics such as nutrition, eyecare, and mental health. Additionally, Team Members were given the opportunity to complete a variety of health assessments and receive select vaccines, underscoring the importance of Team Member safety and health, as well as safeguarding overall well-being.
Protecting the safety, health, and well-being of our Team Members around the world is of utmost importance. Click for more information about how Covia ensures the Safety and Health of our Team Members.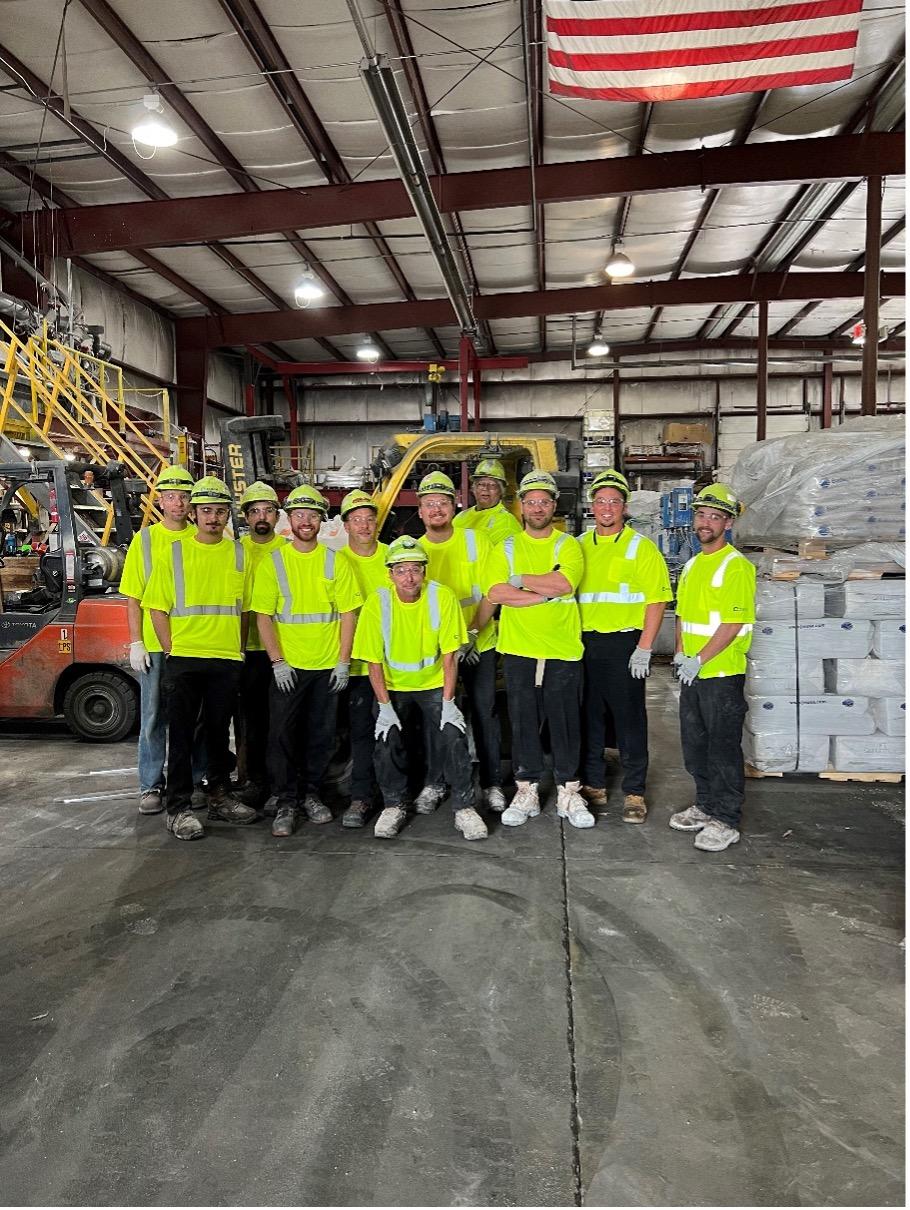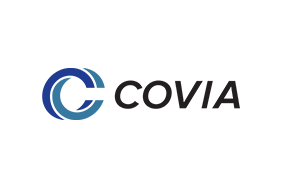 Covia
Covia
At Covia, we are committed to being more than just a leading provider of high-performance mineral and material solutions – we believe that our company can make a positive difference in the world. This belief is what drives our environmental, social and governance (ESG) strategy, which is influenced by both our journey as an organization and the events in the world around us.
Our commitment to operating as a responsible corporate citizen has been embedded into every aspect of our business for decades and serves as the foundation for Covia's ESG initiatives. From our operations to our Team Members and the communities in which we live and work, we continue to define WHAT WE'RE MADE OF as more than the materials we produce, but the impact we can make in every interaction.
In 2021, we enhanced our approach toward accelerating ESG performance by developing our formal GOALS THAT INSPIRE: ESG 2030. These 10 goals, broken into our three core areas - Environmental Stewardship, Positive Social Impact and Responsible Governance & Ethics - were developed by Covia Team members across the company and are designed to drive tangible and measurable progress in areas where we can make the most impact.
We have the commitment and strategy in place to drive meaningful progress and we are pledging to make a positive differences for our people, our planet and our communities.
More from Covia