Published 07-12-23
Submitted by Owens Corning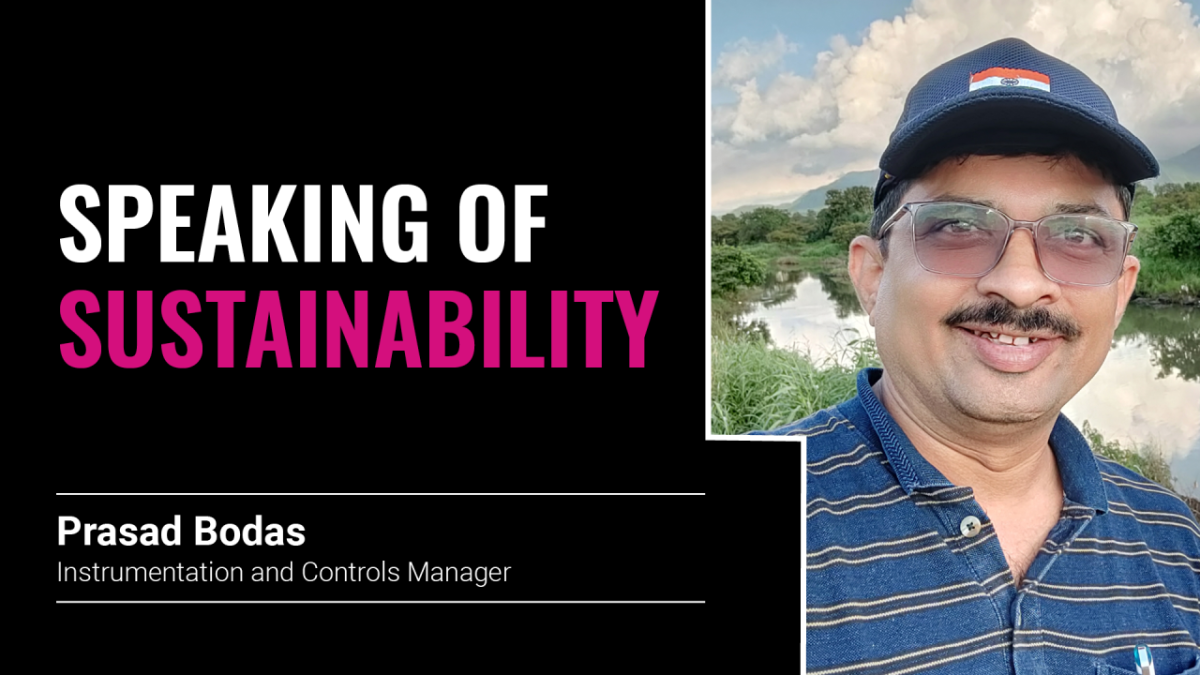 Originally published in Owens Corning's 2022 Sustainability Report
As part of the Gold Award-winning team in Taloja, India, Prasad Bodas has brought his passion for energy conservation to Owens Corning, and he has been instrumental in helping the facility achieve its aspirations for energy reduction. After spending four years at our facility in Liversedge, U.K., Prasad returned to Taloja to serve as an energy leader at the plant. In addition to ensuring that his facility is using energy efficiently, Prasad also encourages people to take steps to reduce energy at home as well — by setting refrigerators to 5° C and air conditioners to 24° C, people everywhere can make a real difference. Prasad has a great deal to share about the Taloja team's progress, as well as the innovative ways that Owens Corning is driving energy efficiency.
"To be sustainable, we need to reduce energy consumption to improve our productivity and save our lovely planet."
On what sets Owens Corning apart in energy conservation
We have formed a team of nearly 50 people from different departments. We conduct meetings every month and give updates on our progress. People float their ideas for energy conservation, and we take action initially on low-hanging fruits. For bigger projects, we can apply for capital expenditure (CapEx) funding. That is something that is unique about Owens Corning's approach to energy. We offer team members freedom of expression, and we allow for the global sharing of ideas, which we can adapt as necessary.
On the ways that Taloja implements their energy strategies 
Owens Corning believes in reducing energy consumption by operationalizing many innovative ideas. As energy covers nearly 25% to 30% of manufacturing cost, any reduction in energy consumption can help our plant reduce manufacturing costs and improve productivity. We sponsor a number of events throughout the year that help us stay systematically focused on energy conservation. The energy contest is one example, and we also host an Energy Week event that uses quizzes and idea-generation discussions to raise awareness of energy issues throughout the plant. On a day-to-day basis, we conduct a lot of Kaizens, in which we look for opportunities to achieve continuous improvement in our energy use.
On energy projects that are having a real impact
As a team, we have conducted many low-cost and no-cost projects. Another very important project involves recovering waste heat from three of our furnace stacks. Waste heat here is recovered in the form of hot air, which is taken to the drying ovens. This project has enabled us to drastically reduce the amount of energy required to operate the drying ovens, and it will lead to substantial savings as well. As we look ahead, we recognize that for every construction of a new melter — or a rebuild of an old one — we must have a waste heat recovery project consideration, so that we can begin realizing energy savings from the word "go."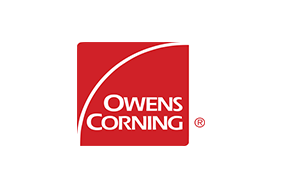 Owens Corning
Owens Corning
Owens Corning is a global building and construction materials leader committed to building a sustainable future through material innovation. Our three integrated businesses – Composites, Insulation, and Roofing – provide durable, sustainable, energy-efficient solutions that leverage our unique material science, manufacturing, and market knowledge to help our customers win and grow. We are global in scope, human in scale with approximately 19,000 employees in 31 countries dedicated to generating value for our customers and shareholders and making a difference in the communities where we work and live. Founded in 1938 and based in Toledo, Ohio, USA, Owens Corning posted 2022 sales of $9.8 billion. For more information, visit www.owenscorning.com.
More from Owens Corning