Published 07-12-23
Submitted by Keysight Technologies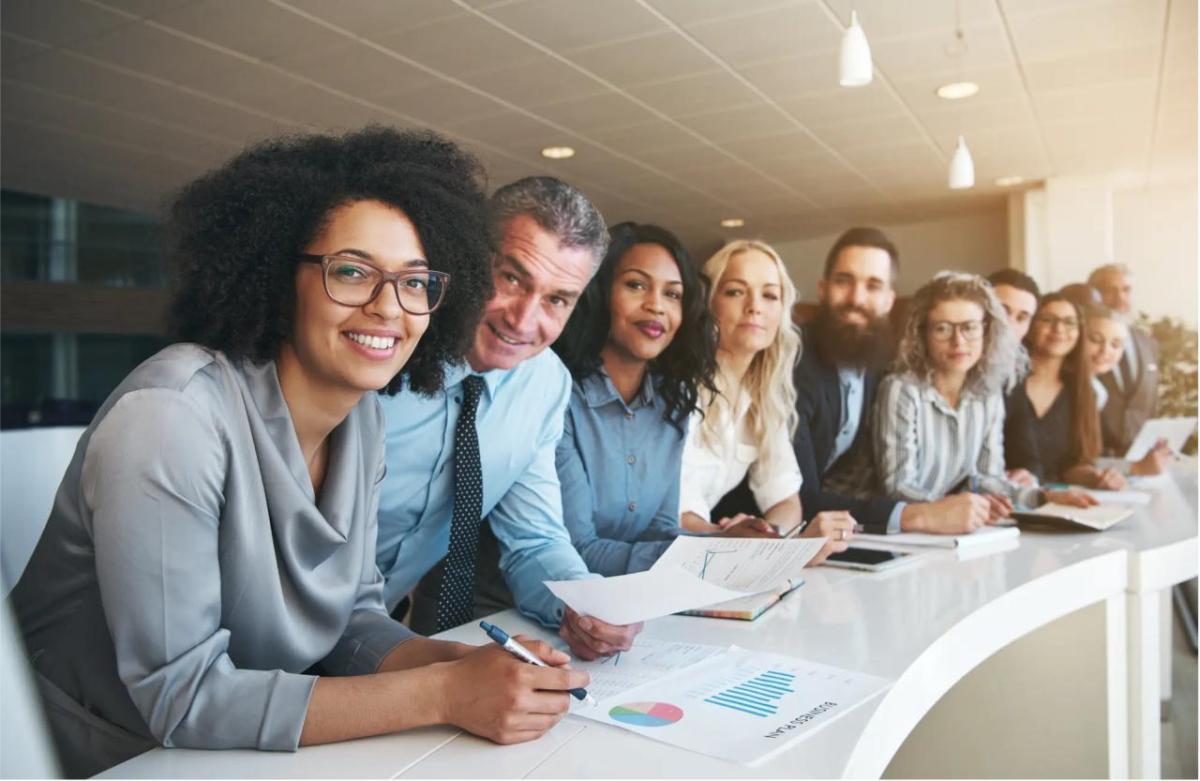 One of Keysight's unique differentiators is that our workforce spans five generations. Our diverse perspective combines the knowledge and resources of our experienced employees with the cutting-edge ideas and thinking of the next generation.
We're proud that many of our employees have spent most of their careers at Keysight — some for more than 30 years! At the same time, our emerging talent comes from top engineering programs all over the world, and we regularly partner with universities through internships and collaborative research.
A multigenerational workforce has many benefits — but it also comes with challenges. While Keysight still has work to do, we've put several programs in place to help employees of all ages be successful. Here are some strategies that companies can use to help a multigenerational workforce thrive.
How to Set Up a Multigenerational Workforce for Success
1. Gather employee feedback through surveys
The first step to supporting employees from a wide age range is to understand their unique needs. Conduct regular employee surveys to gather qualitative and quantitative feedback on how they feel about working at your company, the professional growth opportunities available, and their overall job satisfaction. These insights will inform how you can maintain a positive work culture and can spark ideas for employee-focused programs and initiatives.
At Keysight, the MyVoice engagement surveys let us know what employees value and help us identify where to prioritize our efforts. This program was especially critical over the years as we sought ways to support our employee community throughout the COVID-19 pandemic and the California wildfires.
2. Set up mentorship programs
In addition to encouraging informal cross-generational collaboration, consider setting up formal mentorship programs that facilitate valuable information exchanges between employees of varying ages and experiences.
Keysight's Emeritus program allows employees who are approaching retirement to leave a legacy by mentoring the next generation. This not only supports succession planning and knowledge transfer, but also creates a sense of community between individuals at the end of their careers and emerging talent.
We've also created specific mentoring programs for women and underrepresented minorities at Keysight. The working experience has changed dramatically for these groups over the last five generations, and mentors can help answer questions, navigate internal processes, and identify professional development opportunities. For example, Keysight partnered with Women in Quantum (WIQ) to launch the WIQ Mentoring Program, which promotes networking, knowledge-sharing, and the growth and retention of women in this critical technology field.
3. Foster reverse mentoring
After doing your job for many years, it's easy to get comfortable with the way things have always been done — but if you're not always in learning mode, you'll quickly become out of touch.
Experienced employees can learn a lot from their junior colleagues — a practice known as "reverse mentoring." When pairing up employees in a mentorship program, emphasize that it's not a one-way street, but a mutually beneficial relationship where both team members learn from one another.
Marketing teams can benefit from reverse mentoring by helping employees of all levels learn the latest digital technologies, data science, social media skills, cultural trends, and how to reach younger audiences. Reverse mentoring can also help managers attract and retain young talent. Additionally, Keysight's engineering teams recognize the value of reverse mentoring. Technology is evolving faster than ever, and it's important for experienced engineers to connect with recent graduates to learn the latest theories and insights coming out of universities.
4. Encourage lifelong learning
When employees have opportunities for professional growth, they'll feel more connected to the organization, and you'll see higher retention rates. Your company will also benefit from the fresh ideas and new ways of thinking that come from a culture of learning. As marketing continues to transform, organizations that encourage ongoing training and learning will thrive.
Career development starts during the hiring process. When we hire new people at Keysight, we try to think about whether we're hiring for a technical role, or for someone who can become a manager a few years down the road. This mindset helps us plan for the development of our next generation of leaders.
To encourage lifelong learning and support students at all levels, we launched Keysight University, an eLearning platform that teaches insights and techniques on critical topics such as 5G, software test automation, and quantum computing. Our comprehensive curriculum features courses for engineers who are just starting out in their careers as well as those with decades of electronics design experience. Looking ahead, we'll continue to build out the program by offering additional courses and eventually certifications to help people advance their careers.
Creating an inclusive culture for employees of all ages
Feeling valued at each stage of their career contributes to an employee's overall sense of belonging at a company. By putting a few strategic programs in place to foster collaboration and knowledge-sharing between employees of all ages, multigenerational organizations will benefit from a more inclusive culture, deeper institutional knowledge, reduced turnover, and greater innovation.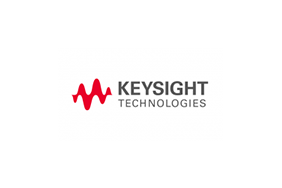 Keysight Technologies
Keysight Technologies
At Keysight (NYSE: KEYS), we inspire and empower innovators to bring world-changing technologies to life. As an S&P 500 company, we're delivering market-leading design, emulation, and test solutions to help engineers develop and deploy faster, with less risk, throughout the entire product lifecycle. We're a global innovation partner enabling customers in communications, industrial automation, aerospace and defense, automotive, semiconductor, and general electronics markets to accelerate innovation to connect and secure the world. Learn more at Keysight Newsroom and www.keysight.com.
More from Keysight Technologies