Published 07-11-23
Submitted by Comcast Corporation
Unlimited possibilities – this is the theme of Project UP – Comcast's $1B commitment to reach tens of millions of people with connectivity and other tools that drive economic mobility. I thought of the unlimited possibilities that the 8.3 million Americans who can't yet connect to broadband Internet will begin to have thanks to the Biden administration's historic announcement today allocating billions to connect everyone.
President Biden and Vice President Harris announced the allocation of $42.5 billion in federal funds, which will be granted across all 50 states, the District of Columbia, and US territories. This once in a generation investment, made possible by bipartisan congressional action, will enable broadband to get to the places it isn't today. Policymakers and the private sector have been working to bridge the digital divide for decades, since I was serving in the Clinton administration. But never have we seen this pairing of public and private funding to truly complete the job.
At Comcast, we've already been working coast to coast on new deployments into areas that don't have Internet – and you can see some of those stories here including new network expansions, investments and buildouts in Lackawanna County, PA; Plainfield, CT; Colbert County, AL; eight counties in Georgia; 19 counties in Indiana; the communities of Kingwood, Pinehurst, Prairie View, Waller, New Caney and Conroe, Texas; Chattaroy and Key Peninsula, WA.
These areas now have the unlimited possibilities the internet can bring – seeing a doctor who is across the country via telehealth, taking a job training course remotely to get a better job, connecting to family far away or becoming an entrepreneur, coder, filmmaker.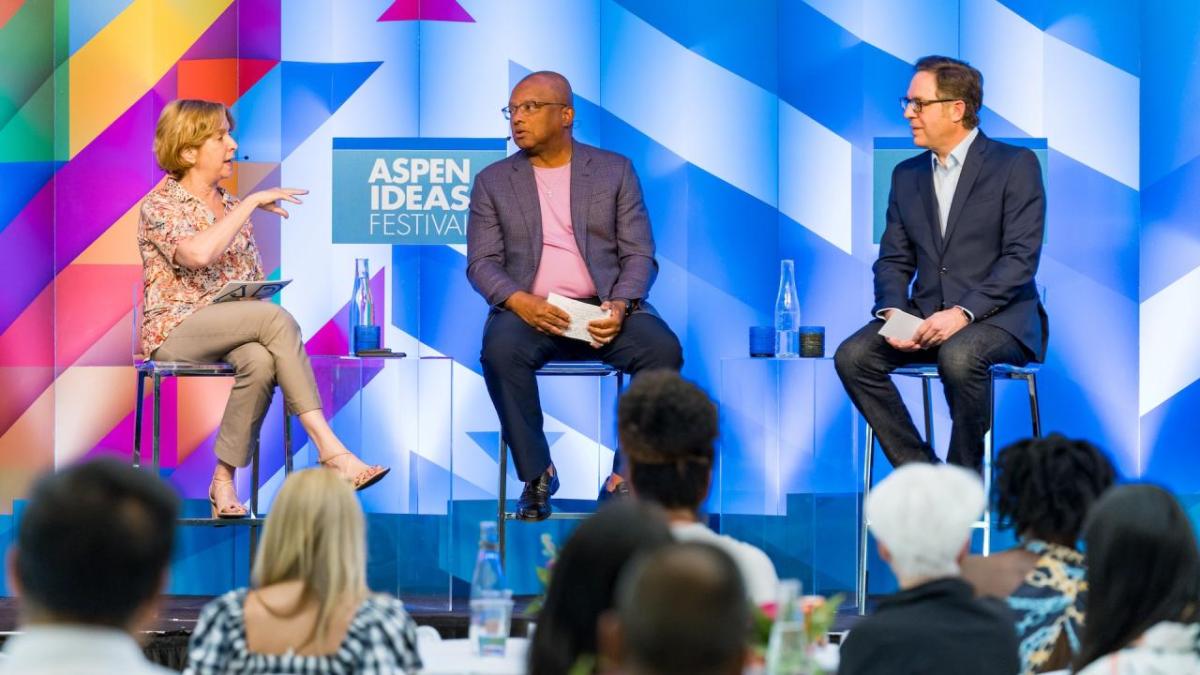 Unlimited possibilities aren't possible if there isn't broadband infrastructure. That alone is not enough. We also need resources to get and keep connected the many who have access but may have issues around adoption – like affordability and lack of digital skills. This where the Affordable Connectivity Program (ACP) and Digital Navigators are so vital.
Two weeks ago, the White House highlighted the ACP with a week of action, and we together with so many others stepped up – this month we'll host or participate in over 100 events aimed at ACP awareness and enrollment for eligible people.
Comcast is the founding partner of the Online For All campaign with Civic Nation and the U.S. Department of Education, with the goal of reaching millions who still remain unconnected with the power of the Internet. The ACP has been a big success already with 18.5 million families now getting help with their broadband costs through the program. So many more are eligible, and we need to continue efforts across the board. Digital Navigators are key to getting these folks connected and will be a focus of this campaign.
Yesterday, I had the honor of joining a discussion at the Aspen Ideas Festival with Assistant Secretary of Commerce for Communications and Information and Administrator of NTIA, Alan Davidson. He noted that, on top of the infrastructure investment, there is also $3 billion that will be used for digital equity and opportunity programs across the country. Alan called this a "generational moment" to bring the essential communications medium of our time to everyone. I agree wholeheartedly and look forward to unlimited possibilities broadband can provide to everyone.
Broderick Johnson is Executive Vice President, Public Policy and Executive Vice President, Digital Equity for Comcast Corporation.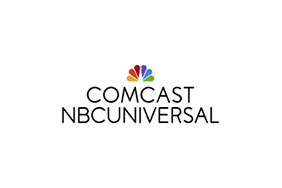 Comcast Corporation
Comcast Corporation
Comcast Corporation (Nasdaq: CMCSA, CMCSK) is a global media and technology company with two primary businesses, Comcast Cable and NBCUniversal. Comcast Cable is one of the nation's largest video, high-speed Internet and phone providers to residential customers under the XFINITY brand and also provides these services to businesses. NBCUniversal operates news, entertainment and sports cable networks, the NBC and Telemundo broadcast networks, television production operations, television station groups, Universal Pictures and Universal Parks and Resorts.
More from Comcast Corporation