Published 07-10-23
Submitted by Workiva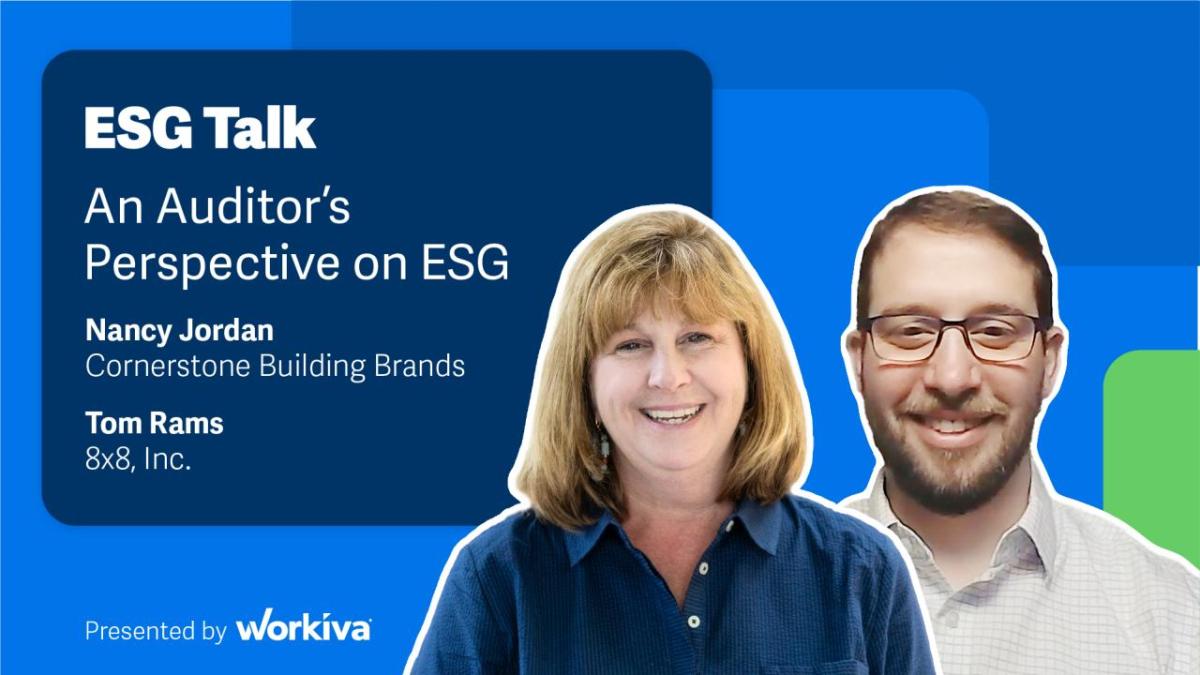 Workiva's Ernest Anunciacion sits down with Nancy Jordan, vice president of internal audit at Cornerstone Building Brands, and Tom Rams, senior director of SOX and internal audit at 8x8. Tom and Nancy share lessons they've learned about ESG and assurance and discuss the importance of breaking down silos to foster the collection of more consistent, accurate data.
Looking for more? Subscribe to the ESG Talk podcast on Apple, Spotify, Google, and YouTube.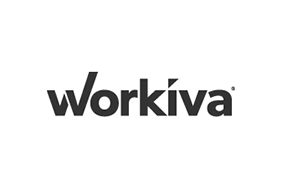 Workiva
Workiva
Workiva Inc. (NYSE:WK) is on a mission to power transparent reporting for a better world. We build and deliver the world's leading regulatory, financial and ESG reporting solutions to meet stakeholder demands for action, transparency, and disclosure of financial and non-financial data. Our cloud-based platform simplifies the most complex reporting and disclosure challenges by streamlining processes, connecting data and teams, and ensuring consistency. Learn more at workiva.com.
More from Workiva