Published 07-10-23
Submitted by Paramount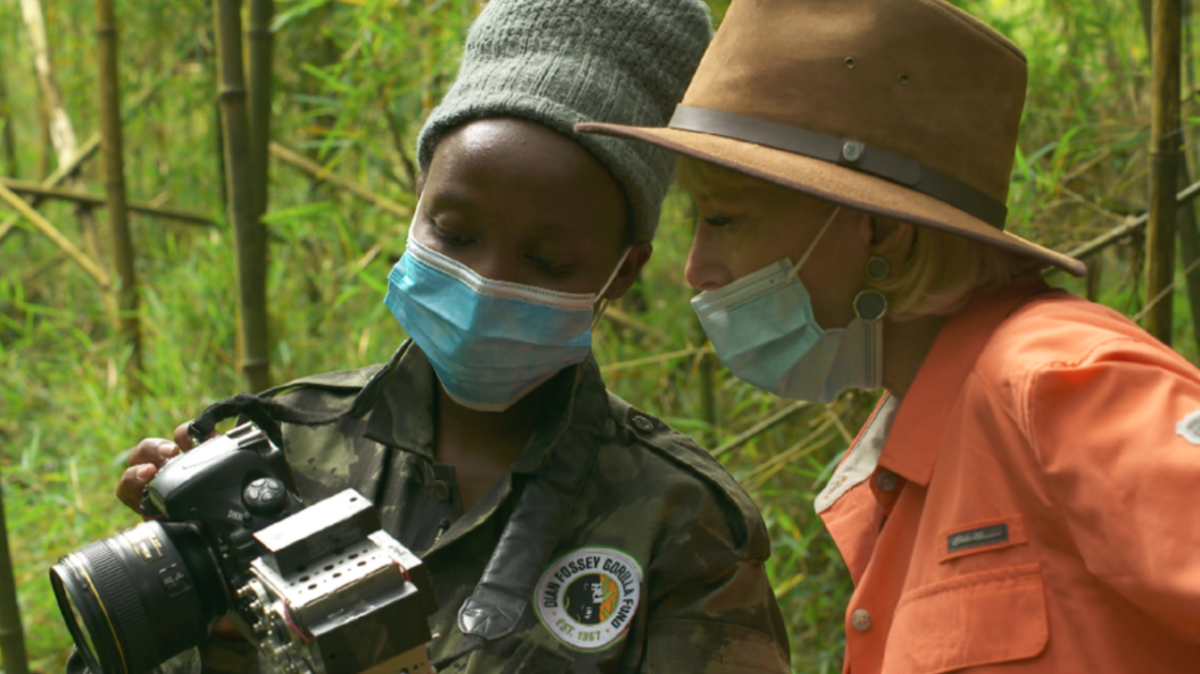 Originally published in Paramount's 2021-2022 Environmental, Social, and Governance Report
We use our content platforms to represent, explore, and champion issues that align with our values and impact our viewers. Our social impact is driven both through this content and in how our brands show up elsewhere – on viewers' phones, in their neighborhoods, and with our partners in their communities.
We are using our wide array of capabilities to contribute to these discussions in a responsible way, from regular news reporting to informative documentaries and specials, to marketing campaigns and PSAs, to thought provoking television and movies. We want to be a trusted voice and a source of clear, reliable information on the issues that matter most to our viewers.
In 2021 and 2022, we launched new campaigns and initiatives that focused on challenging narratives about mental health and encouraged civic engagement, while continuing to explore issues of racial justice, the climate crisis, public health awareness, and more.
Our commitment to social impact includes not only the content we produce but also our community projects, philanthropy, and employee engagement efforts. For more information on our legacy of community engagement, see our Social Impact Review.
Spotlighting the Climate Crisis
The breadth and depth of our leading global entertainment brands lends us a unique opportunity: to incorporate climate content into our news, scripted, feature, and other types of production in ways that are meaningful and pointed to such a diverse set of audiences.
We work to spotlight the urgency of the climate crisis in a way that's appropriate for each of our various platforms. Climate content can be active or passive, implicit or explicit. It can be in a feature with an underlying theme of climate change, or solar panels on a rooftop in a scripted series, or even severe weather coverage through news coverage.
We are members of the Executive Committee of the Sustainable Production Alliance (of which one of our key brands, Paramount Pictures, was a founding member). As active SPA members and leaders, we partner with other studios and entertainment companies committed to managing the climate impacts of productions and addressing the opportunities for climate-related content.
Around our company, we have embedded this commitment to spotlight climate change and its impact on communities, the economy, and more in a variety of ways:
The Environmental Media Association (EMA) nominated The Late Show With Stephen Colbert episode "Climate: Changed" for its 2021 awards for excellence in environmental storytelling in variety programming.
Paramount+ premiered Wasteland, an eyeopening CBS documentary series about the impact that waste is having on U.S. waterways.
SHOWTIME rebooted the science-fiction classic The Man Who Fell to Earth, with a narrative emphasis on climate and environmental themes, especially around the availability of clean water.
On CBS, 60 Minutes continued to regularly explore environmental and climate-related issues. Most recently, it produced segments on Rwanda's endangered mountain gorillas, the drought in the Colorado River Basin, as well as the challenges of containing oil spills and the effects of climate change on Europe's wine industry.
In the UK, Paramount's Channel 5 joined other top broadcasters in signing the Climate Content Pledge to do more and better climate storytelling on screen across all genres. Among its programs, Channel 5 was proud of its slate of pro-sustainability content, which includes Ben Fogle, Chris Packham, Our Yorkshire Farm, and Go Green with the Grimwades.
At Nickelodeon, CBS News correspondent Jamie Yuccas joined Nick News for a climate change special focused on kids taking action in their communities, as well as a look at the history of Earth Day and its global reach since its inception in 1970.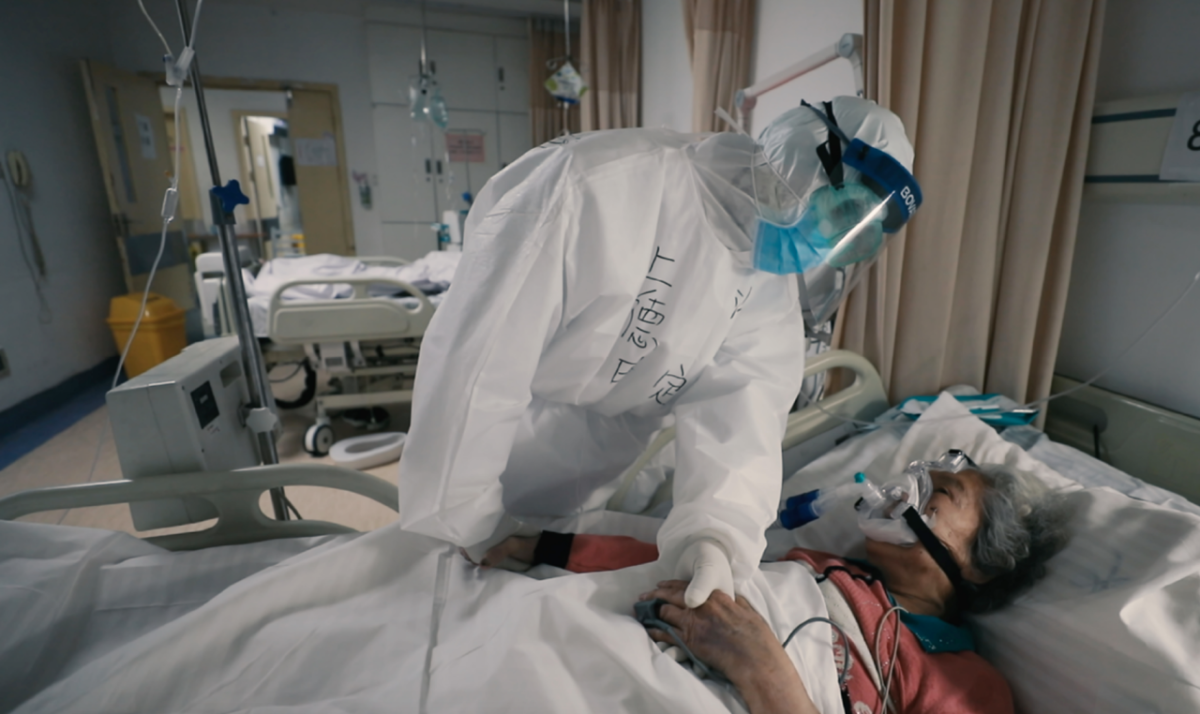 Reporting on COVID-19 and Fighting Medical Misinformation
Throughout the pandemic, CBS News, Telefe in Argentina, Network 10 in Australia, and Channel 5 News in the UK have provided viewers up-to-date information about the virus and new vaccines, with regular updates from reliable scientific authorities and reputable medical institutions.
Nickelodeon's Nick News and Nick Helps offered regular updates on the virus, as well as vaccine information as it became available to adults and children over the last year.
In July, the Smithsonian Channel aired the original documentary Vaxxed Nation, with personal stories from healthcare workers and others about how Israel's rapid COVID-19 vaccination rollout provided a game plan for other nations to inoculate their citizens.
Produced by MTV Documentary Films and Pluto TV, 76 Days tells the story of the Wuhan lockdown in early 2020 and explores the human stories of healthcare workers and patients at four Chinese hospitals on the frontlines of the pandemic. The film won an Emmy and a Peabody Award in 2021.
Making a Healthy Impact in Africa
For more than a decade, MTV Shuga's "edutainment" model has made essential health messaging part of its storylines to help young people make positive decisions. That model has recently been supported with empirical evidence from two recent studies.
First, a study in South Africa by the London School of Hygiene & Tropical Medicine showed that adolescents and young adults who watched the MTV Shuga series were twice as likely to know about new HIV prevention tools, how use an HIV self-test, and know their HIV status, than those who hadn't watched the show. The research in Nigeria, conducted by Tulane University, which evaluated the MTV Shuga Naija series, found similarly positive results, impacting attitudes toward gender-based violence, with victim-blaming decreasing significantly amongst both men and women. It also indicates that girls who viewed the show expressed greater motivation to use contraception.
Learn more in in Paramount's 2021-2022 Environmental, Social, and Governance Report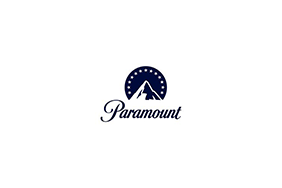 Paramount
Paramount
About Paramount Global
Paramount Global (NASDAQ: PARA, PARAA) is a leading global media and entertainment company that creates premium content and experiences for audiences worldwide. Driven by iconic studios, networks and streaming services, its portfolio of consumer brands includes CBS, Showtime Networks, Paramount Pictures, Nickelodeon, MTV, Comedy Central, BET, Paramount+, Pluto TV and Simon & Schuster, among others. The company delivers the largest share of the U.S. television audience and boasts one of the industry's most important and extensive libraries of TV and film titles. In addition to offering innovative streaming services and digital video products, Paramount Global provides powerful capabilities in production, distribution and advertising solutions.
More from Paramount