Published 07-10-23
Submitted by GoDaddy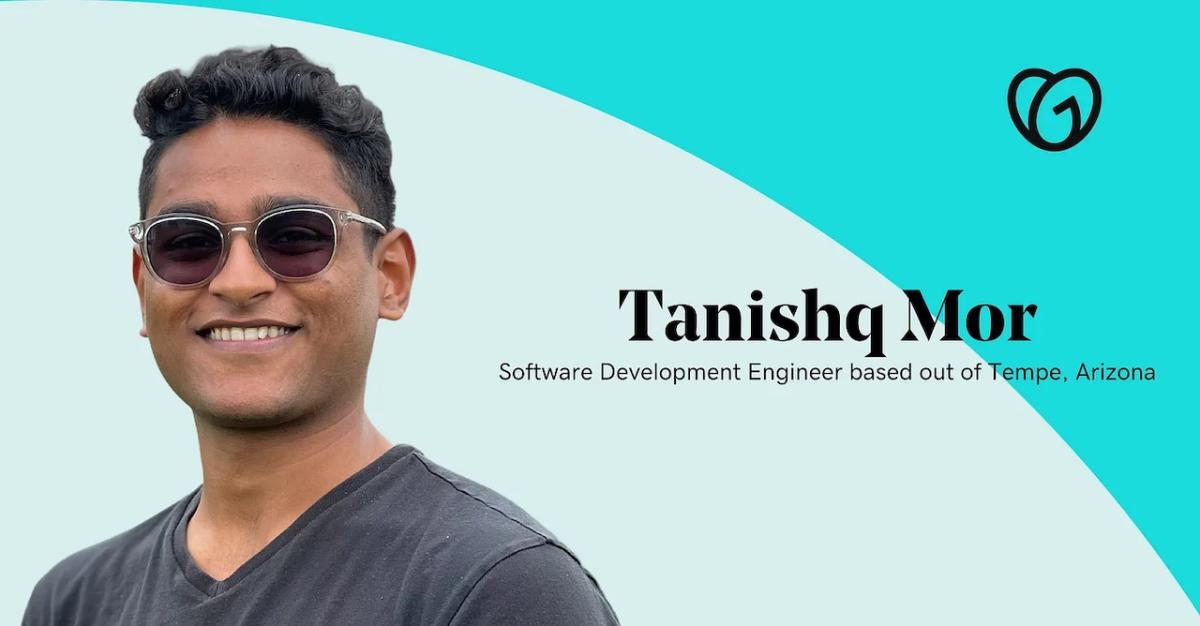 Originally published on GoDaddy Life
Tell us a little bit about yourself and what you do at GoDaddy?
Hello! My name is Tanishq Mor and I am a Software Development Engineer at GoDaddy. I am a recent international student graduate from Arizona State University, where I studied computer science. I enjoy exploring the outdoors through hiking and surfing, and am passionate about wildlife and photography. I started as an intern at GoDaddy, working with the Query Service Team in Partners. Now, I contribute to the development of the query service, providing crucial customer data to the data-lake. GoDaddy's commitment to employee growth and development has provided me with continuous learning opportunities, and the supportive work environment has fostered my personal and professional growth. I appreciate the company's focus on work-life balance, allowing me to pursue my passions outside of work.
What was your favorite part of your GoDaddy internship?
My favorite part of the GoDaddy internship was the opportunity to work on a meaningful project that contributed to a better community. Specifically, I worked on developing a plugin to detect videos containing CSAM (Child Sexual Abuse Material) data. Being able to identify such content and take immediate action, including contacting the Security Team and pursuing legal actions, was incredibly rewarding. This project not only provided value to the team but also helped create a safer online environment. Another great bonus of being a part of the GoDaddy internship was all of the amazing free swag! I was getting new items basically every week!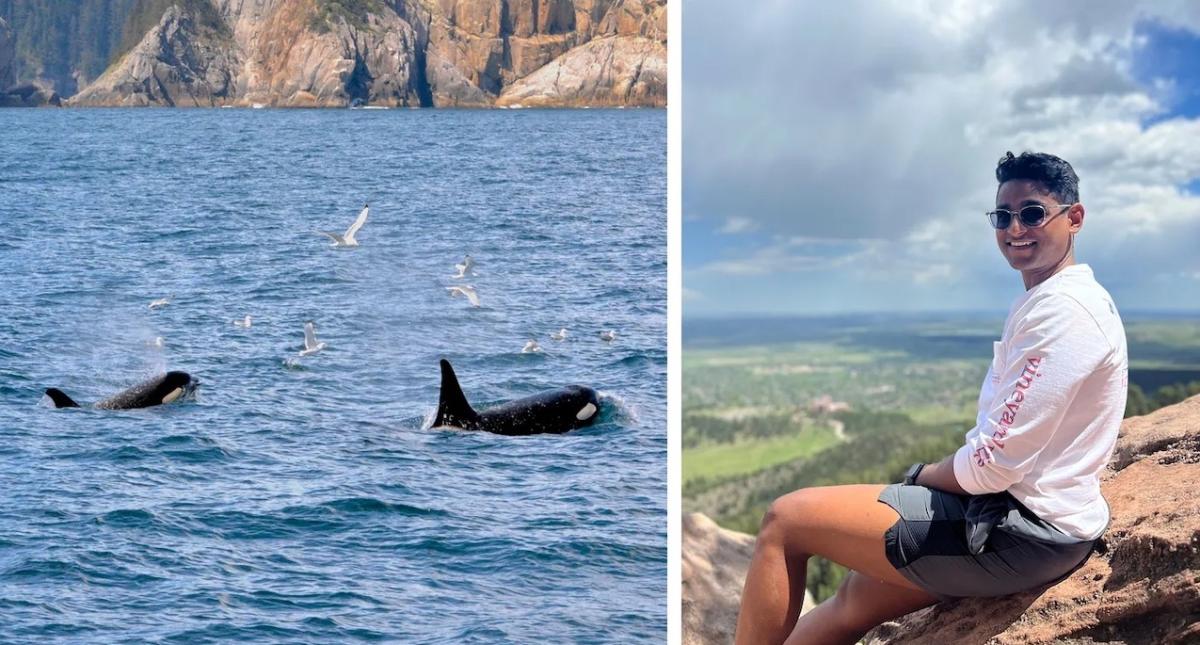 You are a part of GD Next. Do you mind telling us a little bit about the Employee Resource Group (ERG), and how it's impacted your experience at GoDaddy?
GD Next has been a valuable asset during my journey at GoDaddy. I found out about the ERG when I was going through my internship in 2022 and have been a part of it ever since. GD Next has been instrumental in providing valuable resources and support for personal and professional growth. The ERG offers webinars and workshops that equip us with essential skills to thrive within the company. Some of the topics covered include: guidance on midterm reviews, mentorship programs, buddy programs, and much more. This allows us to advance as individuals, and in turn, flourish in our career.
What advice would you give other individuals, starting out at GoDaddy?
My biggest piece of advice for individuals starting out at GoDaddy is to take advantage of the resources we're provided. GoDaddy is a very inclusive place with welcoming people. Do not be afraid to make connections with them! Even if the people you speak to cannot help you with a specific topic, they will connect you with someone who can. For example, I was interested in Product Management, and was able to get connected with a Product Manager, as soon as I asked. She was very helpful, as she laid out the details on how to be a Product Manager, what to look for, and squeezed me in for customer reviews and research. So, take advantage of the supportive environment, tap into the knowledge and experience of others, and embrace the opportunities for additional learning and professional growth at GoDaddy.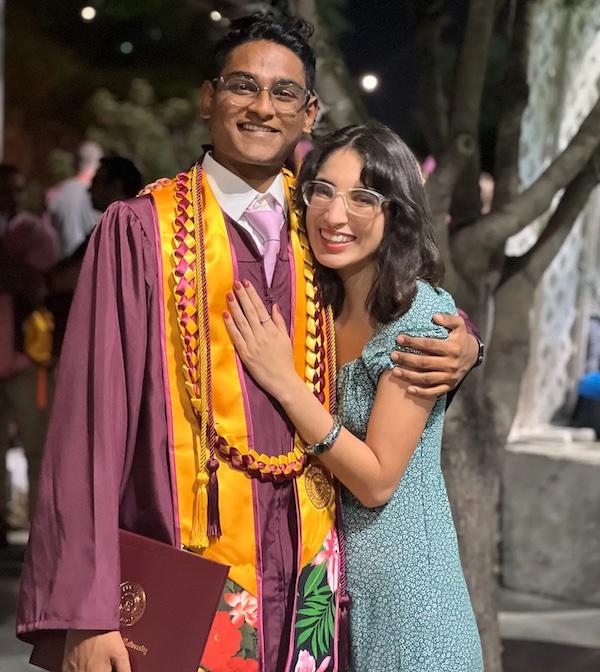 Are you enjoying this series and want to know more about life at GoDaddy? Check out our GoDaddy Life social pages! Follow us to meet our team, learn more about our culture (Teams, ERGs, Locations), careers, and so much more. You're more than just your day job, so come propel your career with us.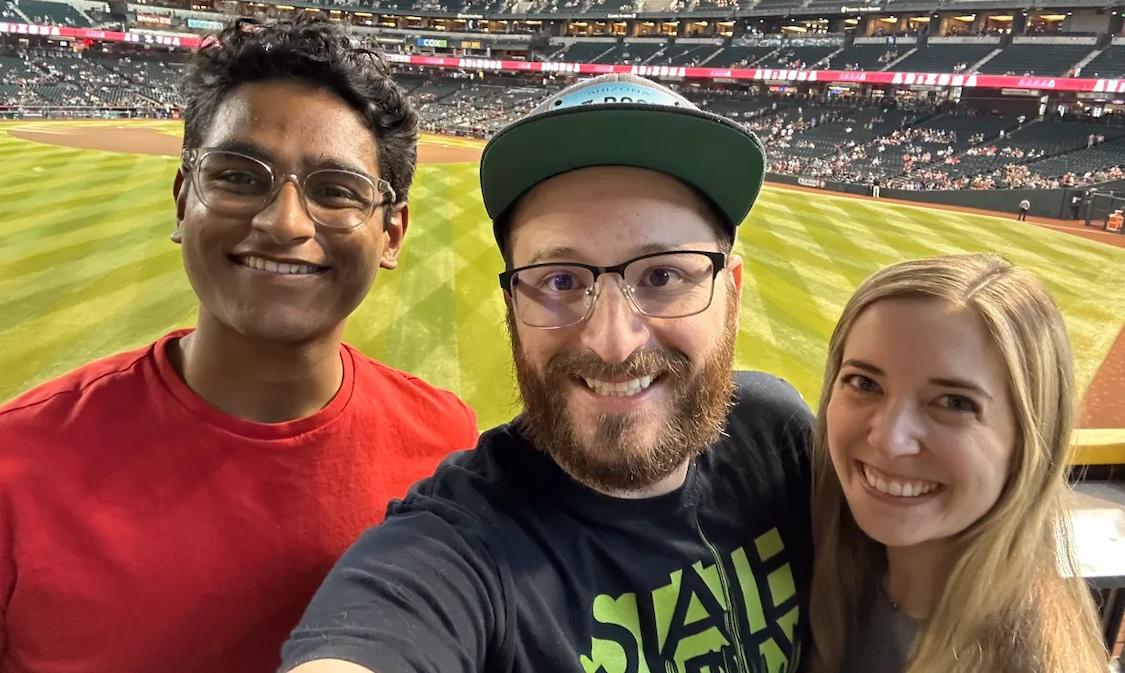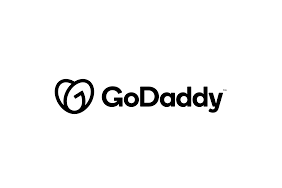 GoDaddy
GoDaddy
GoDaddy is empowering everyday entrepreneurs around the world by providing all of the help and tools to succeed online. GoDaddy is the place people come to name their idea, build a professional website, attract customers, sell their products and services, and manage their work. Our mission is to give our customers the tools, insights and the people to transform their ideas and personal initiative into success. To learn more about the company, visit www.GoDaddy.com.
GoDaddy focuses on making opportunity more inclusive for all in the communities where we work, live and play across the globe. We rally behind inclusive entrepreneurship and other critical local needs that empower people to succeed through philanthropic and in-kind donations, volunteerism, strategic partnerships and advocacy.
Empower by GoDaddy is GoDaddy's global community and philanthropic program equipping entrepreneurs in underserved communities with training, tools and peer networks to accelerate their journeys. GoDaddy rallies behind entrepreneurs in underserved communities by building their confidence and skills to strengthen their small business' digital presence.  Entrepreneurs engage in customized learning experiences, work 1-1 with GoDaddy volunteer coaches and local mentors, and gain access to wrap-around services, in-kind products and networks boosting their small businesses success.
More from GoDaddy