Published 07-06-23
Submitted by GreenBiz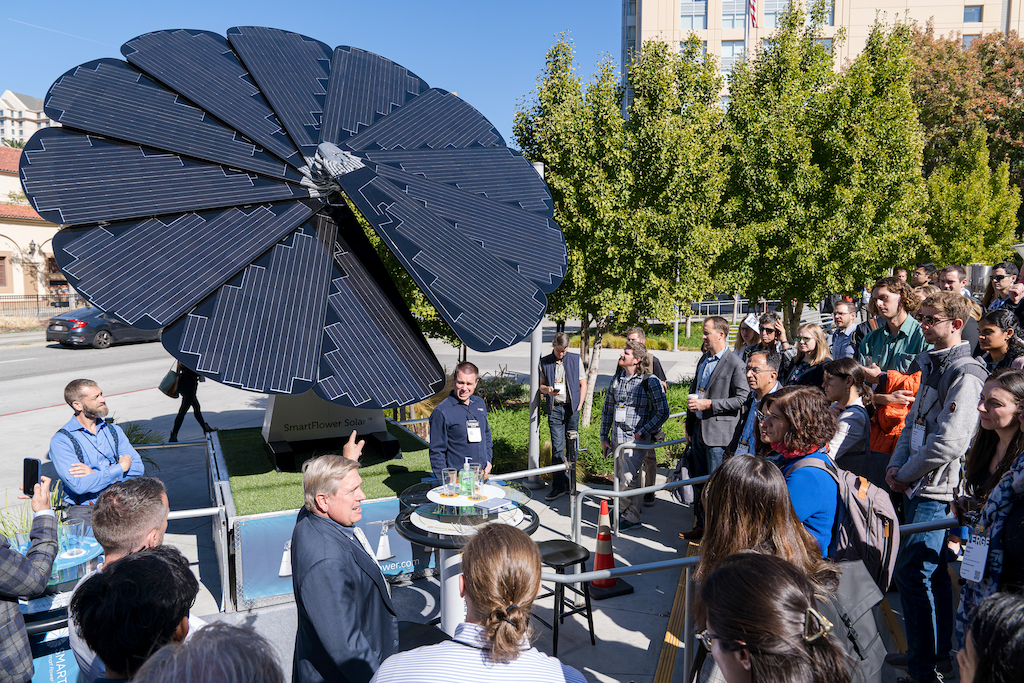 VERGE 23, taking place October 24-26, 2023 in San Jose, CA, is the leading climate tech event accelerating solutions to the most pressing challenges of our time. It is the center of gravity for the climate community — leaders from business, government, solution providers and startups — working together to address the climate crisis.
The unprecedented challenges we face today present equally unprecedented opportunities to reimagine and redesign our world to be more prosperous, sustainable and resilient. The key programs that comprise VERGE 23 — Buildings, Carbon, Energy, Food, Startups and Transport — focus on seizing these opportunities.
"The technologies to address the climate crisis are bountiful, and scaling up just in time to meet the challenge of this 'decisive decade'," said Shana Rappaport, Senior Vice President of Climate Tech and Executive Director of VERGE. "It is the home for business and government leaders, entrepreneurs and investors seeking to leverage these solutions to create an ecologically thriving, economically prosperous and socially just world."
This year's program is designed to enable intimacy at scale, providing an unprecedented number of opportunities to forge meaningful connections with new potential customers, partners and allies, including small group discussions, roundtable lunches, topic-specific networking and more.
Attendees will have the opportunity to connect with hundreds of cutting-edge climate tech companies offering interactive demonstrations of their leading climate tech solutions at the largest-ever VERGE Expo.
Furthermore, this year's event aims to spark conversations and inspire change, transcending traditional boundaries through the power of performances, installations and digital artwork throughout the venue.
Learn more and use the code 3BLV23 at registration to receive 10% off the All-Access Pass: https://bit.ly/3IDmanR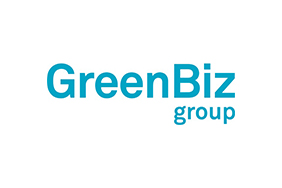 GreenBiz
GreenBiz
GreenBiz Group is a media and events company that advances the opportunities at the intersection of business, technology and sustainability. Through its website, three annual events (GreenBiz, VERGE, Circularity), peer-to-peer network and research, GreenBiz promotes the potential to drive transformation and accelerate progress — within companies, cites, industries and in the very nature of business.
More from GreenBiz