Published 07-06-23
Submitted by Webster Bank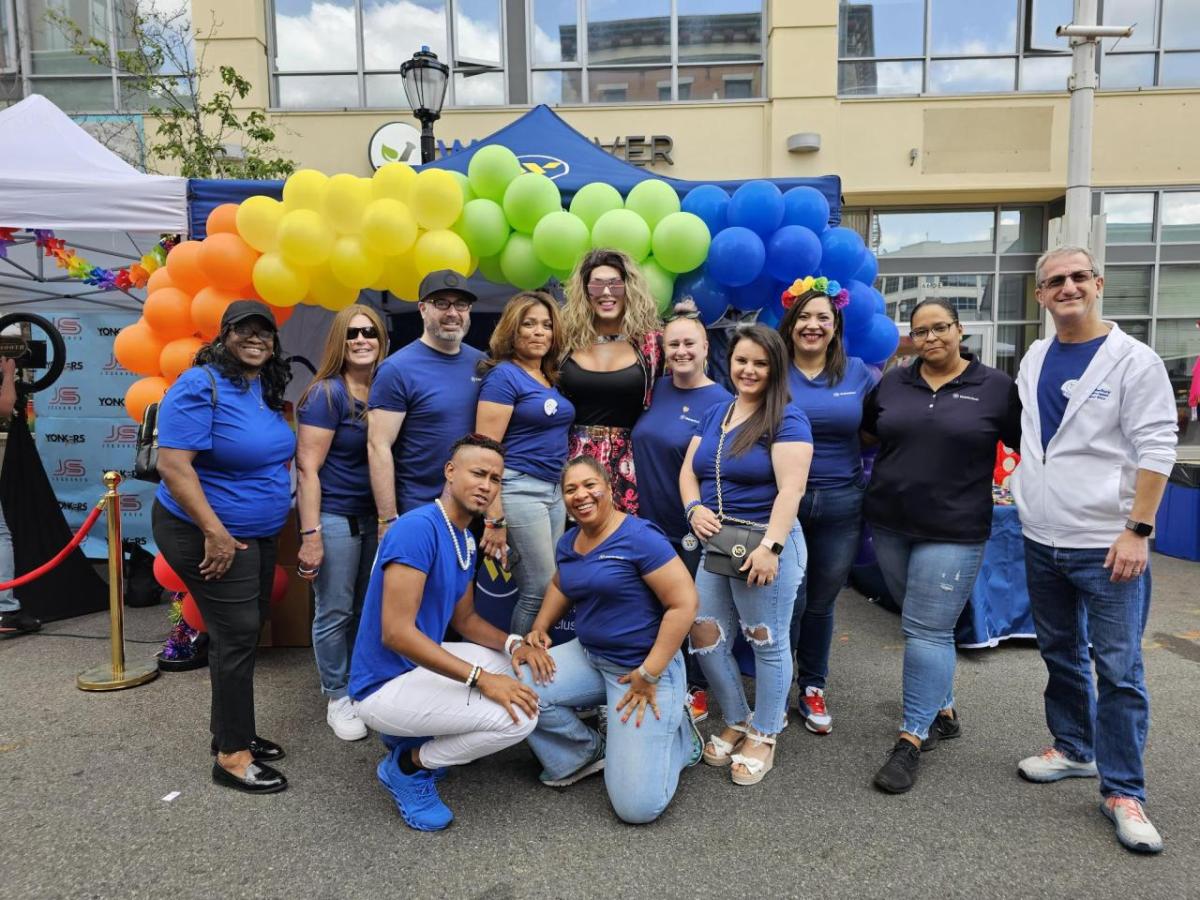 Originally published in Webster Bank's 2022 Corporate Responsibility Report
As a values-driven organization, our colleagues are the cornerstone of our success.
As such, we believe that Diversity, Equity, Inclusion and Belonging (DEIB) is critical to our growth and success as a leading commercial bank. This commitment starts with Webster's senior leadership team, who work to ensure that our commitment to DEIB is integrated with the way we do business. Meeting the increasingly diverse needs of our clients is a key to our long-term success. Having a workforce with diverse backgrounds and experiences better helps our clients and the communities we serve achieve their financial goals.
Our commitment to diversity starts with our goal to attract, retain and develop a workforce that is diverse in background, knowledge, skills and experience.
Our DEIB Council serves as a platform where senior leaders and representatives of our various Business Resource Groups shape the strategy and actions of our DEIB efforts. The Council makes recommendations on ways to integrate DEIB in the areas of education and awareness, talent development, colleague engagement and client and community service.
Comprised of 39 colleague members across the organization, the DEIB Council is co-chaired by our Chief Executive Officer and Executive Vice President of Business Banking. This oversight sends a clear signal that DEIB is a priority for Webster.
We have a Managing Director of DEIB, whose responsibilities include expansion of DEIB programs, growing partnerships within our local communities, increasing engagement and partnerships with diverse clients and promoting a diverse workforce in an open, inclusive environment. In 2022, we developed diversity scorecards to measure the recruitment, retention and promotion of underrepresented groups—reinforcing that DEIB is a driver of performance. DEIB remains a vital component of Webster's corporate responsibility reporting framework, which we formally communicate through this Report and other regulatory filings.
Teshia Levy-Grant is Webster's Managing Director of DEIB. She is committed to strengthening the Bank's diversity, equity and inclusion efforts with our colleagues, clients and community partners together to boost collaboration, encourage innovation and help Webster best reflect the communities we serve.
2022 saw expansion of our DEIB Business Resource Groups (BRGs), including the establishment of more formal governance structures. Through innovative programs, community outreach and partnerships, our eight BRGs continued to connect with our colleagues and stakeholder communities. DEIB "road shows" were conducted across our footprint to raise awareness of and participation in BRG activities, and our BRGs ended the year with a total of 820 colleague members.
Webster proudly supports a host of Business Resource Groups that provide our colleagues with an authentic experience of diversity, equity, inclusion and belonging. Based on mutual respect and acceptance, these groups recognize and explore our individual identities in an environment that fosters personal and professional growth. Through a robust slate of activities and events, we celebrate the rich cultures and experiences that make up our workforce while embracing the unique contributions we bring to work each day.
African and Caribbean Heritage Connection (ACHC)
Allies for Disabilities and Accessibility (ADA)
Amigos Connected @ Webster
Military Veterans Community Network (MilCom)
Multi-Generations BRG
Pan Asian Collective
Webster PRIDE
Webster Women's Network (WWN)
To learn more about Webster Bank's commitment to corporate responsibility, visit our CR webpage.
For full details about Webster Bank's 2022 Corporate Responsibility Report, visit here.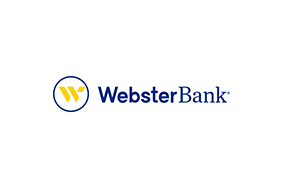 Webster Bank
Webster Bank
About Webster
Webster Financial Corporation (NYSE:WBS) is the holding company for Webster Bank, National Association and its HSA Bank Division. Webster is a leading commercial bank in the Northeast that provides a wide range of digital and traditional financial solutions across three differentiated lines of business: Commercial Banking, Consumer Banking and its HSA Bank division, one of the country's largest providers of employee benefits solutions. Headquartered in Stamford, CT, Webster is a values-driven organization with $69.1 billion in assets. Its core footprint spans the northeastern U.S. from New York to Massachusetts, with certain businesses operating in extended geographies. Webster Bank is a member of the FDIC and an equal housing lender. For more information about Webster, including past press releases and the latest annual report, visit the Webster website at www.websterbank.com.
More from Webster Bank