Published 07-06-23
Submitted by IBM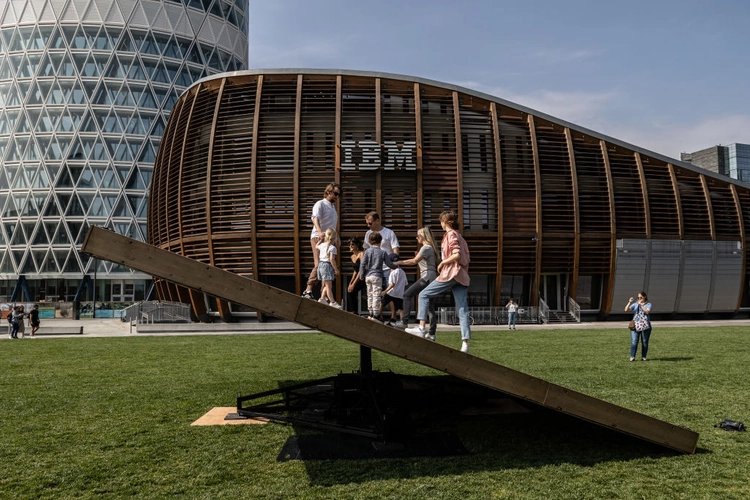 Originally published by Fortune.com on June 30, 2023
IBM is stepping to help with this learning process through its SkillsBuild courses and credential programs. SkillsBuild is a free education program primarily focused on underrepresented communities in tech and is designed to help adults, high school and university students, and university faculty develop new skills and access new career opportunities. The tech giant in 2021 committed to skilling 30 million people by 2030.
IBM sees itself at the forefront of training the future workforce, says Justina Nixon-Saintil, chief impact officer at IBM.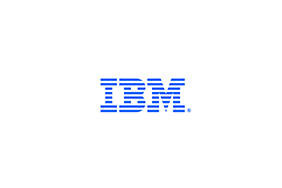 IBM
IBM
Innovation – joining invention and insight to produce important, new value – is at the heart of what we are as a company. And, today, IBM is leading an evolution in corporate citizenship by contributing innovative solutions and strategies that will help transform and empower our global communities.
Our diverse and sustained programs support education, workforce development, arts and culture, and communities in need through targeted grants of technology and project funds. To learn more about our work in the context of IBM's broader corporate responsibility efforts, please visit Innovations in Corporate Responsibility.
More from IBM