Published 07-06-23
Submitted by MetLife, Inc.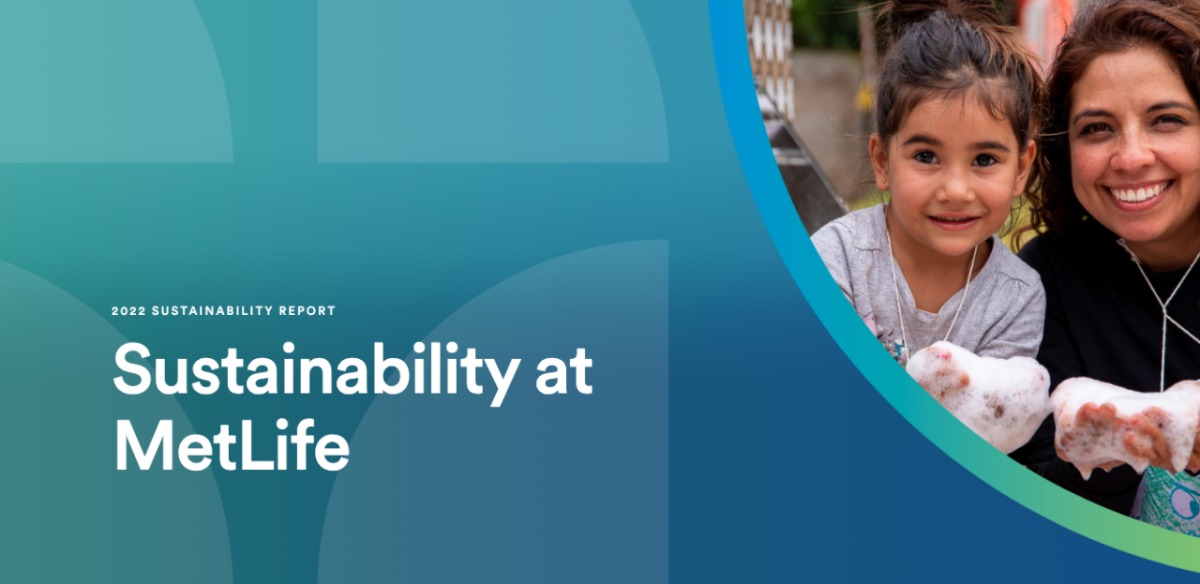 Download the full MetLife 2022 Sustainability Report
Our Approach
With our purpose at our core—Always with you, building a more confident future—sustainability at MetLife means sustaining people's lives.
Sustainability is central to our business strategy and is ingrained across our operations. With the United Nations Sustainable Development Goals (UN SDGs) as a guide, we are deploying the full strength of our people, products, services and investments to sustain our customers, our colleagues, our communities and our shareholders.
We demonstrate our commitment through the security we provide to customers by paying claims during times of need, our activities and investments in the communities we serve, and the long-term investments we make in the broader economy.
Sustaining people's lives is what we do—and it has been this way since MetLife opened for business in 1868.
Strategic Alignment with the UN SDGs
Our sustainability strategy is closely aligned with the UN SDGs to contribute toward meaningful change around the world. We have prioritized five of the 17 UN SDGs, given their relevance to our business. Examples of how MetLife's work contributes to the achievement of the UN SDGs are featured in the Appendix. MetLife is also a signatory to the UN Global Compact (UNGC). Please see the Appendix to learn more.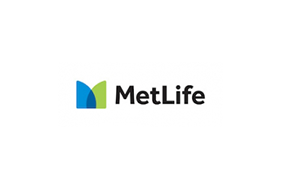 MetLife, Inc.
MetLife, Inc.
MetLife, Inc. has helped generations of people around the world protect their families and finances. As one of the world's leading financial services companies, MetLife provides insurance, annuities, employee benefits and asset management to individual and institutional customers. United by its purpose—Always with you, building a more confident future—MetLife is adapting to meet the needs of a rapidly changing world and strengthening its commitments to address critical challenges such as climate change, gender and racial inequality, and disadvantaged communities.
Visit MetLife's website

Read about MetLife's sustainability strategy

Learn more about the work of MetLife Foundation
More from MetLife, Inc.