Published 07-03-23
Submitted by Illumina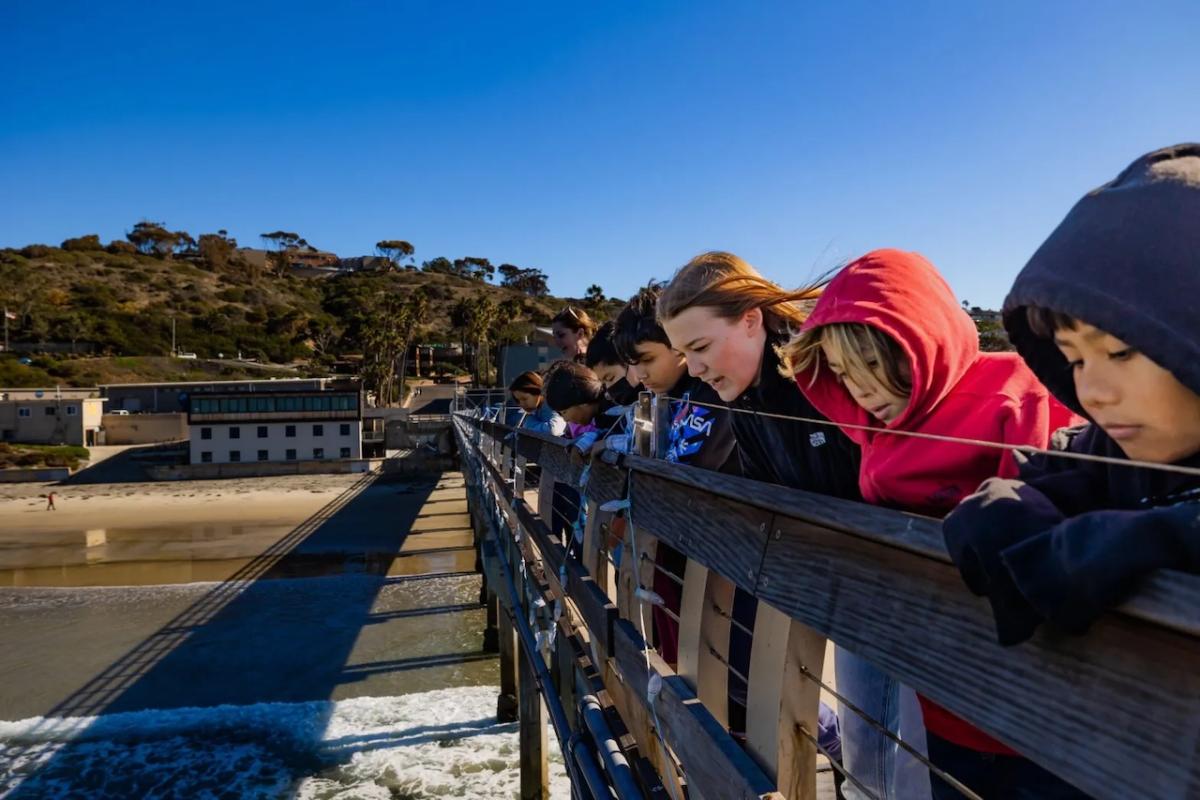 Originally published on Times of San Diego
by Editor
Birch Aquarium at Scripps Institution of Oceanography at UC San Diego announced Wednesday it distributed more than $375,000 in scholarships to tens of thousands of students during the 2022-2023 school year, representing a new record for the organization.
From onsite programs such as Discovery Labs and Beach Teaches to Aquarium Express Outreaches in schools and self guided field trips, more than 22,000 students received financial support thanks to generous donors, the organization said. 
This year's major donors included the Dr. Seuss Foundation, Illumina Corporate Foundation, The JEMProject, the Pincus Family Foundation, Price Philanthropies, SDG&E Foundation, U.S. Bank Foundation, Hervey Family Fund, and Dr. Charles F. Kennel and Dr. Ellen J. Lehman. 
Continue reading the full article on Times of San Diego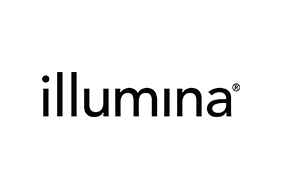 Illumina
Illumina
Illumina is improving human health by unlocking the power of the genome. Our focus on innovation has established us as the global leader in DNA sequencing and array-based technologies, serving customers in the research, clinical, and applied markets. Our products are used for applications in the life sciences, oncology, reproductive health, agriculture, and other emerging segments. 
More from Illumina