Published 07-03-23
Submitted by Comcast Corporation
Every year on June 14, we proudly display the Stars and Stripes in honor of Flag Day. This year, Comcast celebrated this important day in an especially meaningful way with a unique initiative to replace worn or tattered flags in communities across the nation.
In 2017, members of Comcast's veteran-focused employee resource group (VetNet) launched the Flag Replacement Program out of a deep sense of patriotism and commitment to our nation's values. While on their daily routes, our teammates noticed flags that were faded, frayed, or otherwise worn from weather and time. Recognizing the importance of respecting the flag and what it represents, these veterans decided to take action.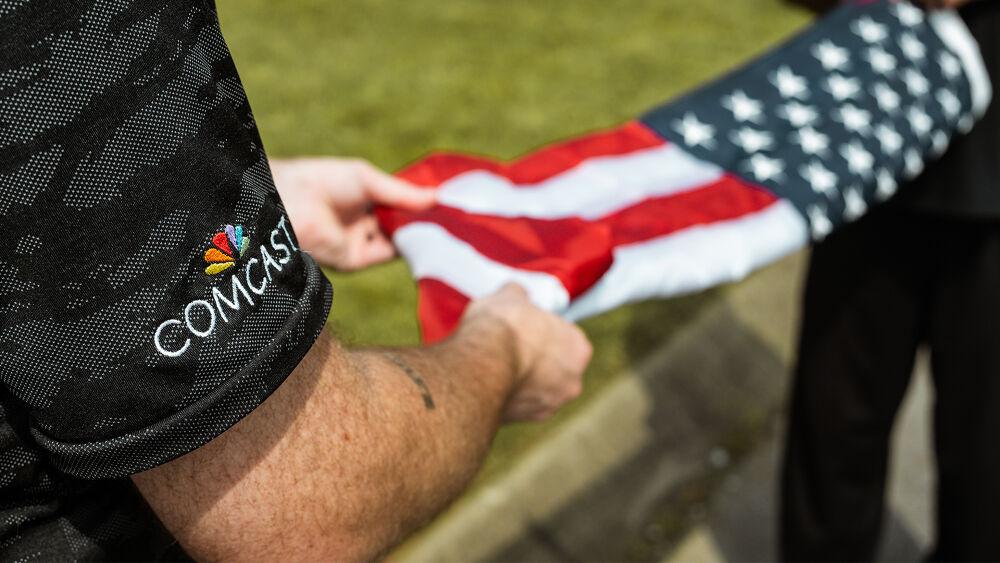 "It is a privilege for us to recognize the significance of the American flag to everyone in our communities, as well as honor our veterans and active-duty military members, through our Flag Replacement Program," said Comcast Human Resources Director and VetNet Executive Sponsor Tammie Dunlop-Lyon. "It is also extremely meaningful and fulfilling for employees involved in the program who are also veterans, including myself."
The flag is a symbol of everything we fought for. It is a symbol of freedom, democracy, and hope. I love the chance to put reminders throughout our community.

BRIAN HOWARD

Heartland Region VetNet Co-lead and Manager, Installation and Service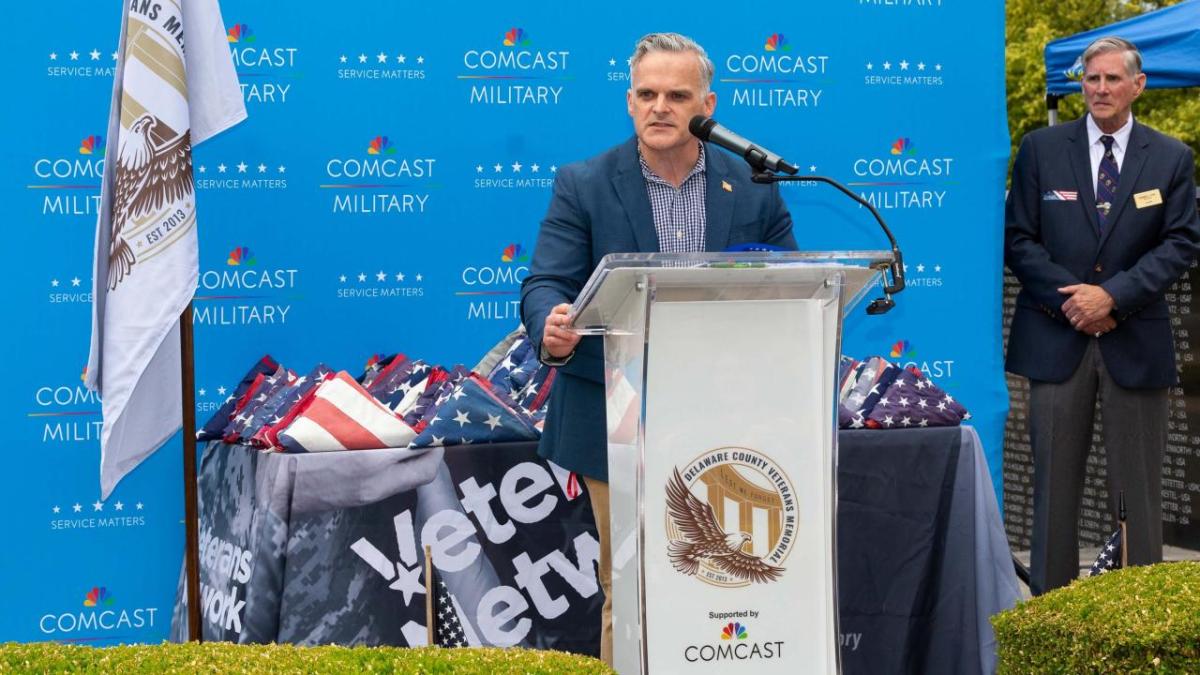 What started as a localized endeavor has since grown and expanded into new areas. Today, our initiative stretches across multiple states, including Pennsylvania, Delaware, Texas, Florida, Georgia, Alabama, Louisiana, Tennessee, Kentucky, Indiana, Illinois, Michigan, Colorado, and Washington.
Any home or business is eligible for a free flag replacement through this program, not just those that are subscribed to our services. We also ensure that all worn flags are retired with respect and strict adherence to military protocols.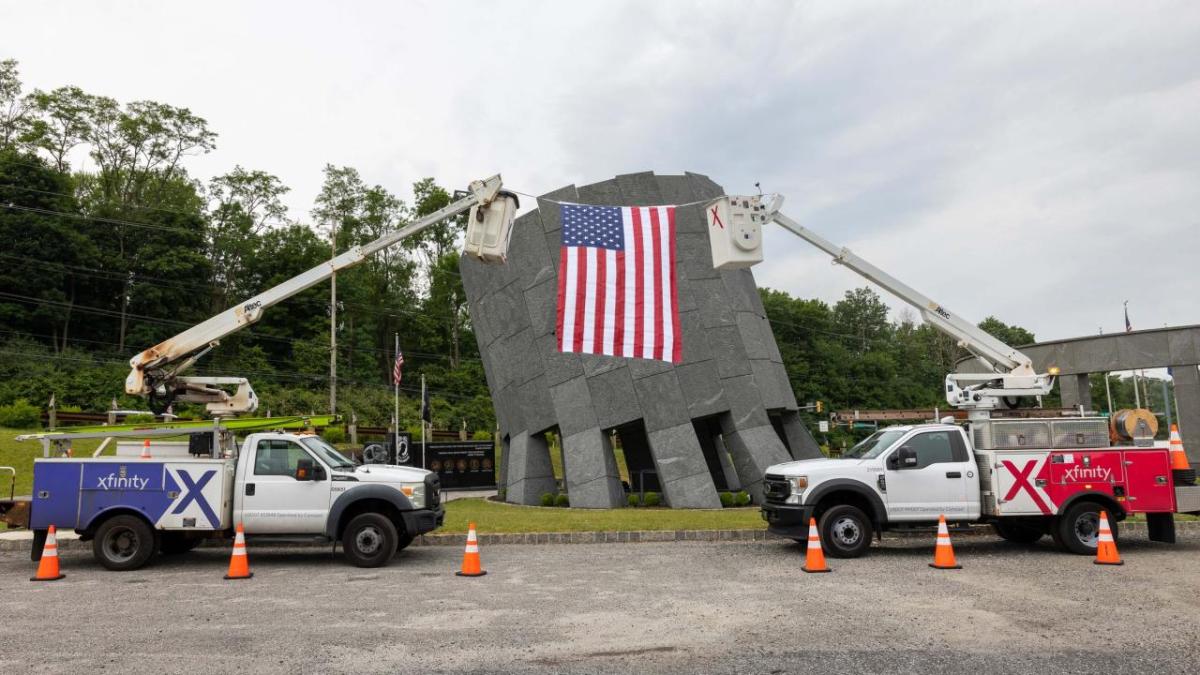 "It's been inspiring to see how this program has grown into a nationwide initiative at Comcast," said Sr. Director of Communications for Military Affairs and U.S. Army veteran Sean Casey.
As a soldier, I've had the privilege of wearing the American flag on my uniform for two decades, and I'm honored to play a small part in ensuring that it continues to fly with dignity and respect in our communities.

SEAN CASEY

Sr. Director of Communications for Military Affairs and U.S. Army veteran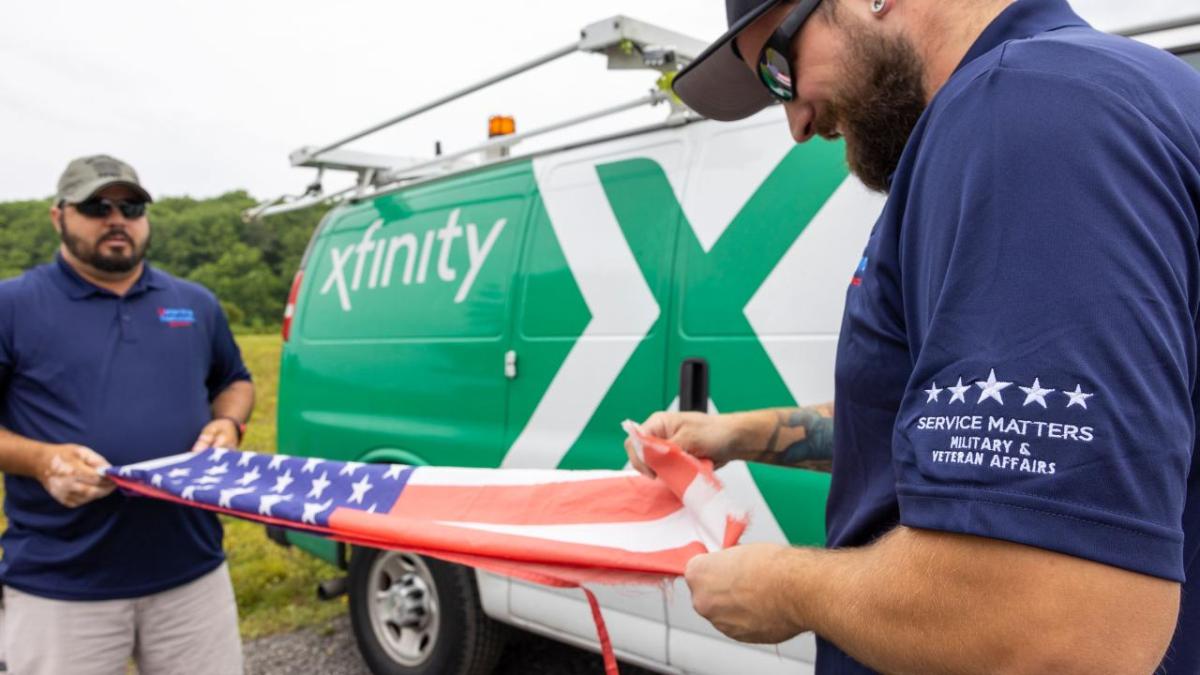 Comcast's commitment to serving our communities has always been at the forefront of our operations. Our Flag Replacement Program further bolsters that commitment, symbolizing our dedication to not only our customers but also our country.
We will continue to pay tribute to our national symbol and the principles it embodies. In every step, we honor our veterans and their families, both within our company and across the nation, who inspire us to respect and cherish our flag.
To learn more about the company's ongoing commitment to the military community, click here.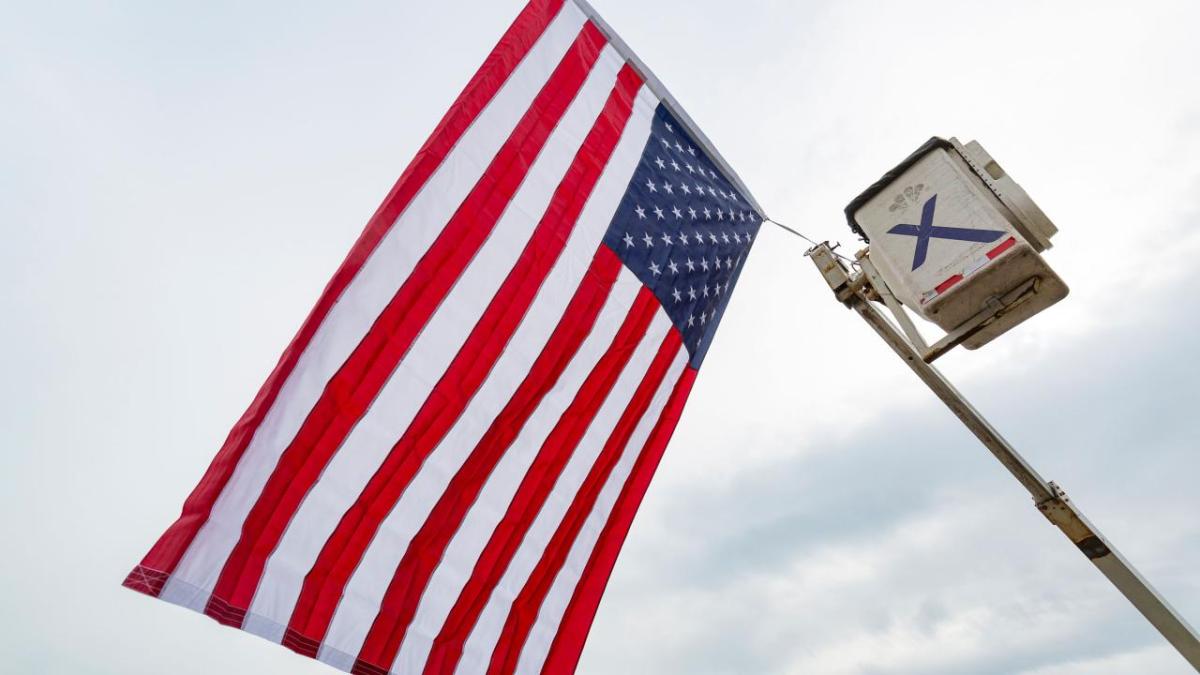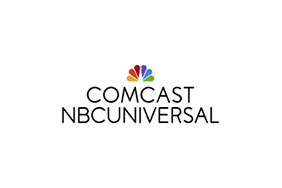 Comcast Corporation
Comcast Corporation
Comcast Corporation (Nasdaq: CMCSA, CMCSK) is a global media and technology company with two primary businesses, Comcast Cable and NBCUniversal. Comcast Cable is one of the nation's largest video, high-speed Internet and phone providers to residential customers under the XFINITY brand and also provides these services to businesses. NBCUniversal operates news, entertainment and sports cable networks, the NBC and Telemundo broadcast networks, television production operations, television station groups, Universal Pictures and Universal Parks and Resorts.
More from Comcast Corporation