Published 07-03-23
Submitted by Paramount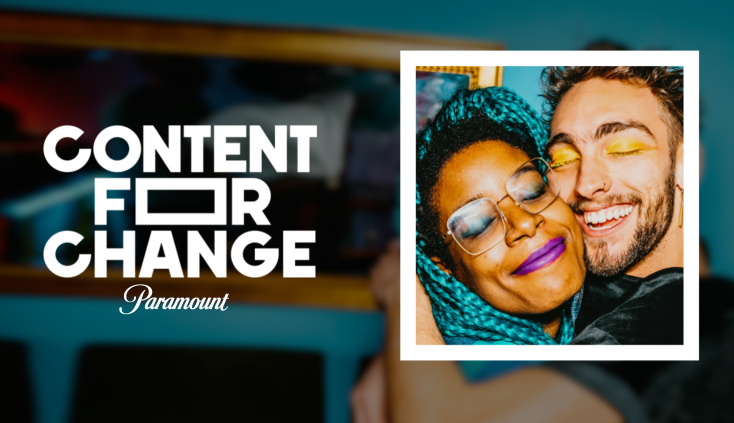 How do you transform how the world sees people while thoughtfully bringing advertisers along on your journey? 
This was the question we faced as we set out to determine how to integrate our partners into Content for Change, Paramount's initiative that aims to counteract bias and stereotypes through our content. We are using data-driven insights to transform our creative ecosystem—from the content we produce to the creative supply chain that powers it to the culture that underpins everything we do.
Sounds like something you'd want to be part of, right? Well, our partners wanted to as well. And we knew we needed to make sure that we were being intentional and strategic in figuring out a way for them to join us. It had to feel significant, meaningful and most of all, authentic.
Over the course of a year of planning, we determined that we would approach a limited number of partners who are dedicated to change, and we would lean into our core areas of expertise – branded content, thought leadership, events and our creative supply chain. And we want our partners to likewise bring their expertise and assets to the table so that 1+1=3. More impact. More opportunities. More change.

So, as we get ready to go out to partners to support the program, here are a few of our takeaways:
If it takes too much explaining, it's not the right solution. It has to feel natural, and people have to be able to see the connection points.
Trust the process. The first, second or even third answer isn't always the final solution. But on something as impactful as this, you need to take the time to get it right.
Stay open to the possibilities. This initiative is new and how we're looking to approach our partnerships is new, too.
Driving progress. Improving lives. Building true partnerships. This is change.
For more information on how to get involved visit our website.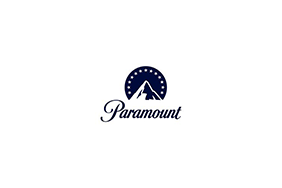 Paramount
Paramount
About Paramount Global
Paramount Global (NASDAQ: PARA, PARAA) is a leading global media and entertainment company that creates premium content and experiences for audiences worldwide. Driven by iconic studios, networks and streaming services, its portfolio of consumer brands includes CBS, Showtime Networks, Paramount Pictures, Nickelodeon, MTV, Comedy Central, BET, Paramount+, Pluto TV and Simon & Schuster, among others. The company delivers the largest share of the U.S. television audience and boasts one of the industry's most important and extensive libraries of TV and film titles. In addition to offering innovative streaming services and digital video products, Paramount Global provides powerful capabilities in production, distribution and advertising solutions.
More from Paramount