Published 06-30-23
Submitted by Covia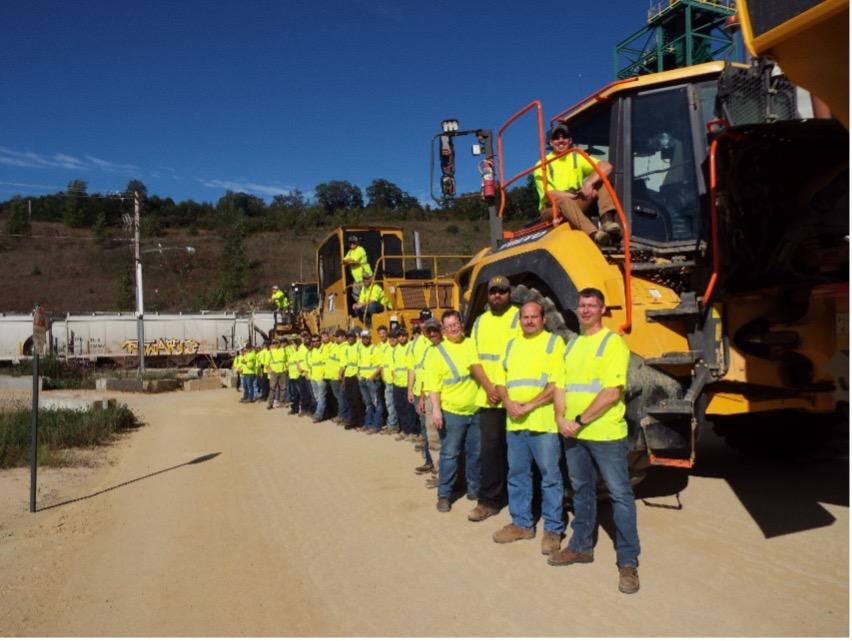 At Covia, Safety First is a core value. We take numerous steps to ensure that Safety and Health (S&H) remains a daily and consistent focus for our Team Members, contractors, vendors, suppliers, and customers. In 2022, we invested in several initiatives and programmatic improvements to underscore the importance of maintaining a Safety First mindset, improving our safety performance, and ensuring our Team Members are well-equipped to be safety leaders, every single day.
This included:
Holding a mandatory, company-wide safety reinforcement event early in the year. The one-day event reminded everyone of the importance of safety in all aspects of our business. It allowed Team Members to learn, talk candidly, and ask questions about critical safety topics, including Covia's Life-Saving Rules. All locations participated, and the event was hosted by our Chief Executive Officer, Chief Operations Officer, and Vice President of Safety & Health;
Reinvigorating our Safety Bootcamps, which consist of four-day training sessions for new Operations Team Members, as well as refreshers for other Team Members. During the sessions, we provide detailed information on our S&H programs, company and applicable Mine Safety and Health Administration (MSHA) policies, and our Incident Cause Analysis Method (ICAM) investigation procedures. In addition, we educate our front-line workers and supervisors on baseline S&H expectations;
Enhancing our S&H Workshops, which are two-day sessions for our leaders, including our Chief Executive Officer, Chief Operations Officer, Plant Managers, and others – designed to advise them of S&H program changes, new policies, and more. In 2023, we plan to expand this offering to our frontline workers; and
Ensuring that 100% of sites have an active safety committee, responsible for holding monthly S&H meetings to review our safety rules, policies, and procedures.
To learn more about Safety at Covia, click here.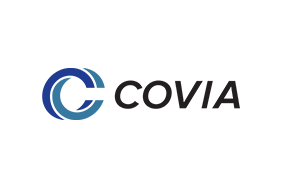 Covia
Covia
At Covia, we are committed to being more than just a leading provider of high-performance mineral and material solutions – we believe that our company can make a positive difference in the world. This belief is what drives our environmental, social and governance (ESG) strategy, which is influenced by both our journey as an organization and the events in the world around us.
Our commitment to operating as a responsible corporate citizen has been embedded into every aspect of our business for decades and serves as the foundation for Covia's ESG initiatives. From our operations to our Team Members and the communities in which we live and work, we continue to define WHAT WE'RE MADE OF as more than the materials we produce, but the impact we can make in every interaction.
In 2021, we enhanced our approach toward accelerating ESG performance by developing our formal GOALS THAT INSPIRE: ESG 2030. These 10 goals, broken into our three core areas - Environmental Stewardship, Positive Social Impact and Responsible Governance & Ethics - were developed by Covia Team members across the company and are designed to drive tangible and measurable progress in areas where we can make the most impact.
We have the commitment and strategy in place to drive meaningful progress and we are pledging to make a positive differences for our people, our planet and our communities.
More from Covia