Published 06-30-23
Submitted by Truist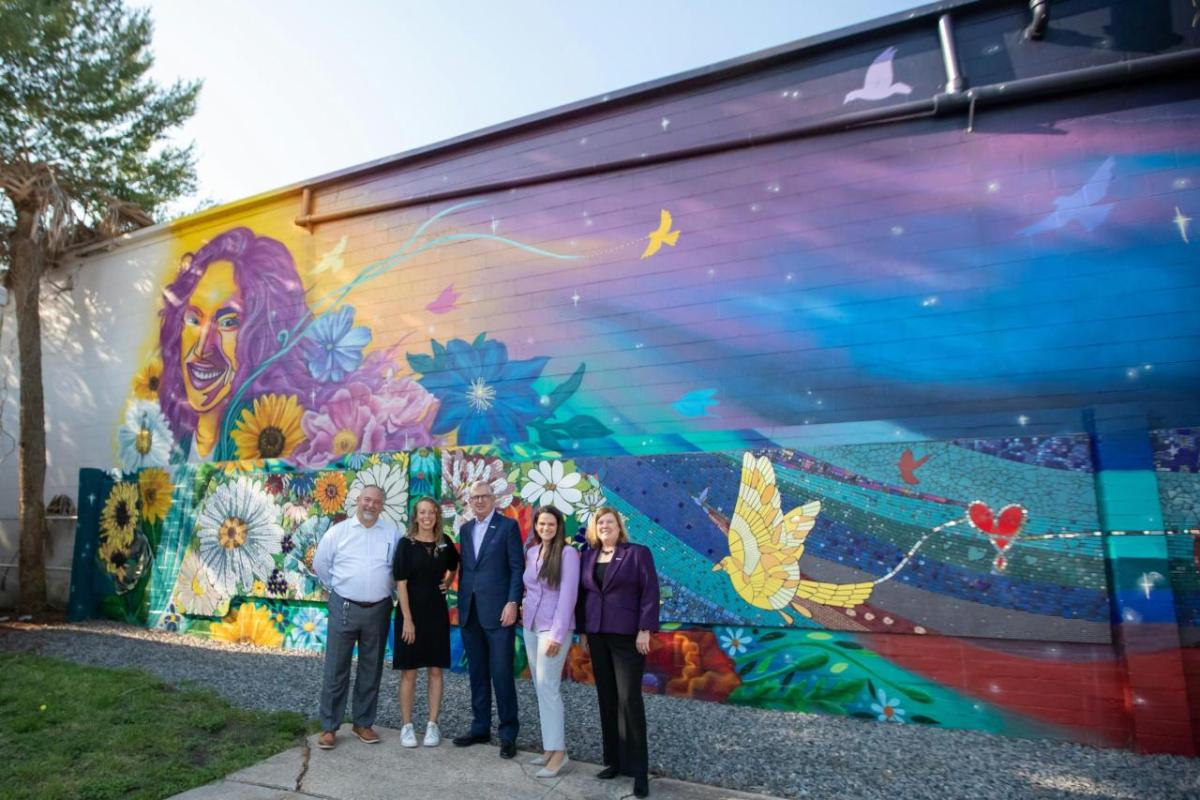 JACKSONVILLE, Fla., June 30, 2023 /CSRwire/ - Today, Truist Foundation announced a $225,000 grant to Rethreaded, a nonprofit focused on breaking the cycle of generational trauma for sex trafficking survivors by providing them with employment, career development and supportive services. Rethreaded will use the grant funds to create a training program within the various systems that survivors encounter while in a life of human trafficking, including hospitals, workplaces, nonprofit organizations, and the justice system.
The goal of the training program is to equip system workers with information and tools to better understand and identify survivors to create a faster, less traumatic exit from the life of human trafficking and into new career pathways that sustain their financial needs and allow them to develop marketable job skills.
"Truist Foundation is devoted to partnering with organizations that are making strides to fight the global issue of human trafficking," said Lynette Bell, president of Truist Foundation. "Rethreaded is doing critical work in Jacksonville to help transition survivors out of human trafficking and connect them to career pathways that lead to financial independence. It is our honor to help these survivors build better lives for themselves in partnership with Rethreaded."
Truist Financial Chairman and CEO Bill Rogers, Truist Financial North Florida Regional President Emily Dawkins and Truist Foundation Director of Governance Renee Villanueva recently met with Rethreaded Founder and CEO Kristin Keen and Rethreaded President and COO Jason Jones to make the grant, discuss its impact and tour Rethreaded's facilities.
"This grant will have a ripple effect in touching the lives of survivors, their families and our community as a whole," said Keen. "Truist Foundation's investment is a catalyst for change and together we can create more opportunities for women to reclaim their lives, find their voice and thrive."
This training program builds on Rethreaded's Survivor Development Program, which connects human trafficking survivors to careers in fields such as retail, finance and fundraising, and provides them with professional training and access to a trauma-informed professional community. Rethreaded serves 300 individuals annually, and 85 percent of survivors who engage with Rethreaded never return to human trafficking.
According to Rethreaded, Florida ranks third in the U.S. for reported cases of human trafficking and Jacksonville ranks 48th of all cities in the U.S. Rethreaded's mission is to harness the power of business, time, and community to create choice for 500 survivors of human trafficking by 2033, and Truist Foundation seeks to be an active supporter of that mission.
# # #
About Truist Foundation 
Truist Foundation is committed to Truist Financial Corporation's (NYSE: TFC) purpose to inspire and build better lives and communities. Established in 2020, the foundation makes strategic investments in nonprofit organizations to help ensure the communities it serves have more opportunities for a better quality of life. Truist Foundation's grants and activities focus on building career pathways to economic mobility and strengthening small businesses. Learn more at Truist.com/Foundation.
About Rethreaded 
Without a stable job, 85% of survivors of human trafficking will likely be trafficked again. Rethreaded was founded 10 years ago by Kristin Keen to provide employment to local survivors and help them rebuild their lives and remove the barrier of employment. Rethreaded's mission is to harness the power of business, time, and community to create choice for 500 survivors of human trafficking by 2033. Rethreaded has employed 74 survivors, contributed to the support of over 4,000 women globally, and collaborated with over 200 companies.
Media Contact:
Kristen Fraser, Truist
media@truist.com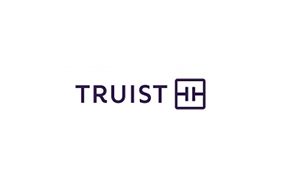 Truist
Truist
Truist Financial Corporation is a purpose-driven financial services company committed to inspiring and building better lives and communities. Truist has leading market share in many high-growth markets in the country. The company offers a wide range of services including retail, small business and commercial banking; asset management; capital markets; commercial real estate; corporate and institutional banking; insurance; mortgage; payments; specialized lending; and wealth management. Headquartered in Charlotte, North Carolina, Truist is a top 10 U.S. commercial bank. Truist Bank, Member FDIC. Learn more at Truist.com.
More from Truist