Published 06-29-23
Submitted by GoDaddy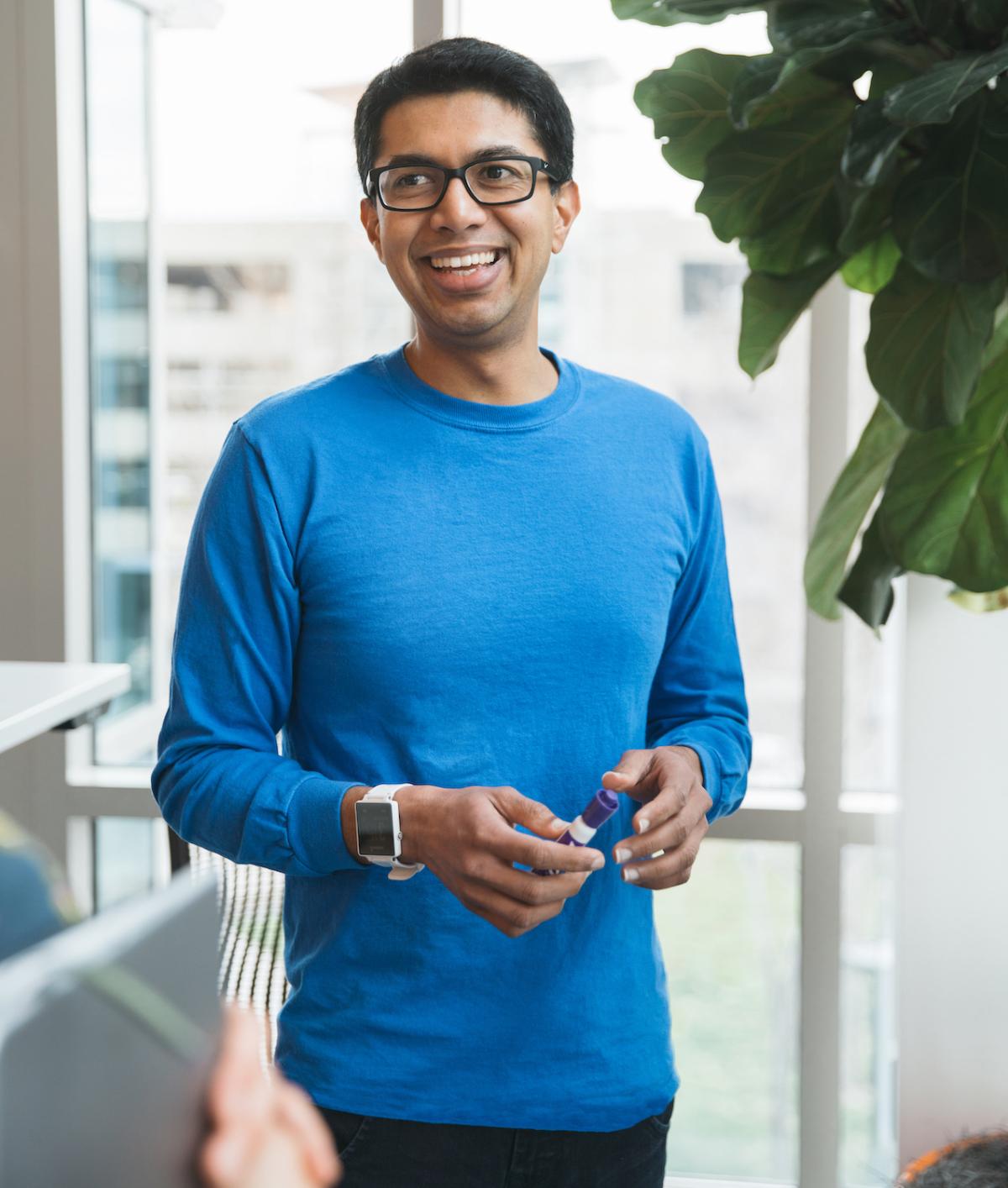 Originally published in GoDaddy's 2022 Sustainability Report
Corporate Governance
We're committed to generating value and earning trust.
To execute our strategy, generate long-term value and earn and maintain the trust of our stakeholders, it's essential that we cultivate and uphold robust corporate governance practices. Through our corporate governance framework, we've built a strong foundation for effective oversight and management accountability.
Our Board of Directors
Our business is managed under the direction of the GoDaddy Board of Directors. Our Board is actively involved in the oversight of strategy and risk, and its members serve as valuable resources for our leadership team. Our Board has adopted thoughtful Corporate Governance Guidelines that set forth the qualifications and responsibilities of our directors and director candidates. The guidelines also outline the Board and committee self-assessment program, provide limits on other Board service for our directors, and require that our directors hold meaningful equity ownership positions pursuant to our robust stock ownership guidelines, which apply to our directors and executive officers. For additional information, please reference our Corporate Governance Guidelines.
Our Board of Directors and the Nominating and Governance Committee actively seek candidates who reflect the diversity seen among both our employees and our customers. The Nominating and Governance Committee reviews diversity — whether that's in terms of ethnicity, gender, skills or experience — when building our succession pipeline or searching for new director candidates. Our Board believes that diversity is an essential component of fostering comprehensive, balanced and thoughtful decisions to help drive GoDaddy forward.
In September 2022, Chuck Robel resigned from his role as Chair of the Board and from the Audit and Finance Committee. He will retire at the 2023 Annual Meeting of Stockholders. The Board appointed Brian Sharples as Chair of the Board effective September 30, 2022.
In January 2023, the Board also announced the appointment of Srinivas Tallapragada and Sigal Zarmi as new independent directors.
The data below reflects the independence, tenure, gender, and racial and ethnic diversity of the members of our Board following GoDaddy's 2023 Annual Meeting.
Tenure:
50% < 4 years
25% 4-6 years
25% > 6 years
Diversity
75% Ethnically or Racially Diverse and/or Female
Independence
87.5% Independent Directors
12.5% Non Independent Directors
Oversight of Risk and ESG Topics
Oversight of risk management is a key function of our Board of Directors, which oversees the formation of long-term strategic, financial and organizational goals for GoDaddy. Oversight extends to plans designed to achieve such goals, as well as the management of strategic, legal, regulatory, financial and operational risks.
To perform these functions more effectively and efficiently, the Board has delegated key responsibilities to its standing committees. Each committee reports back to the Board at least quarterly on topics reviewed by the committees at their respective meetings.
The key oversight responsibilities of each committee include:
The Audit and Finance Committee reviews major financial risk exposures and mitigation strategies, data privacy and cybersecurity risk management, enterprise risk management and other compliance risk programs
The Compensation and Human Capital Committee maintains oversight of executive compensation and human capital management matters
The Nominating and Governance Committee retains oversight of sustainability strategies, programs and practices, and the related disclosures
For more information on the responsibilities of our Board and committees, including with respect to risk oversight, please see our Corporate Governance Guidelines, our committee charters and our Proxy Statement on our Governance web page.
About This Report 
Unless otherwise noted, the GoDaddy 2022 Sustainability Report outlines our environmental, social and governance (ESG) strategies, activities, progress, metrics and performance for the fiscal year that ended on December 31, 2022. This report references the Global Reporting Initiative (GRI) Standards and includes select Sustainability Accounting Standards Board (SASB) Standards metrics for the Internet Media and Services sector.
GoDaddy is committed to regular, transparent communication about our sustainability progress, and to that end, we will share updates on an ongoing basis through our website and will continue to publish an annual Sustainability Report.
To learn more, please read our 2022 Sustainability Report.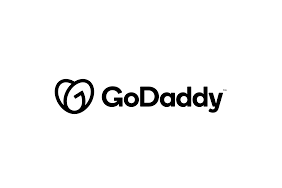 GoDaddy
GoDaddy
GoDaddy is empowering everyday entrepreneurs around the world by providing all of the help and tools to succeed online. GoDaddy is the place people come to name their idea, build a professional website, attract customers, sell their products and services, and manage their work. Our mission is to give our customers the tools, insights and the people to transform their ideas and personal initiative into success. To learn more about the company, visit www.GoDaddy.com.
GoDaddy focuses on making opportunity more inclusive for all in the communities where we work, live and play across the globe. We rally behind inclusive entrepreneurship and other critical local needs that empower people to succeed through philanthropic and in-kind donations, volunteerism, strategic partnerships and advocacy.
Empower by GoDaddy is GoDaddy's global community and philanthropic program equipping entrepreneurs in underserved communities with training, tools and peer networks to accelerate their journeys. GoDaddy rallies behind entrepreneurs in underserved communities by building their confidence and skills to strengthen their small business' digital presence.  Entrepreneurs engage in customized learning experiences, work 1-1 with GoDaddy volunteer coaches and local mentors, and gain access to wrap-around services, in-kind products and networks boosting their small businesses success.
More from GoDaddy