Published 06-29-23
Submitted by DOW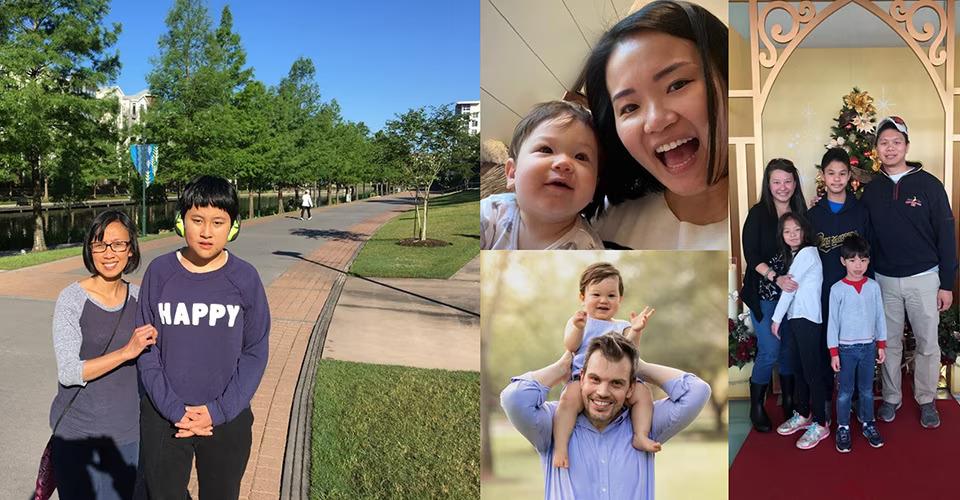 We have a responsibility to lift stigma, address challenges, and empower culturally diverse voices.
As we celebrate Asian American and Pacific Islander (AAPI) Heritage Month, we remain committed to supporting the well-being of our Asian and Pacific Islander colleagues worldwide.
AAPI Month is a time to celebrate the rich cultures, histories, and traditions of our community. With 22 million members (and growing) in the United States alone, our roots can be traced back to more than 20 countries in East and Southeast Asia, and the Indian subcontinent;1 and a rich diaspora of AAPI communities exists in every region.
Despite being one of the fastest growing ethnic groups in the United States, Asian Americans face multiple challenges in many facets of health and well-being. We're grappling with a mental health crisis, exacerbated by stigma, discrimination, and lack of culturally responsive care.
In the United States, Asian Americans are the least likely racial group to seek help for mental illness.2 In 2022, more Americans blamed the AAPI community for COVID-19 than even during the height of the pandemic in 2020.3 The devastating tragedies in Monterey Park and Half Moon Bay this year have led many Asian Americans to ask, "How do we find healing from here?"
AAPI Month: A space to listen, learn, and heal.
At Dow, these questions are weighing on the minds of many AAPI colleagues. As May is also Mental Health Awareness Month, we dedicate this month to listening to and honoring the AAPI colleagues, who are coming forward to share their courageous mental health journeys.
They are supported by our more than 5,000-member strong Asian Diversity Network – one of Dow's 10 Employee Resource Groups - along with the entire Dow family, to call for greater psychological safety and cultural understanding in our workplace and beyond.
As the Executive Sponsor of the Asian Diversity Network, I encourage you to reflect with us. Reach out to AAPI colleagues and organizations in your community. Join our voices in calling for greater cultural awareness of an issue as critical as mental health.
Let's take time to listen, learn, and heal together.
A.N. Sreeram, Senior Vice President, Research & Development, and Chief Technology Officer
1https://www.pewresearch.org/fact-tank/2021/04/29/key-facts-about-asian-americans/
2https://www.mhanational.org/issues/asian-american-pacific-islander-communities-and-mental-health
3https://www.nbcnews.com/news/asian-america/people-now-incorrectly-blame-asian-americans-covid-height-pandemic-rcna27359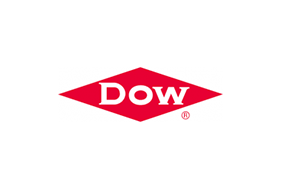 DOW
DOW
Dow (NYSE: DOW) combines global breadth; asset integration and scale; focused innovation and materials science expertise; leading business positions; and environmental, social and governance leadership to achieve profitable growth and help deliver a sustainable future. The Company's ambition is to become the most innovative, customer centric, inclusive and sustainable materials science company in the world. Dow's portfolio of plastics, industrial intermediates, coatings and silicones businesses delivers a broad range of differentiated, science-based products and solutions for its customers in high-growth market segments, such as packaging, infrastructure, mobility and consumer applications. Dow operates manufacturing sites in 31 countries and employs approximately 37,800 people. Dow delivered sales of approximately $57 billion in 2022. References to Dow or the Company mean Dow Inc. and its subsidiaries.  For more information, please visit www.dow.com or follow @DowNewsroom on Twitter.
More from DOW