Published 06-28-23
Submitted by M·A·C Cosmetics
As part of its longstanding commitment to racial equity, M·A·C Cosmetics honored Juneteenth by announcing that it is extending its partnership with Race Forward through a $100,000 USD donation from M·A·C VIVA GLAM. The donation will support Race Forward's mission of advancing racial justice in policies, institutions and culture across the United States.
For the third consecutive year, M·A·C also sponsored and provided backstage artistry support for Broadway Celebrates Juneteenth – a free outdoor concert hosted by the Broadway League celebrating Black Broadway performers. Join M·A·C backstage for a behind the scenes look at the event.  
M·A·C's commitment to racial equity extends beyond Juneteenth. The brand remains committed to creating a more equitable workplace and recently marked the fifth year of our partnership with Howard University's 21st Century Advantage Program (21 CAP). Through internal groups like The M·A·C Movement, employees are coming together to share their voices and collectively affect change within the organization. M·A·C also continues to prioritize making its products accessible to all skin tones and ensuring diverse representation across our campaigns both in front of and behind the camera.
READ MORE ABOUT M·A·C'S COMMITMENTS TO RACIAL EQUITY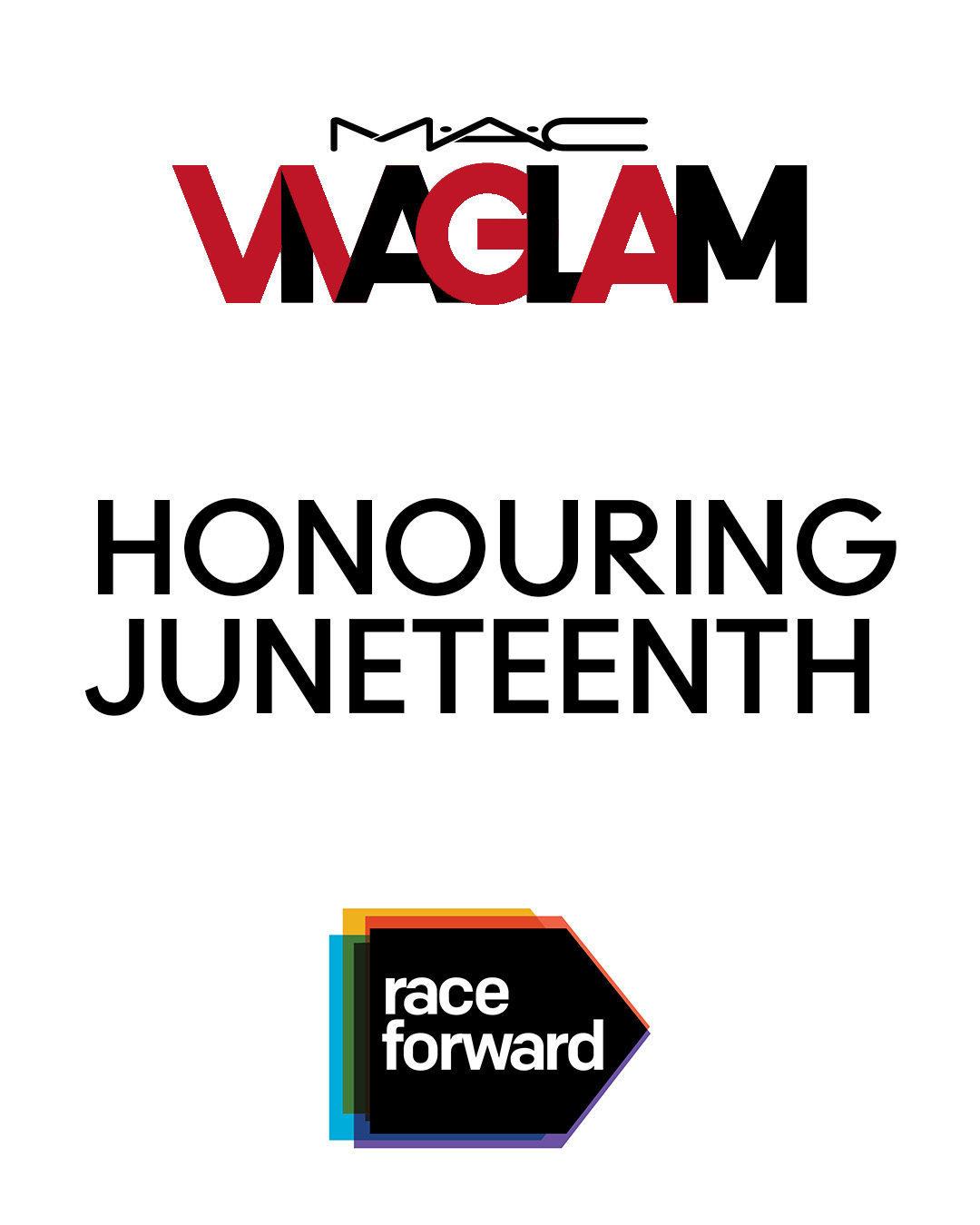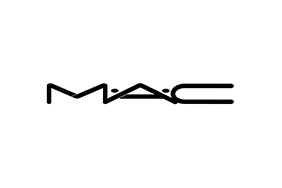 M·A·C Cosmetics
M·A·C Cosmetics
About M·A·C Cosmetics
M·A·C (Make-Up Art Cosmetics) is a leading brand of professional cosmetics and part of The Estée Lauder Companies Inc. Since its creation in Toronto, Canada, over 30 years ago, the brand's popularity has grown through a tradition of word-of-mouth endorsement from Makeup Artists, models, photographers and journalists around the world. M·A·C is now sold in over 130 countries/territories worldwide. Follow M·A·C on TikTok, Twitter, Snapchat and Pinterest (@M·A·Ccosmetics); become a M·A·C fan on Facebook (facebook.com/M·A·Ccosmetics); follow M·A·C on Instagram (instagram.com/M·A·Ccosmetics) and watch M·A·C videos on YouTube (youtube.com/M·A·Ccosmetics). For a M·A·C location near you, visit M·A·Ccosmetics.com.
More from M·A·C Cosmetics