Published 06-28-23
Submitted by KeyBank
Key4Women supports the financial progress and empowerment of businesswomen through advocacy, connections, and guidance. Since 2005, Key4Women has been opening doors for women business owners and leaders, helping them meet their financial and business goals.
One such business owner is Business Coach and Talent Acquisition Specialist, Gina DiStefano who helps other business owners and organizations to ensure they are maximizing their company's potential. Her company, DiStefano Group Consulting, specializes in four main areas: business and leadership coaching, culture, hiring, and retention. Gina resides in Western, MA and works nationally, serving clients across the country.
So where does Gina turn when she needs financial assistance with her own business? KeyBank and Key4Women. 
"I bank at the KeyBank Park Street location in West Springfield, MA with [branch manager and Key4Women certified advisor] Vanity Bryant," says Gina. "Whenever interacting with Vanity, she always makes me feel valued, heard and more solid in my business."
Gina has been a KeyBank customer and Key4Women member for more than ten years. "When I first learned about Key4Women, I was in disbelief. I had never heard of such an intentional program created to support all women, from all areas in business."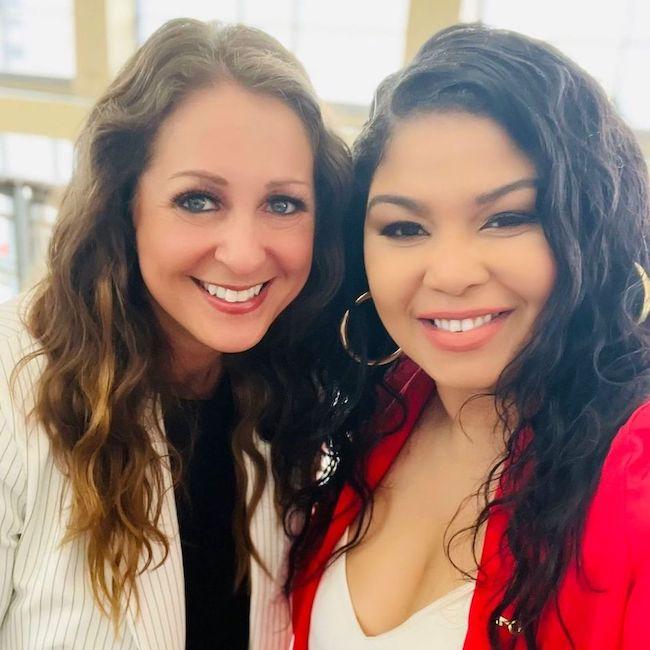 Gina went on to say that since joining, she has attended numerous Key4Women networking events that have connected her to so many women dedicated to building each other up. "Each event is designed to connect, educate, and empower women. My business has grown as a direct result of the meaningful connections I have made since joining Key4Women."
Recently, KeyBank and Key4Women sponsored the Connecticut Business & Industry Association's When Women Lead Conference in Plantsville, CT, inviting local Key4Women clients to attend as KeyBank's guests. Gina was there and spoke with the CBIA about the value that KeyBank has brought to her business.
Listen to what she had to say: https://youtu.be/M1zZA7HufEA
Women business owners and leaders who wish to learn more about how Key4Women can help their businesses can visit www.key.com/women for more information.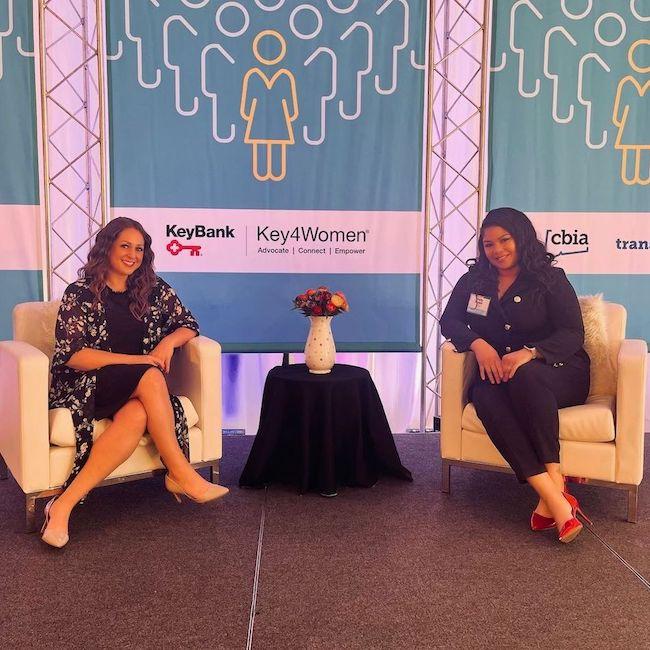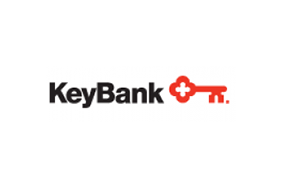 KeyBank
KeyBank
KeyCorp's roots trace back 190 years to Albany, New York. Headquartered in Cleveland, Ohio, Key is one of the nation's largest bank-based financial services companies, with assets of approximately $176.2 billion at March 31, 2021. Key provides deposit, lending, cash management, and investment services to individuals and businesses in 15 states under the name KeyBank National Association through a network of approximately 1,100 branches and more than 1,400 ATMs. Key also provides a broad range of sophisticated corporate and investment banking products, such as merger and acquisition advice, public and private debt and equity, syndications and derivatives to middle market companies in selected industries throughout the United States under the KeyBanc Capital Markets trade name. For more information, visit https://www.key.com/. KeyBank is Member FDIC. 
More from KeyBank