Published 06-28-23
Submitted by Henkel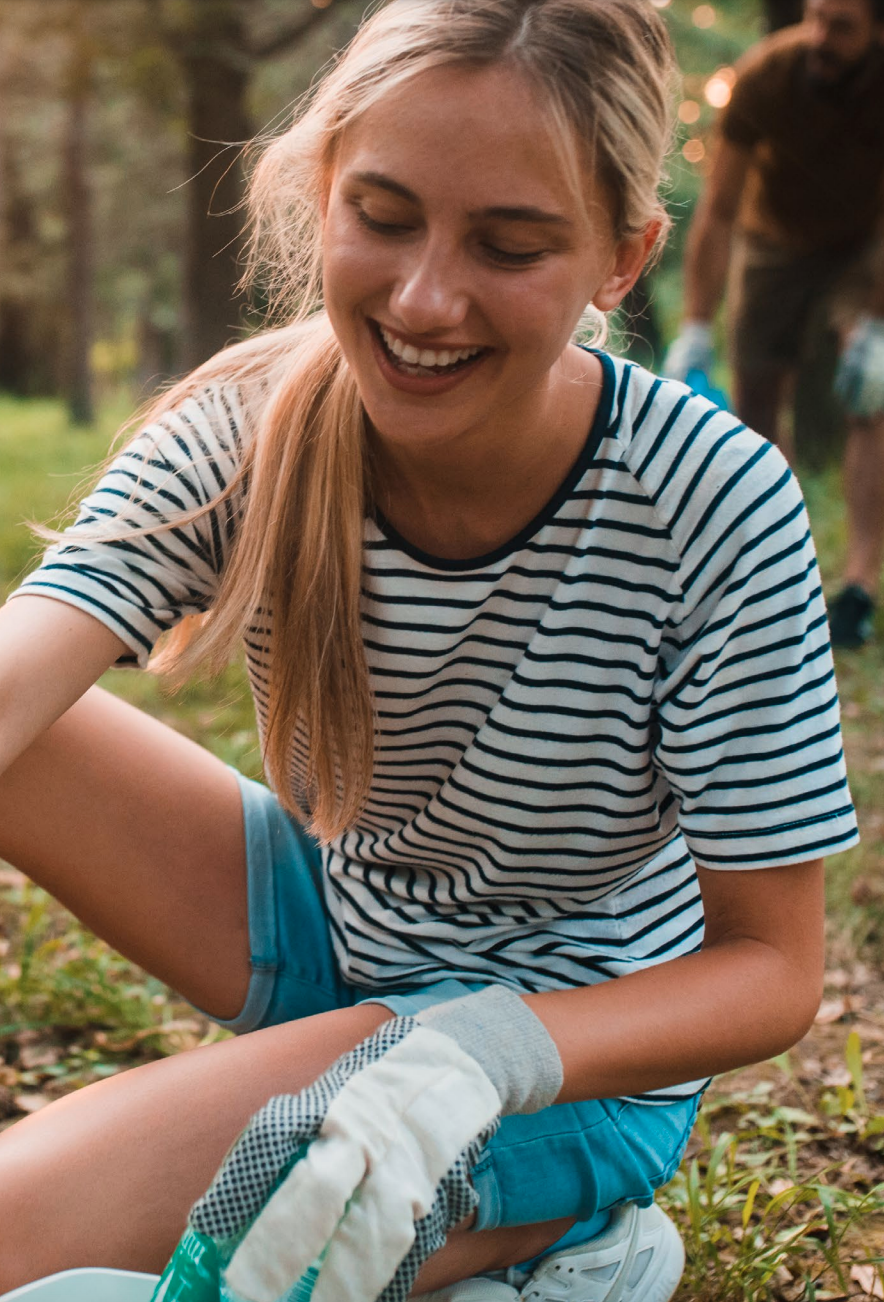 Originally published in Henkel's Sustainability Report 2022
We do everything we can to help people live better lives. Our social responsibility is to promote equity, strengthen diversity and respect human rights. We offer our employees lifelong learning opportunities, and an attractive and healthy working environment. We advocate for social progress and access to education worldwide, and we provide assistance in emergency situations.
Equity
Reduce inequities and leave nobody behind – that is the key to meaningful social progress. This progress has been seriously challenged in the last few years. Global events have increased exclusion, intensified structural discrimination, and hindered social development in the world around us.
We know that equity is at the heart of the solutions that can move us forward in times of crisis. This guides our agenda for the transformational impact of our actions. Equity is the link between different topics and the driving force behind a wide range of our activities.
Building a sense of belonging for people – with all of our differences – in our society and at our workplace, is critical to fostering creativity and innovation. We all have to listen to different voices, and understand different perspectives and ways of thinking. Our shared path is to build a corporate culture based on trust where employees are encouraged to show initiative, think proactively and be open to sharing new ideas.
We embrace the role that companies can have as key players in reducing adverse impacts and promoting positive effects. This chapter presents the ways we are working to achieve both of these elements, and how we are making equity even more of a priority in shaping our decisions.
Education
Education is one of the most powerful tools when it comes to enabling positive change. Education enables people to acquire the knowledge and skills to lift themselves out of poverty, level inequalities, and stay healthy. Education and lifelong learning, as inherent rights and as a means of realizing other rights, are key elements that guide our strategy.
Continuous learning inspires innovation and creativity. Learning and development are critical elements of our daily work, but so is the opportunity to develop through learning outside of our core responsibilities. In contrast to traditional learning methods, we focus on innovative programs that take a holistic, engaged approach to learning, and that place a strong focus on knowledge, skills, and mindset.
This key approach to learning starts with our employees, but goes further, to our customers and the communities we operate in. Our activities are designed to empower people with the skills and competencies needed to develop innovative ideas, sustainable behaviors, and new digital solutions that will allow them to master future challenges and capitalize on opportunities.
Wellbeing
Global events like the COVID-19 pandemic have underscored the need to rethink wellbeing, including in the workplace. Wellbeing is becoming increasingly viewed from a holistic perspective that sees the physical, mental and social aspects as inextricably linked – and that is how we understand it at Henkel.
Translating what wellbeing means for an increasingly fast-paced and digital work environment comes with the expectation that we rethink our approach and adapt to these circumstances. An inclusive and collaborative approach is essential to sustaining a culture of wellbeing. Understanding how the physical workplace determines wellbeing is becoming pivotal in a time where the places we work have shifted. Creating an optimal work environment that fosters creativity and supports resilience includes revitalizing our workplaces to better meet the needs of our employees.
Mental health measures continue to be an important consideration in the implementation of our wellbeing strategy. Another key area to drive positive change in this area was understanding the benefits of digital tools as a key to promoting employee wellbeing.
As our understanding of employee wellbeing continues to grow, we remain committed to a holistic approach to integrating wellbeing into our corporate culture.
Learn more in Henkel's Sustainability Report 2022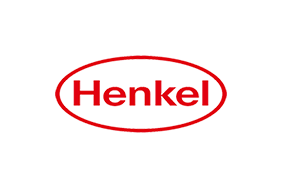 Henkel
Henkel
About Henkel in North America
In North America, Henkel operates across its three business units: Adhesive Technologies, Beauty Care, and Laundry & Home Care. Its portfolio of well-known consumer and industrial brands includes Schwarzkopf® hair care, Dial® soaps, Right Guard® antiperspirants, Persil®, Purex®, and all® laundry detergents, Snuggle® fabric softeners as well as Loctite®, Technomelt® and Bonderite® adhesives. With sales of around 6 billion US dollars (5 billion euros) in 2019, North America accounts for 26 percent of the company's global sales. Henkel employs approximately 9,000 people across the U.S., Canada and Puerto Rico. For more information, please visit www.henkel-northamerica.com, and on Twitter @Henkel_NA.
About Henkel
Henkel operates globally with a well-balanced and diversified portfolio. The company holds leading positions with its three business units in both industrial and consumer businesses thanks to strong brands, innovations and technologies. Henkel Adhesive Technologies is the global leader in the adhesives market – across all industry segments worldwide. In its Laundry & Home Care and Beauty Care businesses, Henkel holds leading positions in many markets and categories around the world. Founded in 1876, Henkel looks back on more than 140 years of success. In 2019, Henkel reported sales of more than 20 billion euros and adjusted operating profit of more than 3.2 billion euros. Henkel employs more than 52,000 people globally – a passionate and highly diverse team, united by a strong company culture, a common purpose to create sustainable value, and shared values. As a recognized leader in sustainability, Henkel holds top positions in many international indices and rankings. Henkel's preferred shares are listed in the German stock index DAX. For more information, please visit www.henkel.com.
More from Henkel