Published 06-28-23
Submitted by Keysight Technologies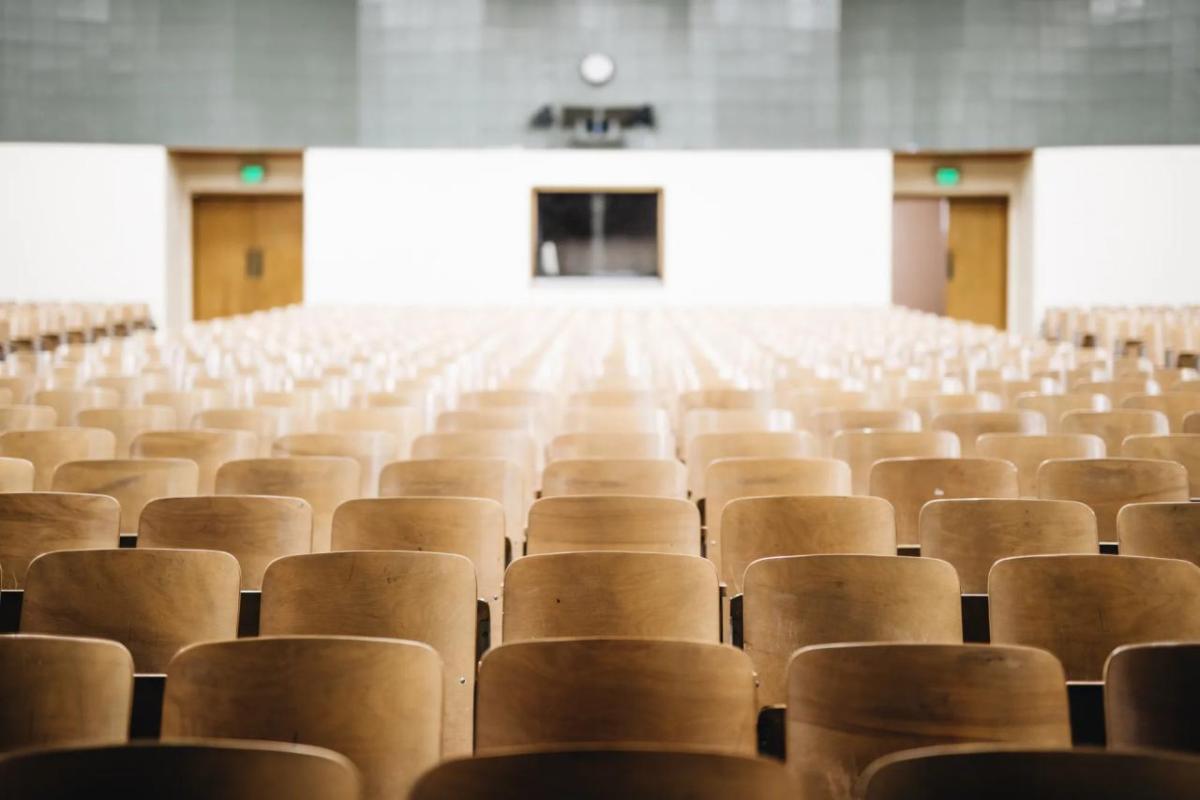 Most higher education institutions are embracing digital transformation programs and building on the rapid progress that took place during the Covid-19 pandemic. There are many drivers for this activity, often linked to enhancing student experiences and delivering the consumer-grade standard of service their students expect.
How can institutions ensure they achieve the success they seek?
The key lies in taking a step back.
When you think of digital transformation, it's easy to think first of user-facing systems (i.e., systems of engagement). But there are likely already a multitude of systems and applications in use across your institution (i.e., systems of record).
Adding more systems will add more complexity – and more opportunity for things to go wrong. Considering how every system will interface and interact will be essential if you are to achieve a successful digital transformation.
This, in turn, will depend on having a robust quality assurance and software testing program in place to test both systems of record and systems of engagement. Tools such as Keysight's Eggplant are essential in a world where doing more with less is the daily reality.
Keysight's Eggplant is an AI-powered automated software testing solution that allows you to continuously test on any platform, at any scale, and for any location.
It's used by institutions and organizations worldwide and was named by research and advisory company Forrester as a Leader in Continuous Automation Testing Platforms.
In this blog, we'll consider how Eggplant's functionality can help you secure successful digital transformation so you can:
enhance teaching and learning
streamline administrative processes
ensure robust infrastructure and application performance
drive continuous improvement and innovation in education
Enhancing Teaching and Learning through Digital Transformation
The pandemic showed educators a new way of teaching. Although initially forced by necessity, institutions are now seeing that digital technologies offer huge opportunities to make education more accessible and open up new revenue streams.
It's an exciting new frontier, but there are risks too.
The world of digital teaching and learning tools is vast, with many different options. Educators will – rightly – want to use the tools that best suit their needs. However, careful thought is needed to ensure new digital learning tools work with existing infrastructure and deliver the consumer-grade user experience that today's students expect.
Eggplant's software test automation capabilities can give you this assurance. The system allows you to test and validate e-learning platforms, conduct usability testing, and assess accessibility compliance.
Moving beyond the basics, it can help you seamlessly integrate legacy systems with new technologies and software applications to create the rich digital learning environment you want. Above all, it enables you to ensure a user-friendly and intuitive experience for both students and faculty.
Streamlining Administrative Processes with Digital Transformation
Administrative process automation gives non-teaching staff the solutions they need to drive efficiency.
More effective systems also play a role in better student experiences – 92% of students believe that a good digital experience outside learning can help them to manage their wider student life, and 86% say it can help them maintain mental wellbeing.
Eggplant's testing capabilities allow you to optimize admissions, enrollment, student records management systems, and alum systems, driving continuous improvement in these areas. Plus, automated data validation and verification processes allow you to ensure data accuracy and security, delivering enhanced governance processes.
Ensuring Robust Infrastructure and Application Performance as an Essential Component of Digital Transformation
In its Framework for digital transformation in higher education, JISC highlights the importance of planning, investing, and maintaining a comprehensive, secure, and reliable system of technology and equipment that supports efficient operation and growth.
Eggplant can underpin this infrastructure performance testing. It can help you identify bottlenecks and optimize system performance to ensure uninterrupted access to online resources.
Its performance testing capabilities give you the tools to assess the reliability of critical applications and infrastructure. You can also assess the scalability of applications and their ability to meet performance requirements during peak usage periods.
What's more, it can test on any platform, at any scale, and for any location, helping you consolidate multiple testing tools into one platform and cut costs.
Driving Continuous Improvement and Innovation in Digital Transformation
Digital transformation necessarily requires new systems and processes, but it also requires a culture shift. Because digital transformation isn't a 'once-and-done' activity. It's a circular and iterative process that drives continuous improvement.
Underpinning such a process is a proactive software testing program that harnesses the power of platforms such as Keysight's Eggplant.
Eggplant's analytics and reporting features give you actionable insights into user behavior and system performance. You also gain the information you need to make data-driven decisions that enhance student outcomes and drive innovation in teaching and learning practices.
The Transformative Potential of Eggplant in Supporting Digital Transformation Efforts
It's clear that digital transformation is the means to drive innovation in higher education. But to achieve a successful transformation, it's vital to consider the back-end software testing tools as well as the user-facing systems.
In Keysight's Eggplant you have a platform to help you drive the quality, responsiveness, and performance of software applications across different interfaces, platforms, browsers, and devices.
You also have the support of a strategic partner with the expertise to help you navigate the ever-evolving landscape of digital education.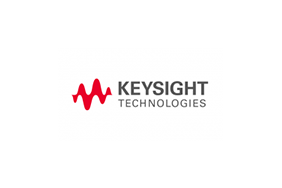 Keysight Technologies
Keysight Technologies
At Keysight (NYSE: KEYS), we inspire and empower innovators to bring world-changing technologies to life. As an S&P 500 company, we're delivering market-leading design, emulation, and test solutions to help engineers develop and deploy faster, with less risk, throughout the entire product lifecycle. We're a global innovation partner enabling customers in communications, industrial automation, aerospace and defense, automotive, semiconductor, and general electronics markets to accelerate innovation to connect and secure the world. Learn more at Keysight Newsroom and www.keysight.com.
More from Keysight Technologies