Published 06-28-23
Submitted by T-Mobile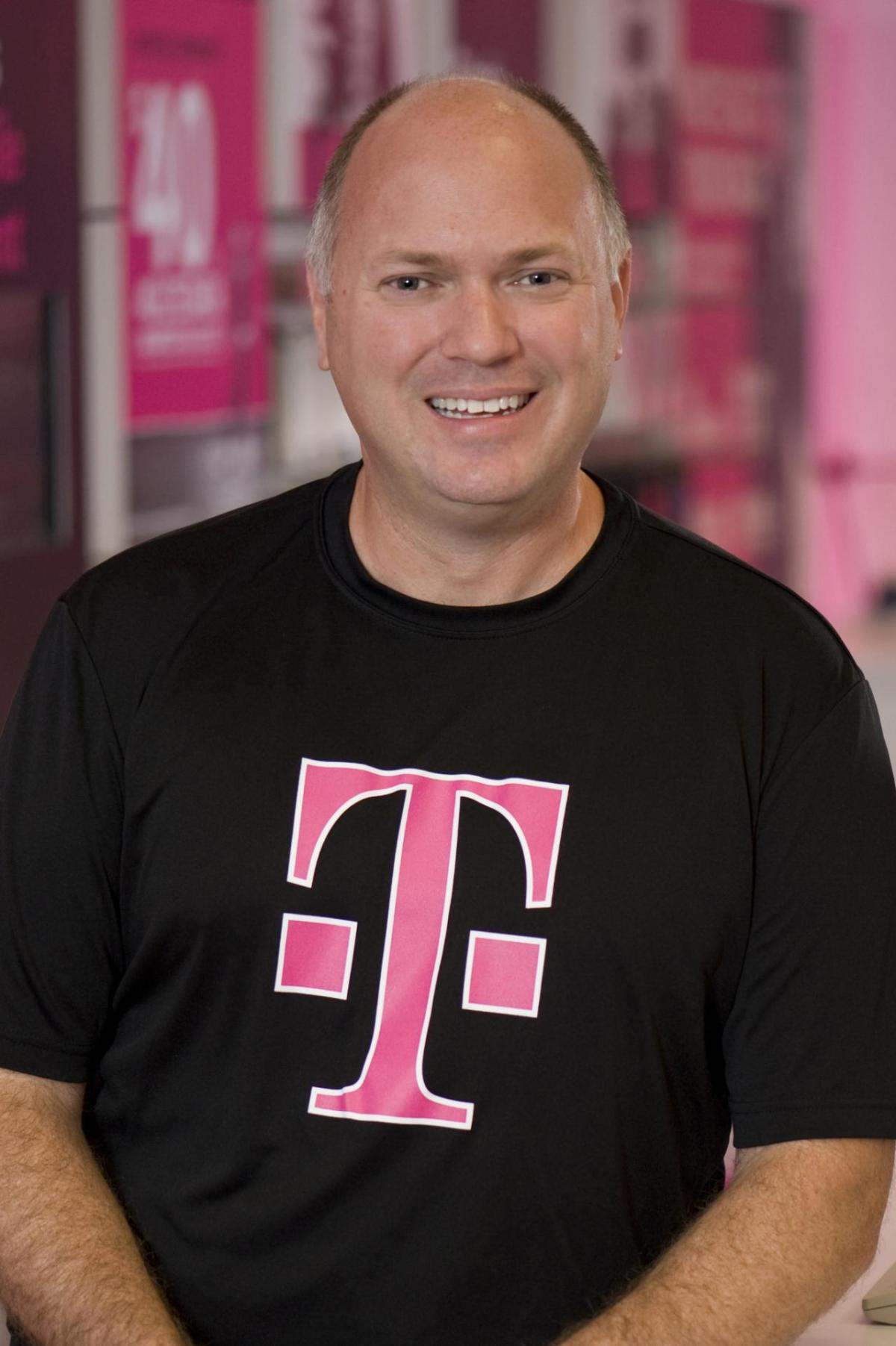 The Good Stuff Podcast delves into inspiring stories of success and perseverance. Through well-crafted story monologues, we showcase individuals who have made a positive impact through their acts of kindness, successful careers, businesses, and military service. Hosted by Jacob and Ashley Schick.
"Believe the Unbelievable with Jon Freier," is a podcast episode featuring T-Mobile president of Consumer Group, Jon Freier. Jon's story is about how a challenging childhood shaped him not only as a person, but the leader he is today. He talks about his personal tragedies and struggles and ties them to the culture at T-Mobile … and how he tries to help others break out of their own difficult cycles to be successful.
Jon joins Jacob and Ashley Schick of One Tribe Foundation for the conversation on their new podcast, The Good Stuff, airing on iHeart as of June 27, 2023.
Listen to Jon's full episode here.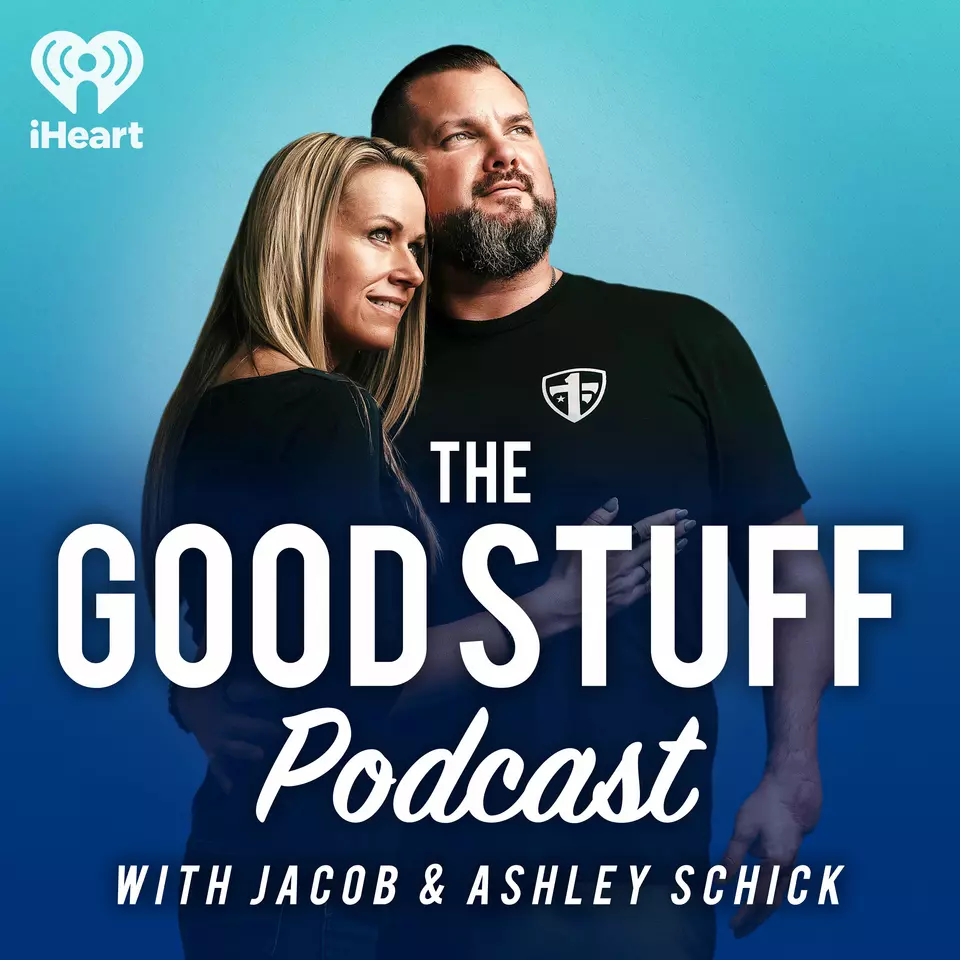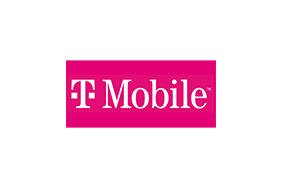 T-Mobile
T-Mobile
T-Mobile US Inc. (NASDAQ: TMUS) is America's supercharged Un-carrier, delivering an advanced 4G LTE and transformative nationwide 5G network that will offer reliable connectivity for all. T-Mobile's customers benefit from its unmatched combination of value and quality, unwavering obsession with offering them the best possible service experience and undisputable drive for disruption that creates competition and innovation in wireless and beyond. Based in Bellevue, Wash., T-Mobile provides services through its subsidiaries and operates its flagship brands, T-Mobile, Metro by T-Mobile and Sprint. For more information please visit: https://www.t-mobile.com/news.
More from T-Mobile