Published 06-28-23
Submitted by Covia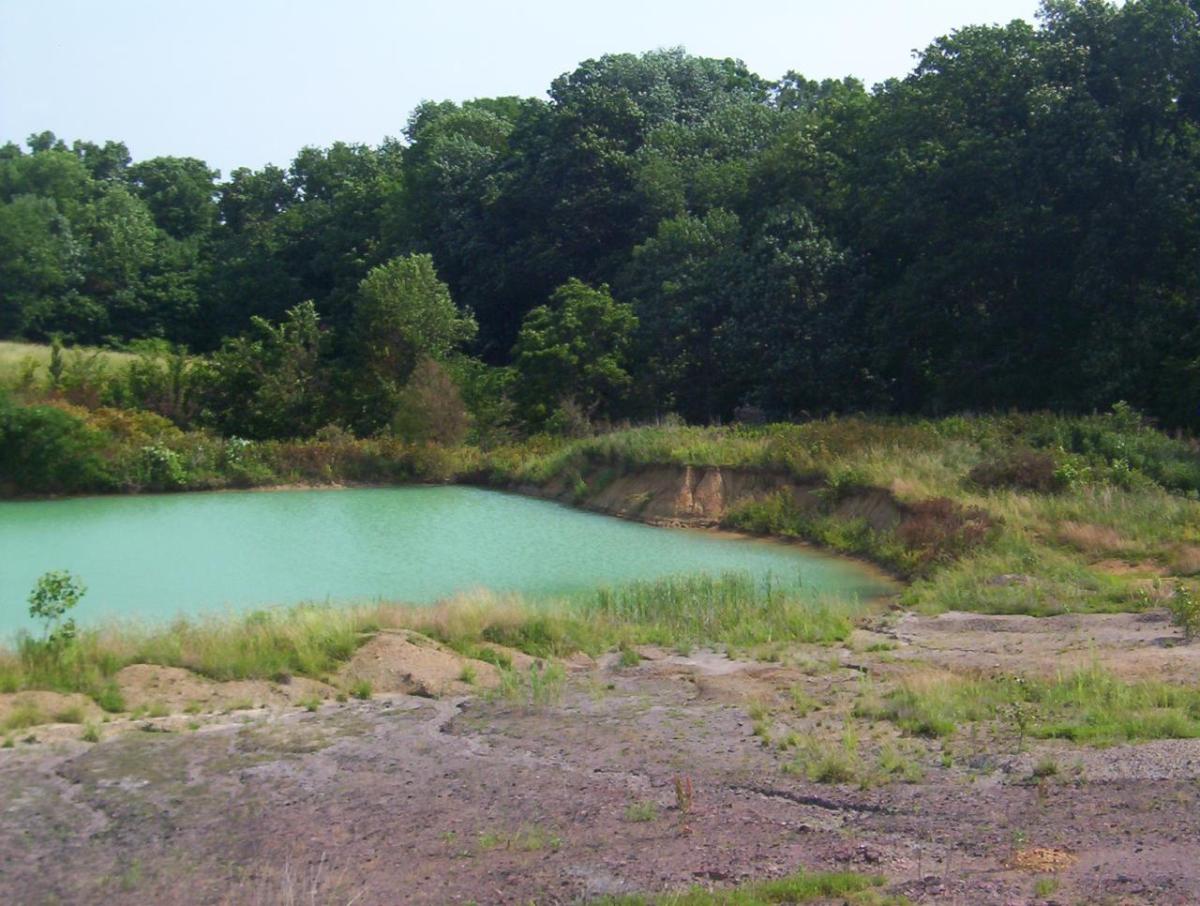 Covia is the responsible steward of approximately 75,000 acres of land across our global footprint. Planning for responsible land use is embedded throughout the life cycle of our operations – from our careful approach to early development and operational planning, to our production phase, all the way through our collaborative reclamation process aimed at protecting, restoring and nurturing the land and biodiversity. Over the decades, we have helped restore a wide variety of diverse ecosystems including wetlands, forests, ranch lands, shorelines and more.
One example is the reclamation of Covia's mine and plant site in Huntingburg, Indiana. In 2017, we began our work to reclaim a former clay pit spanning approximately seven acres at this site. We solicited feedback from the local community, and together determined that the best use for the land would be agriculture, which required elimination of steep slopes and removal of all water features. In 2022, Team Members backfilled and graded the land, applied soils to replicate the original horizon and layers, implemented vegetation and erosion control measures, and safely sprayed for invasive species. In 2023, the site will be assessed for improvement opportunities, and a water control structure will be constructed to help mitigate erosion. Approximately five miles south of this site, Huntingburg Team Members also cleaned out the sedimentation pond, which will be stocked with several fish species. In addition, the area was seeded with winter grasses and habitat structures have been placed around the pond, including bird boxes. The pond and surrounding area will become the center of the plant's 2023 WHC-certified site. "I am very pleased to work for a company that listens to its communities and prioritizes addressing their needs and wishes. I am proud of this property, as it is a clear example of Covia doing the right thing for our neighboring communities." – Kevin Heckel, Plant Manager, Huntingburg, IN.
To hear more from Kevin Heckel about this reclamation project, please watch this video.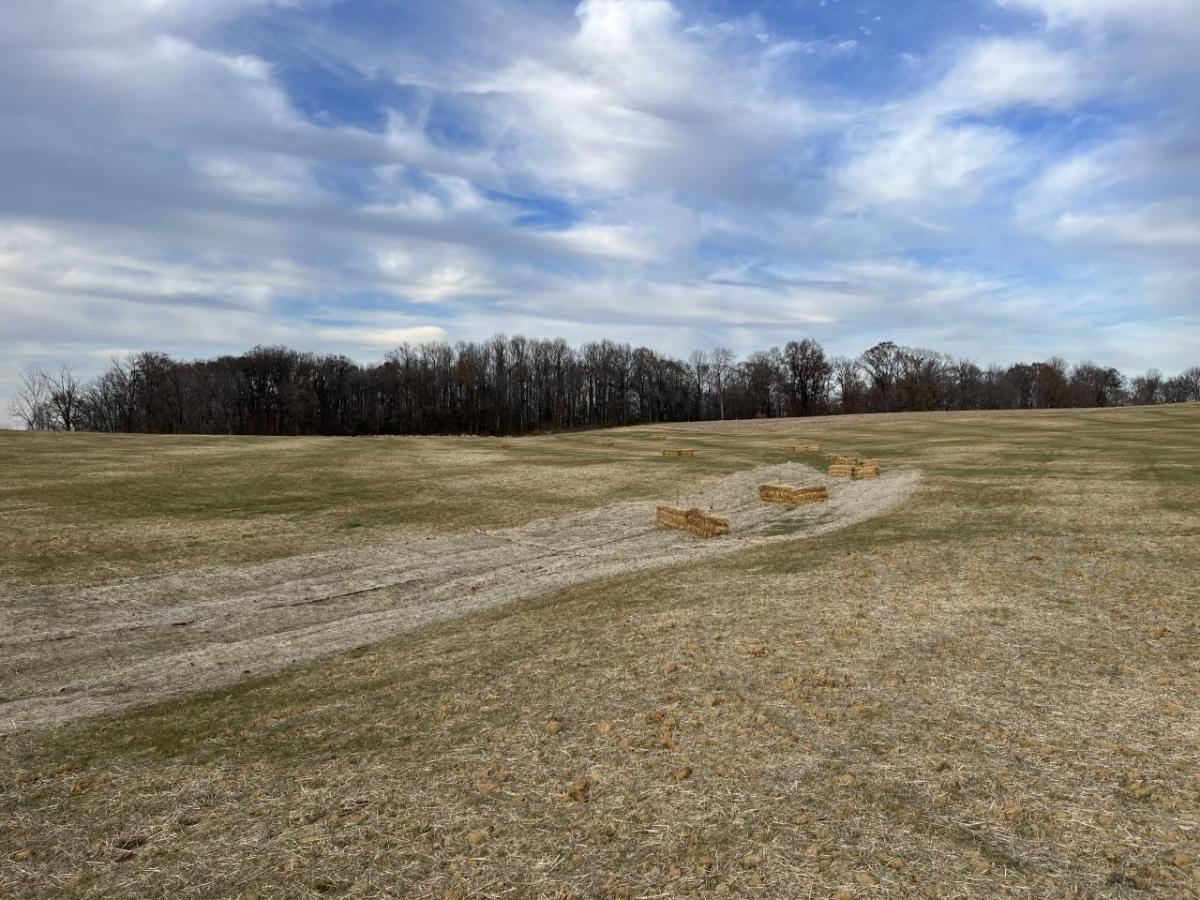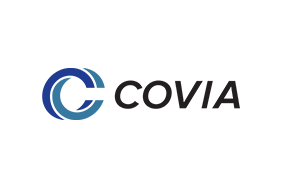 Covia
Covia
At Covia, we are committed to being more than just a leading provider of high-performance mineral and material solutions – we believe that our company can make a positive difference in the world. This belief is what drives our environmental, social and governance (ESG) strategy, which is influenced by both our journey as an organization and the events in the world around us.
Our commitment to operating as a responsible corporate citizen has been embedded into every aspect of our business for decades and serves as the foundation for Covia's ESG initiatives. From our operations to our Team Members and the communities in which we live and work, we continue to define WHAT WE'RE MADE OF as more than the materials we produce, but the impact we can make in every interaction.
In 2021, we enhanced our approach toward accelerating ESG performance by developing our formal GOALS THAT INSPIRE: ESG 2030. These 10 goals, broken into our three core areas - Environmental Stewardship, Positive Social Impact and Responsible Governance & Ethics - were developed by Covia Team members across the company and are designed to drive tangible and measurable progress in areas where we can make the most impact.
We have the commitment and strategy in place to drive meaningful progress and we are pledging to make a positive differences for our people, our planet and our communities.
More from Covia