Published 06-29-23
Submitted by National Parks Conservation Association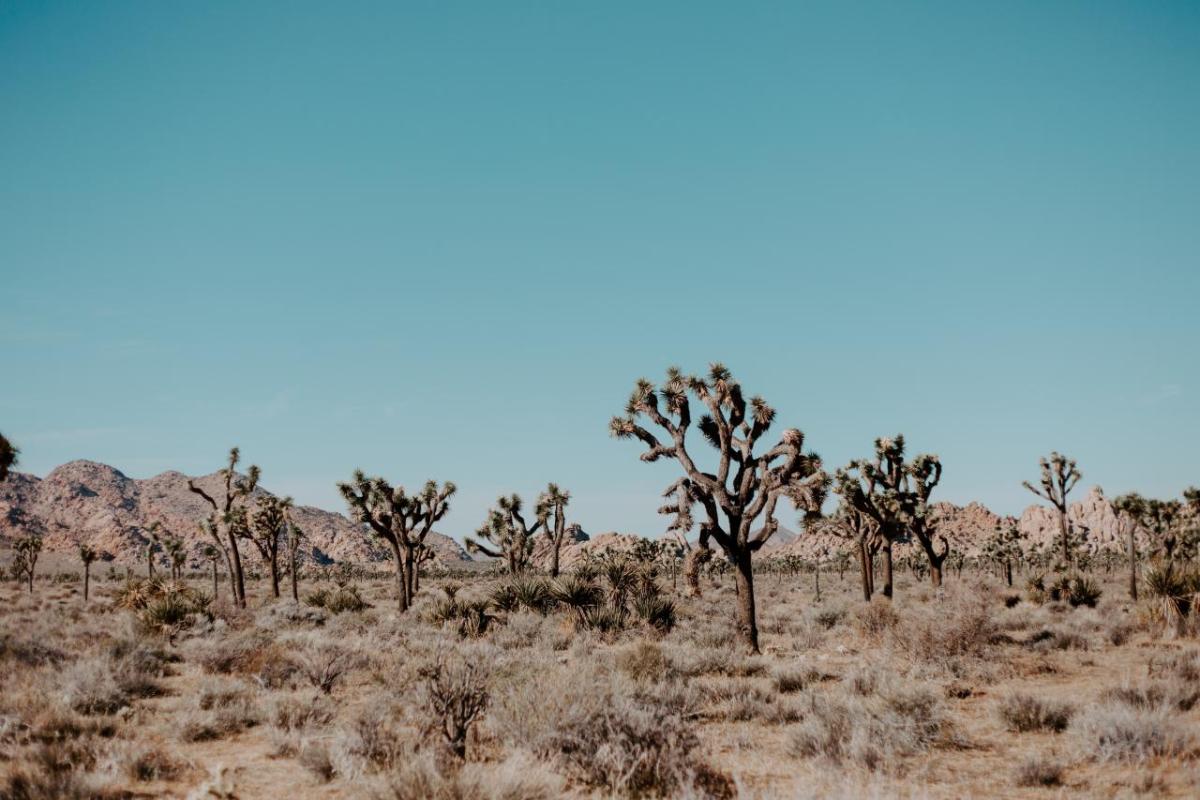 At National Parks Conservation Association (NPCA), our mission is to protect our national parks for present and future generations to enjoy. There's something in our national parks for everyone, from visitors looking for an adventure to those who simply enjoy taking in the sights. With our partners at Travelodge® by Wyndham, our Park Pairings video guide series is designed to inspire visitors to explore parks in new ways. Created by NPCA's staff of experts and filmed in Joshua Tree National Park, Golden Gate National Recreation Area and Shenandoah National Park, the guides showcase ways to enjoy time in parks with tips on how to visit responsibly. 
Interested in casting a line and trying your hand at catch and release fishing? Our guide to Shenandoah National Park highlights this great place for avid and aspiring anglers alike interested in fishing for the park's many varieties of trout and enjoying beautiful hikes as they find the perfect spot in the creek. Or maybe idyllic hikes and history is of greater interest – our guide to Golden Gate National Recreation Area showcases hikes through woods, sweeping vistas with views of the park's namesake bridge and alongside places of historical significance for visitors of all experience levels. Would you rather learn more about desert wildlife? There's more to Joshua Tree than its iconic trees – our guide features examples of the wide variety of cacti, wildflowers and desert animals like the tortoise visitors can spot in the park.
Through the video guides in this series, visitors can learn more about what they can see and experience when visiting one of these national parks and ensure they are responsible visitors when they are enjoying them. Following our simple tips – like protecting flora and fauna by staying on trails and bringing reusable items to keep plastic waste out of parks – help visitors keep parks pristine not only for their fellow visitors, but the wildlife that call parks home. 
These guides are made possible by our partner, Travelodge® by Wyndham. With a large footprint near national park locations across the country, Travelodge is driving awareness for the preservation of our nation's favorite places while providing a basecamp for adventurers to explore parks like those featured in our guides. Through this partnership, NPCA and Travelodge encourage people to responsibly visit places like Joshua Tree, Golden Gate and Shenandoah so they can both enjoy and protect the parks they explore.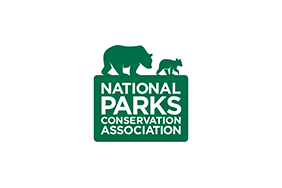 National Parks Conservation Association
National Parks Conservation Association
Since 1919, the nonpartisan National Parks Conservation Association has been the leading voice in safeguarding our national parks. NPCA and its more than 1.6 million members and supporters work together to protect and preserve our nation's most iconic and inspirational places for future generations. For more information, visit www.npca.org.
More from National Parks Conservation Association