Published 06-27-23
Submitted by GoDaddy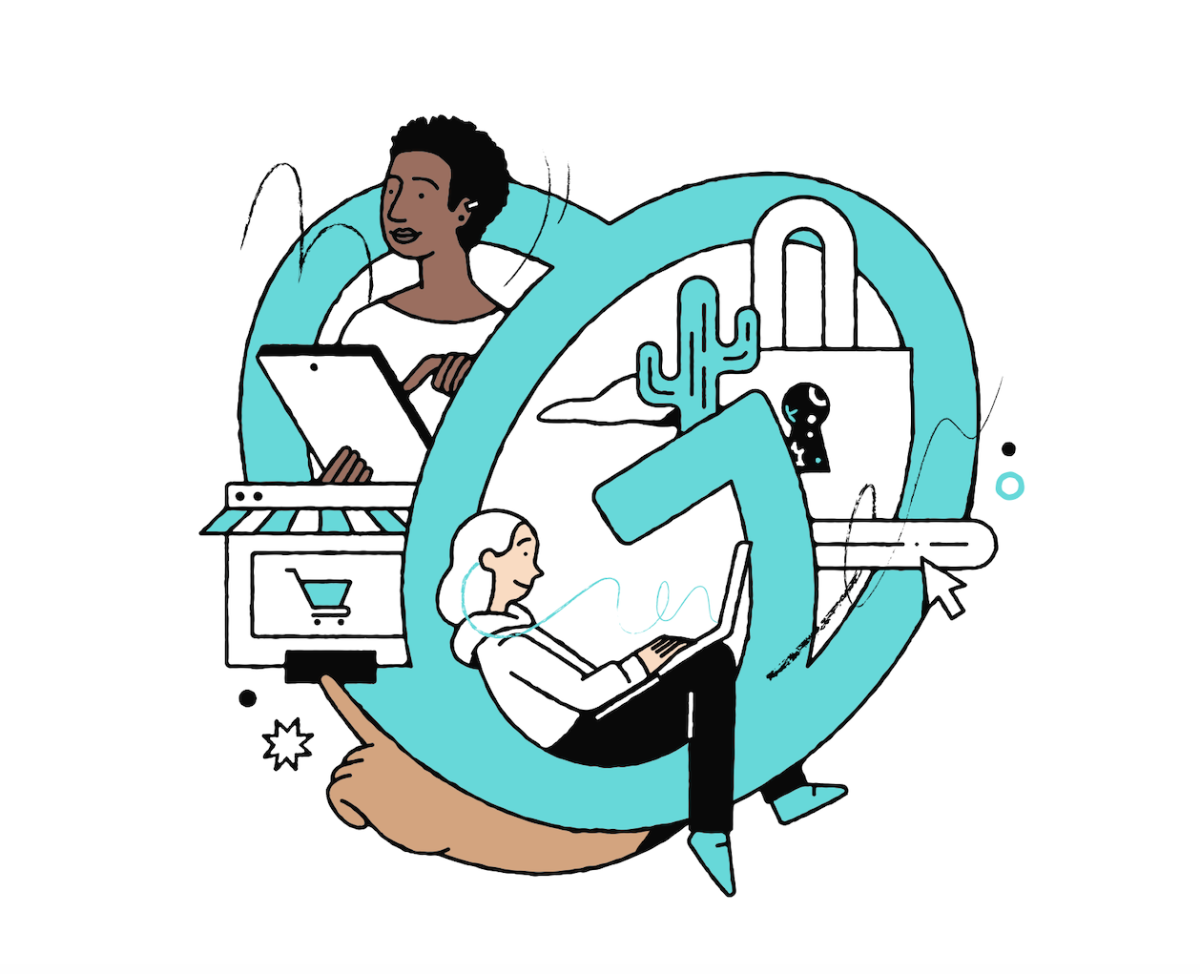 Originally published in GoDaddy's 2022 Sustainability Report
Honest and Ethical Conduct
We uphold the highest level of professional and ethical standards.
At GoDaddy, our honest and ethical culture starts at the top, with our Board of Directors, our Chief Executive Officer and our leadership team. We believe we are responsible for earning and maintaining the trust of our stakeholders and promoting a culture of honesty, transparency and integrity among ourselves, our customers and our business partners. We take that responsibility very seriously.
Our High Standards
In an ever-changing global business climate, we believe it's imperative to proactively evaluate and evolve. Our commitment to the highest professional and ethical standards means monitoring and responding quickly and appropriately to changing global dynamics.
GoDaddy's Code of Business Conduct and Ethics
GoDaddy maintains a Code of Business Conduct and Ethics that details our commitment to conducting business with honesty and integrity. The code serves as a source of guiding principles and applies to our employees, officers and directors.
To ensure our workforce understands and complies with the code and its requirements, all GoDaddy employees must complete our Do the Right Thing (DTRT) training as a part of onboarding. To help enhance information retention and compliance, we also increased the frequency of the majority of our ongoing DTRT refresher trainings to an annual basis in 2022.
EMPLOYEE TRAINING 
In 2022, we updated the content of our DTRT trainings, which cover the Code of Business Conduct and Ethics as well as critical information on topics including anti-harassment, data protection, social engineering and security awareness.
Our Ethics Helpline
We offer an ethics helpline where anyone can report any violation of company policies, our code or the law. The helpline is available to our entire workforce and to those outside of GoDaddy, including contractors and vendors. With the aim of improving the workplace experience, we strongly encourage that all concerns — whether small or large — be raised through this or other reporting avenues so that we can continually work to ensure our workplace is compliant and inclusive. The Audit and Finance Committee receives quarterly reports on issues raised through the ethics helpline calls and the resulting actions.
In our annual GoDaddy Voice survey, we ask employees for feedback on the strength of our ethical compliance practices. In 2022, 87% of employees responded that they feel comfortable reporting ethics and compliance issues.
About This Report 
Unless otherwise noted, the GoDaddy 2022 Sustainability Report outlines our environmental, social and governance (ESG) strategies, activities, progress, metrics and performance for the fiscal year that ended on December 31, 2022. This report references the Global Reporting Initiative (GRI) Standards and includes select Sustainability Accounting Standards Board (SASB) Standards metrics for the Internet Media and Services sector.
GoDaddy is committed to regular, transparent communication about our sustainability progress, and to that end, we will share updates on an ongoing basis through our website and will continue to publish an annual Sustainability Report.
To learn more, please read our 2022 Sustainability Report.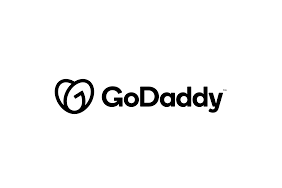 GoDaddy
GoDaddy
GoDaddy is empowering everyday entrepreneurs around the world by providing all of the help and tools to succeed online. GoDaddy is the place people come to name their idea, build a professional website, attract customers, sell their products and services, and manage their work. Our mission is to give our customers the tools, insights and the people to transform their ideas and personal initiative into success. To learn more about the company, visit www.GoDaddy.com.
GoDaddy focuses on making opportunity more inclusive for all in the communities where we work, live and play across the globe. We rally behind inclusive entrepreneurship and other critical local needs that empower people to succeed through philanthropic and in-kind donations, volunteerism, strategic partnerships and advocacy.
Empower by GoDaddy is GoDaddy's global community and philanthropic program equipping entrepreneurs in underserved communities with training, tools and peer networks to accelerate their journeys. GoDaddy rallies behind entrepreneurs in underserved communities by building their confidence and skills to strengthen their small business' digital presence.  Entrepreneurs engage in customized learning experiences, work 1-1 with GoDaddy volunteer coaches and local mentors, and gain access to wrap-around services, in-kind products and networks boosting their small businesses success.
More from GoDaddy